22 Jun

The swimming-pools where you can refresh yourself in Milan

In summer Milan usually becomes very hot, but luckily, we have different fully equipped historical places where to refresh, sunbathe, and dive into, in order to make your journey in the city even more pleasant.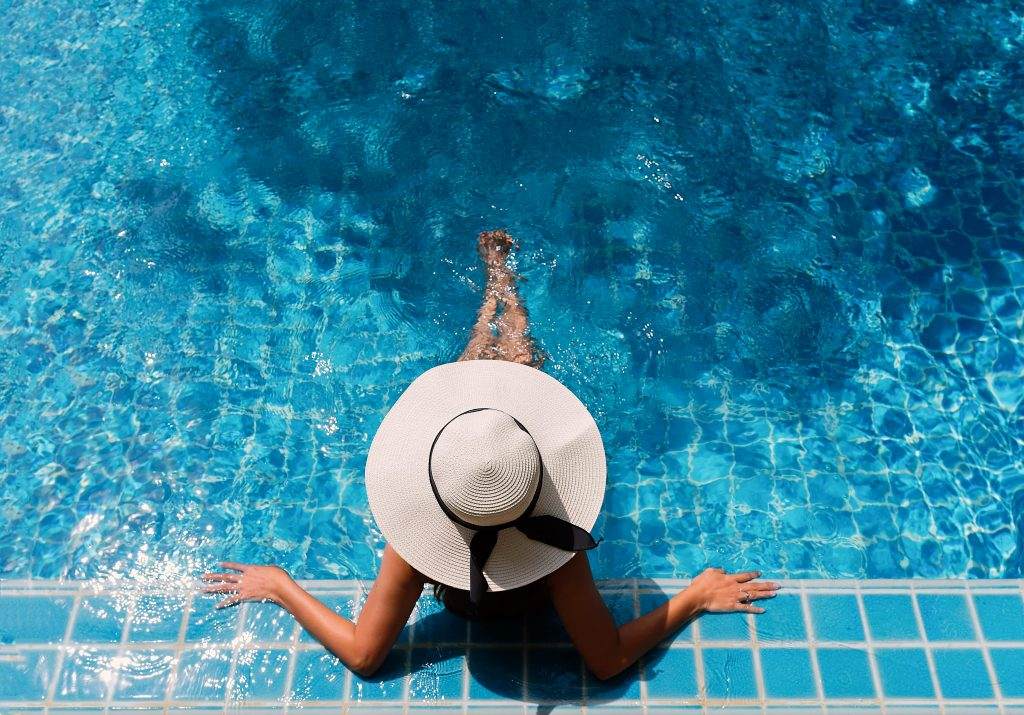 One of the facilities we will see is the historical Lido, the famous Idroscalo, the funny Acquatica Park for the younger, and the Bagni Misteriosi ,the former Centro Balneare Caimi.
The Lido was opened in 1932 with the purpose of giving to Milanese citizens some "seaside pleasantness" and, over the years, this ambitious urbanistic project honoured the promises becoming a multi-functional centre.
Today the Lido is equipped with a big pool with dedicated areas to sunbathe, tennis courts, beach volley courts, a gym and a baby club for children. During summer, it is possible to book tennis classes and Gym memberships for young and adults.
The Idroscalo in Milan was built in 1926 as an airport for seaplanes during the 2nd World War; today it represents the centre of Sports and Leisure activities.
In addition to sports and leisure activities and events, at Idroscalo it's possible to relax along the shores of the artificial lake at La Spiaggia that is extended along the east shore, or you can have some fun at AcquaPlay, a game path in the water for young and adults.
Acquatica Park is perfect for who wants to enjoy a day at the pool with the family and not only. It's a historic aquatic park rich in attractions, beach volley courts, tennis courts, water slides and so on.
An expert staff and a rich program full of events characterize the summer season of Acquatica Park in order to entertain the tourists and Milanese citizens which are in search of refreshment.
The Bagni Misteriosi, former Centro Balneare Caimi, in the '30s was a multipurpose space that included Teatro Franco Parenti; starting from 1937 it included also the pools, the library, a medical centre, sports structures and much more.
Today the Bagni Misteriosi - so called after the work by De Chirico painted by the students of Accademia di Brera on the locker rooms - after many years of closure, started again their activities becoming theatre of sports and leisure events. The Bagni Misteriosi, with their two pools, are a perfect place where you can relax and dive in the hearth of the city.
If you want to spend some time in Milan but you are afraid of the hot weather, you can plan your visit by alternating some museum visits and some dives in one of Milan's pools! Our staff is ready to help you to organize your stay in the best way possible. We're waiting for you at Hotel Cavour.