15 Oct

The foliage in Milan

Foliage is an autumn phenomenon which has become a real attraction for those who want to admire the city and its colour transformations, with the beautiful shades of the new season. Let's discover together which are the best places where you can contemplate the magic of autumn.

Foliage reach its peak during the middle of November and the Giardini pubblici Indro Montanelli, which are placed in the nearby of Hotel Cavour, with their Ginko Biloba, will amaze you for their red and gold shades.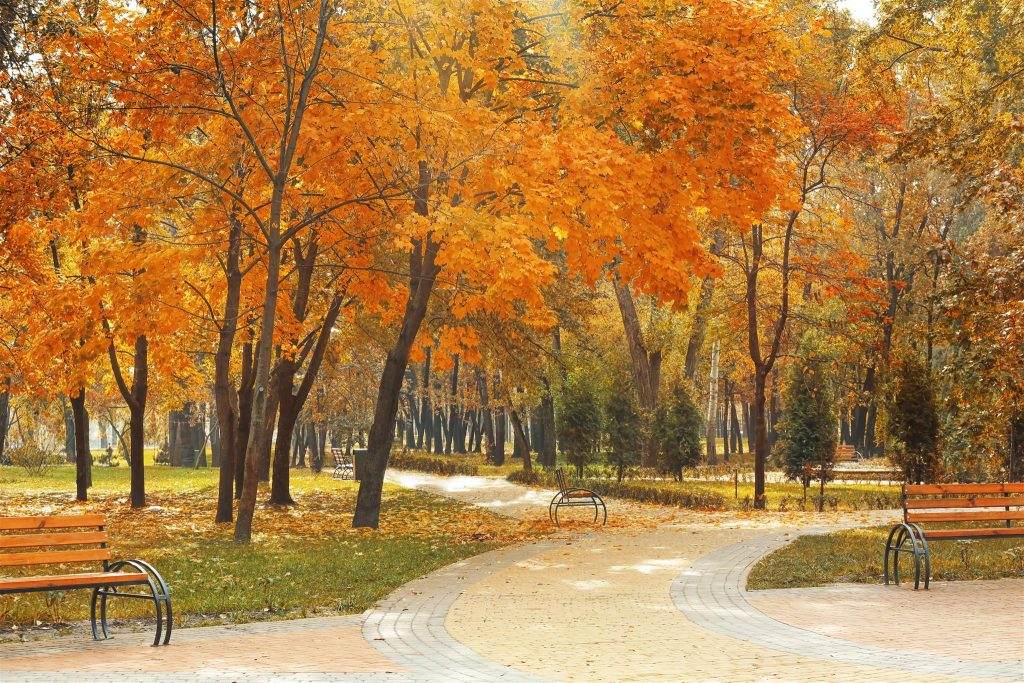 At Parco Sempione, in the way that links Piazza Del Cannone with Arco della Pace, you can admire the foliage with its splendid shades of scarlet and intense yellow.
Not to mention the spectacular Bosco Verticale, where the foliage will give its most modern expression.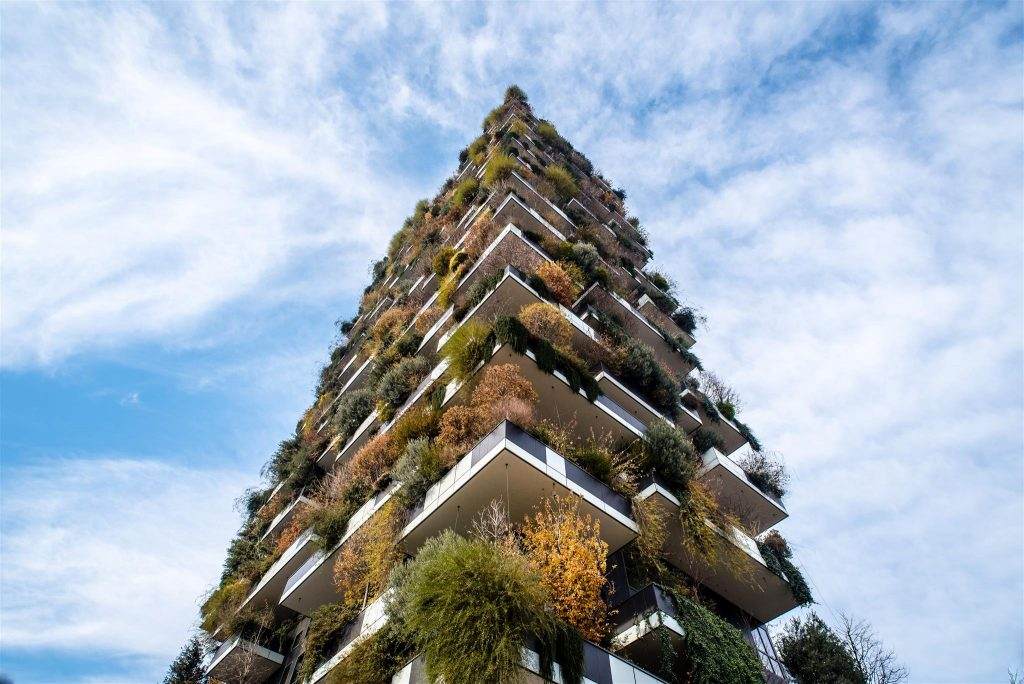 If this is not enough, you can go to Giardino della Guastalla and admire the coloured brush strokes of the wild beeches.
So, smartphones in your hands and switch your camera on in order to immortalize the foliage phenomenon in the city!
We'll be waiting for you at Hotel Cavour for a romantic autumn stay in Milan.