27 Nov

People that made the history of Milan

Milan is one of the most famous cities in the world. People love this city for its fashion boutiques and the elegance of Milanese people, for the wonderful and unmistakable Duomo, for the much-discussed fog and , for this year, for the Universal Exposition. Yet, what is most precious to this enchanting city is the cultural heritage acquired from some of the finest minds ever. Mention them all in one post would be impossible, but you can have a look at the history of the most significant of them:

Carlo Porta

We certainly studied Carlo Porta (1775-1821) on our schoolbooks, maybe during literature lessons. He is considered the greatest Milanese poet. Indeed, he always wrote poems only in dialect and photographed in them the Milanese society. His works include Ninetta del Verzee, Olter desgrazzi de Giovannin Bongee and Marcanagg i politegh secca ball. His works have been appreciated and often quoted by Stendhal even though he complained the fact that, once outside Milan, no one could understand them because they were written in dialect .

Alessandro Manzoni

Alessandro Manzoni (1785-1873), in addition to being the author of I Promessi sposi, (all of us have read the book once in our lifetime!) was the president of the Committee for the unification of the Italian language in 1861. As a real Milanese, he always had a very close relationship with his hometown. The house where he lived has become a museum and still attracts many visitors each year. Regarded as one of the greatest novelists, Manzoni is certainly one of the leading figures of the Italian literature.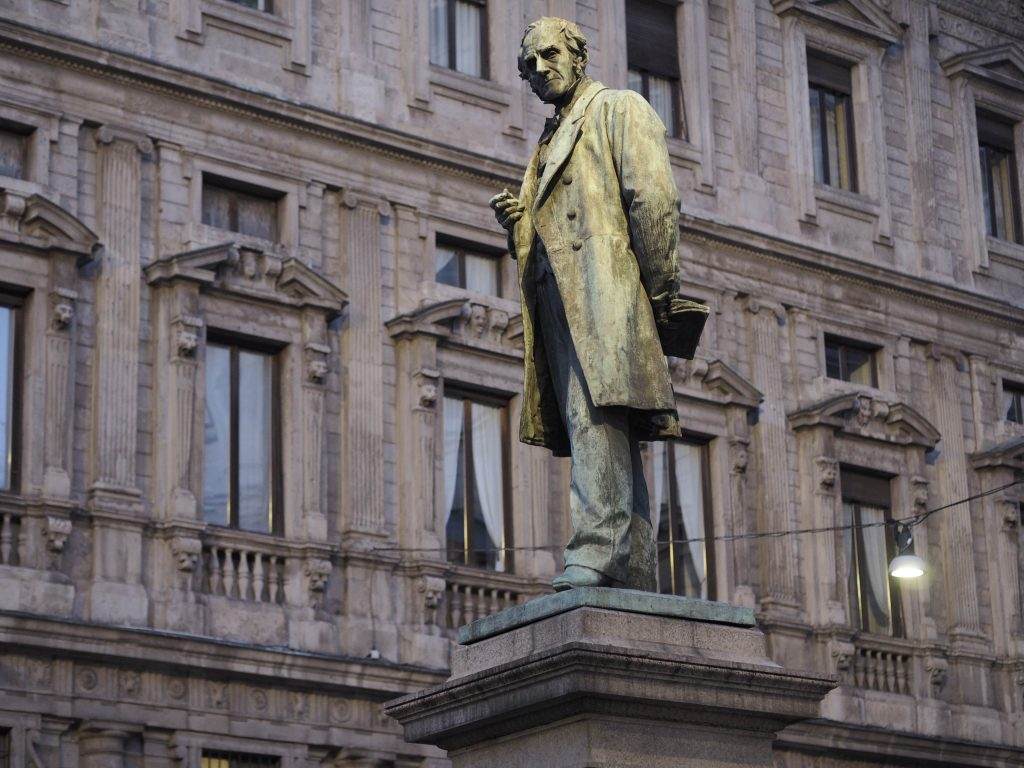 Giuseppe Verdi (1813-1901) is the undisputed star of the musical romanticism. The famous composer wasn't born precisely in Milan (but in the Duchy of Parma), but he had always a close relationship with the city of Milan, for reasons mainly related to music. It has been reported that the Milanese lived with so much intensity that, during the last six days of his life, the streets of Milan were covered with straw to prevent the noise of horses' hooves from bothering him.
 Alda Merini
Contemporary poetess and writer, Alda Merini (1931-2009) was born in one of the symbolic place in Milan: the Navigli, where she lived until the end of her life. Her house in 47 Ripa di Porta Ticinese, today become a museum, has still the walls covered by his poems. The poetess usually spent all day in her neighborhood and at the Chimera coffee-bookstore, located right near her home. There Alda offered to all the friends of the bookstore her typewritten poems, so that works such as Delirio Amoroso and Il tormento delle figure have become successful books that allowed the writer to carve out a special place in the world of the Italian literature.