03 Feb

The unmissable exhibitions in Milan

January has just greeted us, and February is ready to wrap us up in the first days that are getting longer and that seem to anticipate the month of spring. In this period of transition Milan comes alive even more, offering citizens and tourists some events and exhibitions so beautiful. Between 20th century art, technology and innovation, discover what the city has in store for you.

.  Nikola Tesla Exhibition, Ventura XV Space, till March 15th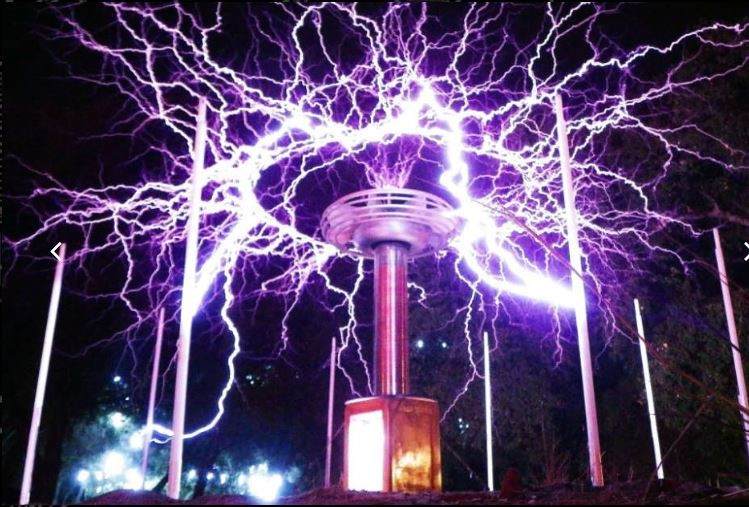 If you are passionate about technology, the Nikola Tesla Exhibition is certainly for you. The great exhibition, for the first time in Italy, is dedicated to the great engineer Nikola Tesla inventions. Tesla revolutionized his era with more than 300 patents recognized in his name by the world scientific community. In a real exploratory journey you can admire the scientist's greatest discoveries: from Tesla's prodigious machines to the "Big Coil", that is the coil that reproduces the electric discharges very similar to those produced in nature. It remains only to discover them.
. Robots City, Bicocca Village, till February 9th
There is still time - till February 9th - to explore technological innovations at the Robots City, the first interactive robots show at the Bicocca Village. Thanks to numerous A.I. examples you can communicate, play and even dance with robots that copy the humans behaviors and emotions. You'll also meet the robot girl Kiki and the muscular Matthew - Android of the latest generation of intelligent robots. You've only to choice!

. De Pisis, '900 Museum, till March 1st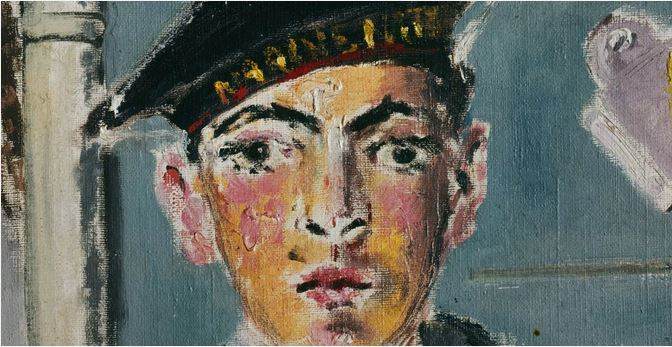 For all events fans, Filippo De Pisis exhibition at the Museo del Novecento is a simply unmissable appointment. Not only an exhibition, but one of the largest Milanese retrospective dedicated to the artist. Over 90 paintings from the main Italian collections in a path that winds through ten different rooms: here is De Pisis world, illustrated chronologically, from the beginning till the period of long hospitalizations in the Villa Fiorita psychiatric clinic. A simply unique journey.
. Hero Bricks, the Comic Space, till March 15th

Suitable for adults, children and big dreamers, Hero Bricks exhibition at Comic Space exhibits for the first time together several creations made of LEGO® bricks, which pay homage to authentic comics, cinema and TV myth. Some examples? Batman and the Marvel heroes, the legendary Tex Willer and the great Star Wars characters. A real new path that will allow you to discover many curiosities about the works that inspired these buildings, with useful insights to immerse yourself in the history of each character.
If you are curious to discover other beautiful exhibitions and events in Milan, ask the Hotel Cavour staff: we will help you with pleasure!