15 Jan

What to do in January in Milan: all the events

2020 began with a wave of news and unmissable events in Milan. The Milanese capital awakens from the Christmas torpor and rediscovers the beauty of exhibitions, initiatives and reviews ready to warm up the cold January days. Discover them with us!

. Evening openings at the Museum of Science and Technology, till January 31st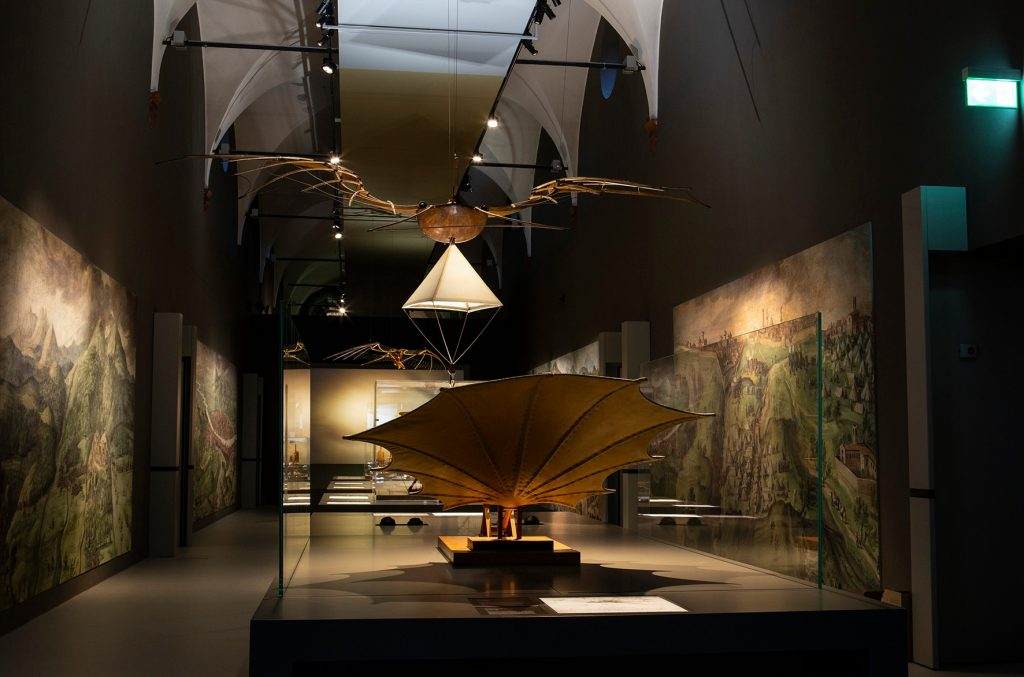 On Friday 17, 24 and 31 January the Museum of Science and Technology will remain open in the evening, to allow citizens to discover the New Leonardo Galleries - the largest permanent exhibition in the world dedicated to Leonardo da Vinci - until 9 pm. unique to admire after sunset the over 170 works of the great genius, including models and historical models, ancient volumes, frescoes and paintings.
. The army at the Fabbrica del Vapore, till 9 February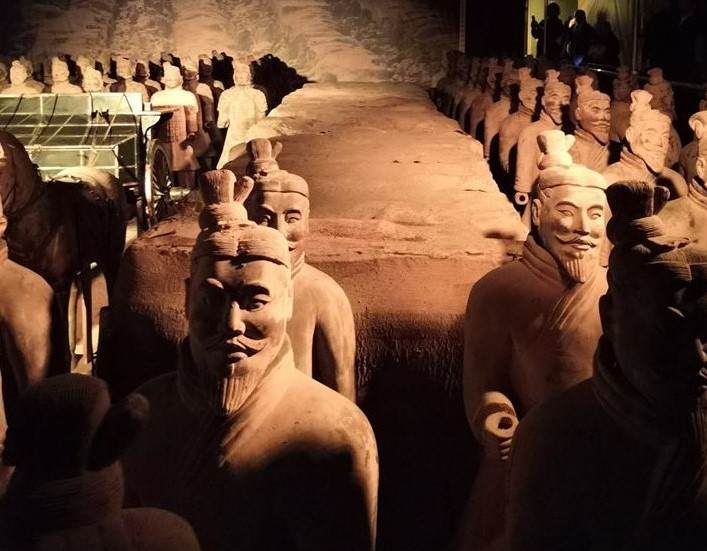 Lovers of the Orient will be able to discover the terracotta army at the Fabbrica del Vapore, an exhibition dedicated to one of the oldest historical testimonies of the great Chinese culture of the first centuries BC. and the foundation of the Empire. The exhibition presents the most complete and faithful reproduction of the spectacular necropolis found in the province of Xi'an in the territory of eastern China, discovered in the 1970s. A real secret treasure to be admired on a journey through China 2000 years ago.
. The Bianchini Cinema in Cozzi swimming pool, till June 7th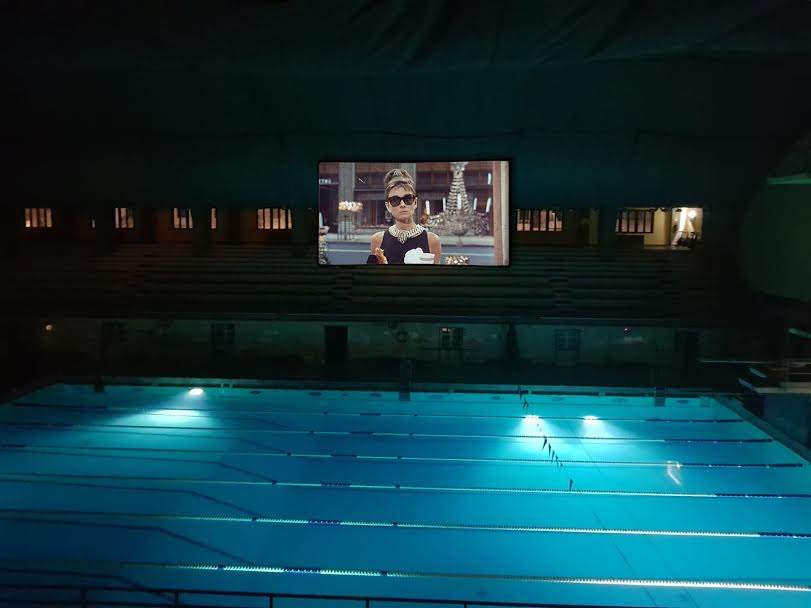 Only on weekends does the maxi screen of Cinema Bianchini come to illuminate the Cozzi Pool, the city's architectural masterpiece, with a selection of unmissable titles. From "Titanic" to "The Great Gatsby", from "Breakfast at Tiffany" to "Dunkirk", film buffs will be able to discover the great classics of the screen in a magical setting. To further enrich the experience, the possibility of combining a dinner with the screening of the film.
If you are curious to discover other special initiatives in January, ask the Hotel Cavour staff: we will be happy to help you!