13 Feb

The jewel arrives in Milan in three unmissable exhibitions

February is really the fashion month in Milan, and not just because of Milan Fashion Week. The city is enriched with unmissable luxury and high jewelery's exhibitions, which will allow public to experience unexplored paths between precious objects and private collections. A real journey between eternal and ephemeral, to be discovered in this new article.

. Van Cleef & Arpels, Time, Nature, Love, Royal Palace, till February 23rd
Collana Lion Barquerolles, 1971 © Van Cleef & Arpels
At Palazzo Reale the Van Cleef & Arpels Time, Nature, Love is the first international exhibition dedicated to precious objects made by the Maison Van Cleef & Arpels. A whole universe dedicated to the historic French high jewelery company, founded in 1896, with over 400 jewels, watches and precious objects made in a whole century.
The exhibition title is dedicated to three sections: Time, Nature, Love, with a praise, as the organizers write, "to Italo Calvino's American Lessons". Between line drawings and several documents you can discover precious specimens from the Van Cleef & Arpels Collection and from private loans, on a journey between the eternal and the ephemeral, between tradition and high fashion.
The exhibition is free. Hours: Monday from 14:30 to 19:30, Tuesday, Wednesday, Friday and Sunday from 9:30 to 19:30, Thursday and Saturday until 22:30.
. Milan style. Elegance Stories, Palazzo Morando, till March 29th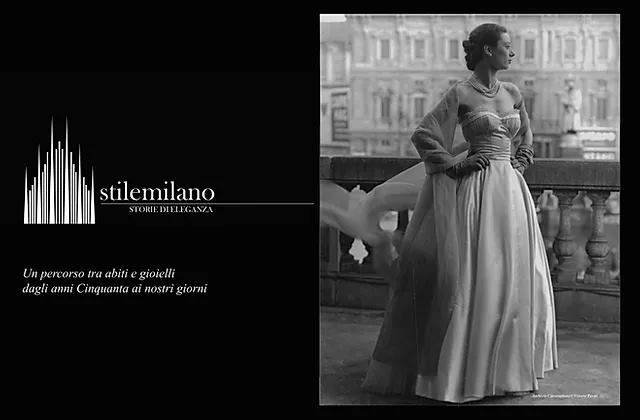 Still the fashion, this time the Milanese one, of the past. It is here, more precisely at Palazzo Morando, that Milan style. Elegance Stories, the exhibition of a journey through Milan's fashion and jewelry, was born. A visual journey between clothes and jewelry made from the 1950s to today, some of which have never been exhibited before.
An exhibition path located on the first floor of the beautiful building that houses it, where the public will be able to experience first hand the relationship between dress and jewel from the fifties to the present day, between impeccable garments and precious details, up to the display of some clothes belonging to the Museum's heritage documenting the history of Milanese tailoring.
Free entry.
Hours: Tuesday and Sunday from 9 to 13 and from 14 to 17:30.
. Homi Sweetheart, Palazzo Giureconsulti, till February 18th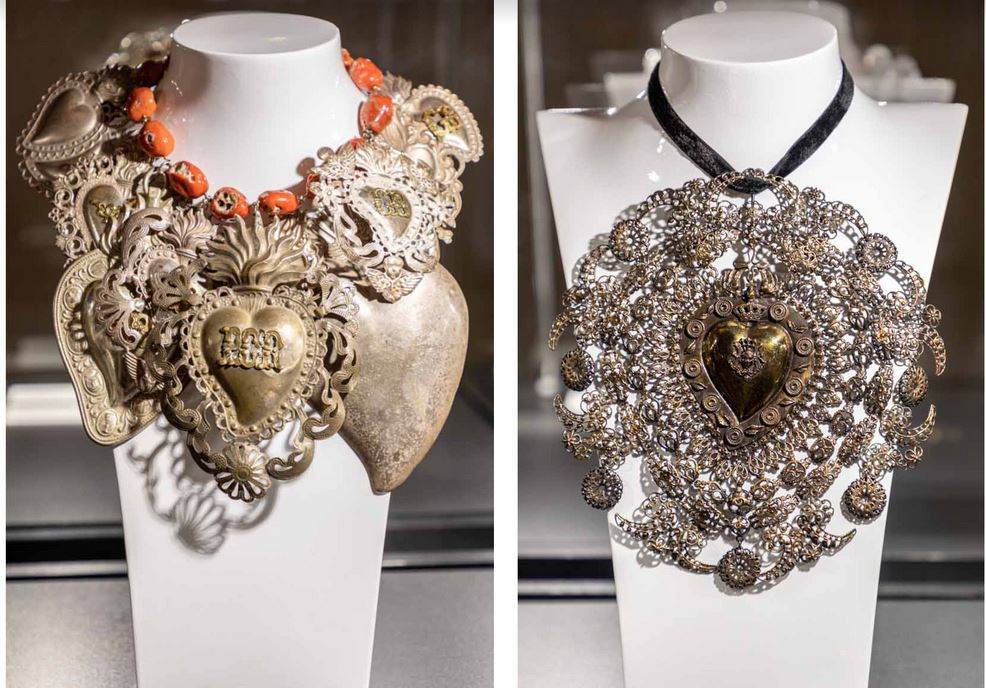 Sweetheart, the first exhibition dedicated to the heart representation in jewelry, between art and fashion, sacred and profane, love and good feelings, arrives in the suggestive spaces of Palazzo Giureconsulti. The exhibition is curated by "Homi Fashion & Jewels" and was born, as the organizers point out, "from the meeting between the exhibition experience of Homi and the authoritativeness and knowledge of the Polidesign on the theme of trendy accessories".
With over 100 creations that investigate the deep symbolism of the heart in fashion jewelry, the exhibition is open to the public with free admission.
Hours: every day from 10 to 18:30.
If you want to explore other beautiful exhibitions in Milan, ask the Hotel Cavour staff for more information: we will be happy to advise you!