23 Jul

The magic of Vicolo dei Lavandai

Milan is not only a city of business and fashion, but it is a true open-air story, which tells of ancient traditions and wonderful suggestions that still exist, albeit hidden. An example above all? Vicolo Lavandai, one of the most beautiful corners of the city. The reasons are many: its location – the poetic setting of the Navigli, once the place of artisans and today of artists and young designers – its colors and its history.

Yes, because this small alley, now surrounded by trendy bars and restaurants, manages to keep the charm of old Milan intact. Let's discover its origins together.

The origins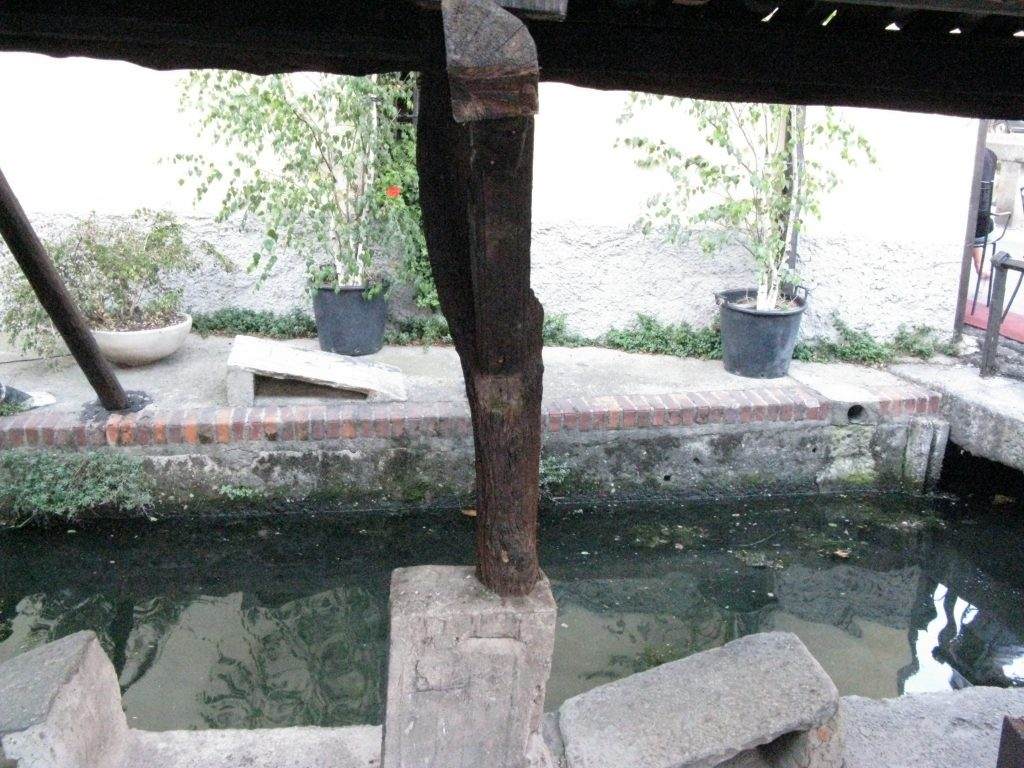 In the past this beautiful corner of Milan was a real wash house that until the end of the 1950s was used by women to wash clothes and linen. It is still present, in fact, a centrifuge of the early 1900s, testifying to a time that was, but that the Milanese still love to remember. The name, however, recalls the laundrymen, because in the nineteenth century it was mainly men who took care of the daily washing business.
The old grocery store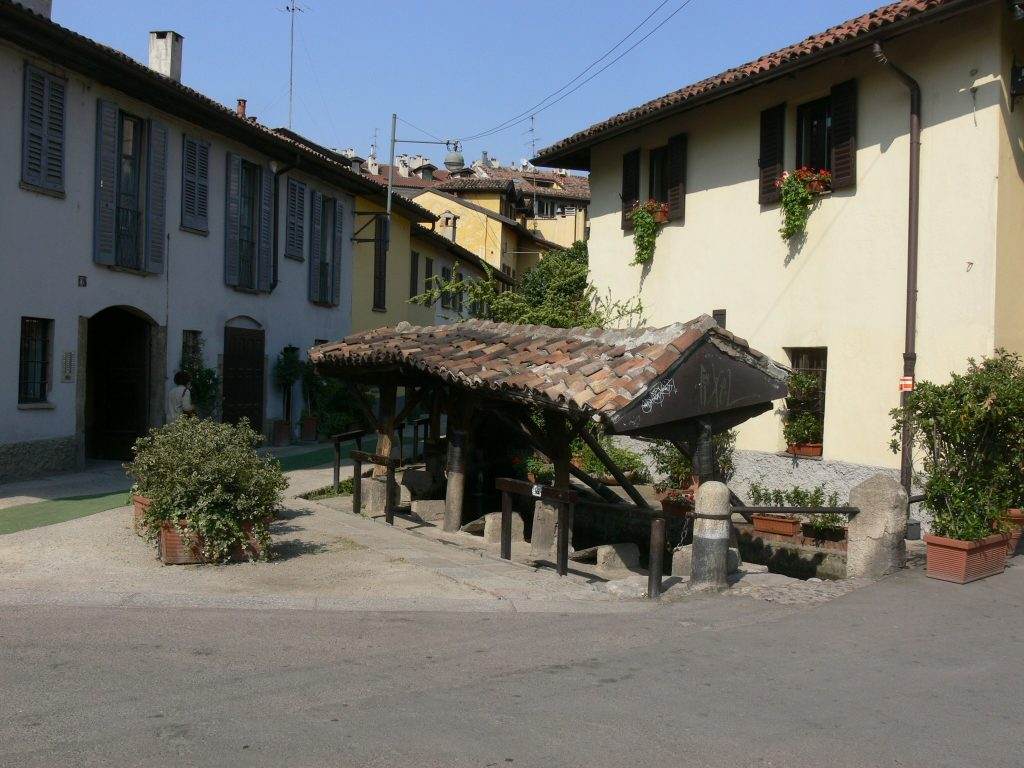 Once surrounded the alley, an old grocery store that sold soap and brushes useful for washing. Today, however, the surrounding premises house the renowned restaurant El Brellin, which has managed to maintain the traditional and original atmosphere of the place. The name of the restaurant, in turn, takes its name from the wooden "brellin", where the laundrymen were kneeling to rub the clothes on the stone stalls.
Discover the unique atmosphere of Vicolo Lavandai, made even more impressive by the waters still present in the little brook ("el fossett", in Milanese dialect), which is bathed every day by the Naviglio Grande. An atmosphere to live, to capture and to tell.
If you want to know other stories of the Milan of the past, just ask the staff of the Hotel Cavour: we will help you discover a Milan that you still don't know!