02 Apr

Angelo Morbelli, a Divisionist on exhibit!

In Milan, at the Galleria d'arte Moderna (GAM) you can admire the works of one of the most renowned protagonists of the Italian Divisionism: Angelo Morbelli.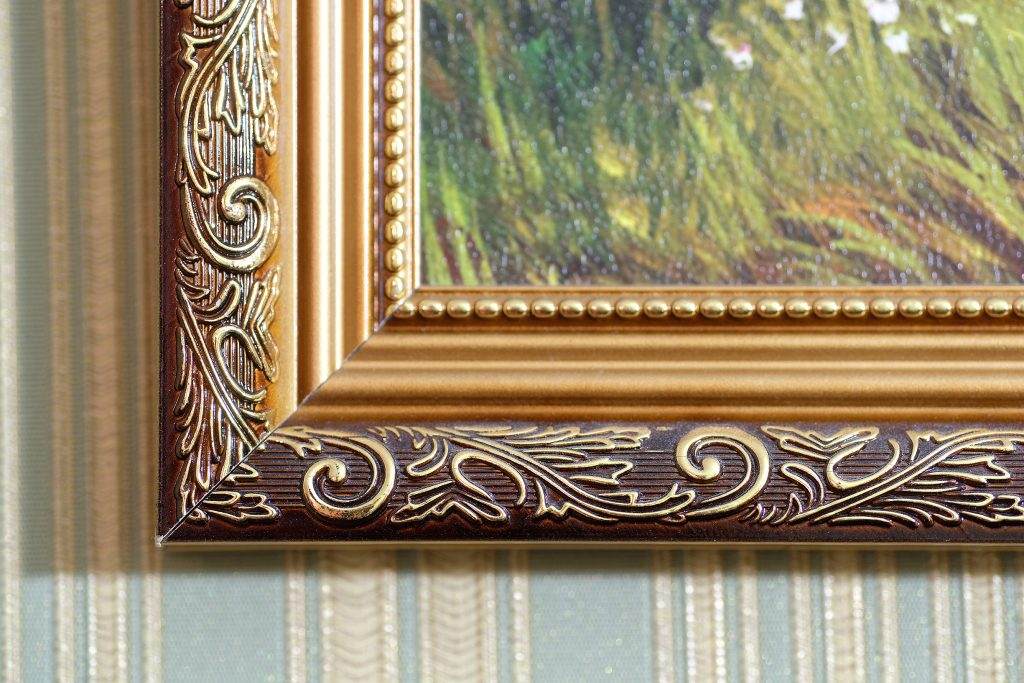 Son of the civil servant Giovanni Morbelli and Giovannina Ferraris, Angelo started his career as a musician and then decided to dedicate himself to painting because of a progressive and early deafness. Coming from Casale Monferrato, he studied at the Accademia delle Belle Arti of Brera and he was Giuseppe Bertini's student.  
On the occasion of the centenary of his death it is now possible to admire a selection of works whose aim is to tell several aspects of his art. He worked in the divisionist period, between the 19th and the 20th century, and he tried to abandon the representation of historical and literary characters, which were very common during the Romantic Period.
He preferred subjects coming from reality, and above all those who lived on the margins of society, similarly to the Scapigliatura movement. His most famous paintings are those representing the guests of Pio Albergo Trivulzio, a nursing home that has been the shelter of the poor Milanese citizens for more than two centuries.
The main talent of Morbelli is the ability to represent reality in a clear and unfiltered way!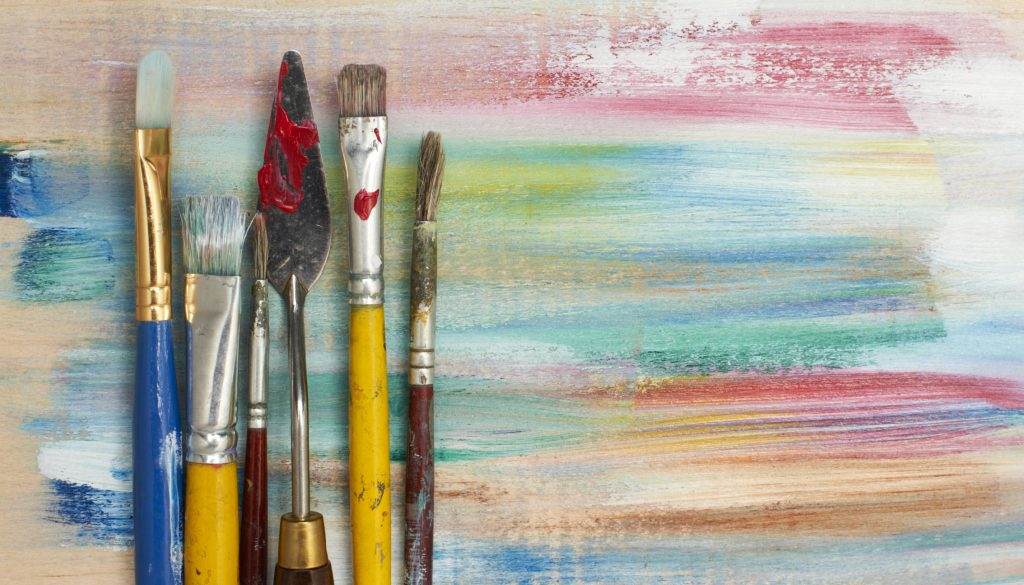 The exhibition has been articulated into six sections and it is a travel through its themes and through the 19th Century art.
Do not miss this exhibition that documents the art of the Piedmontese artist. We will be waiting for you for a relax pause or for a dinner at our Restaurant Conte Camillo!