13 Sep

Five unmissable exhibition in Milan in September

Summer is gone and the city of Milan is starting the new season with exhibitions, activities and many events. Find out what are the current exhibitions that you must visit this autumn for sure!

September calendar is full of very special and unusual shows… Let's discover them together!

From September 22 three great ukiyoe masters (Hokusai, Hiroshige and Utamaro) will arrive at the Palazzo Reale.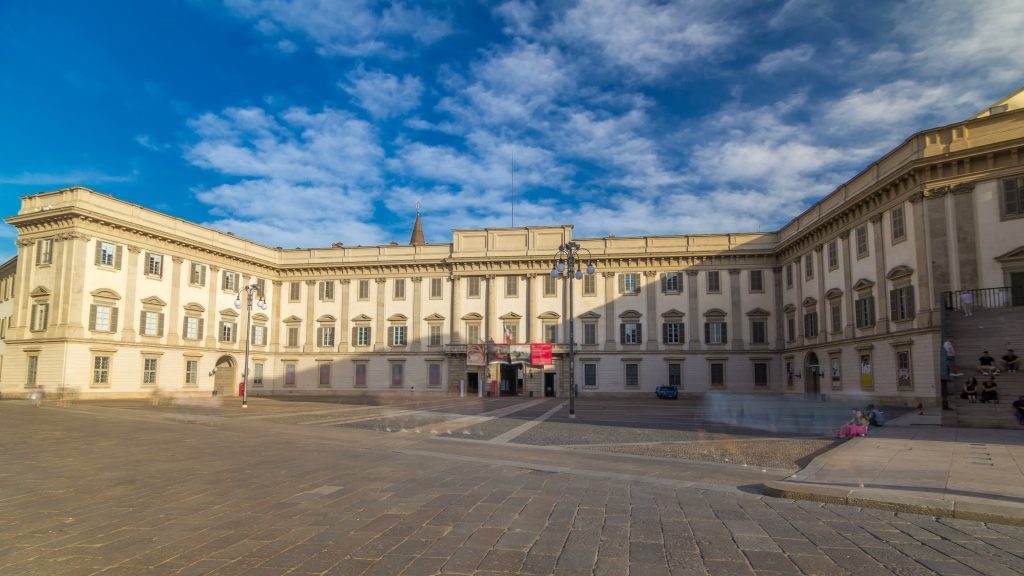 A great exhibition with a selection of over 200 works that tells the "Floating World": a kind of Japanese printed art on paper, impressed by wooden moulds, flourished during the Edo period, between the Seventeenth and Twentieth centuries.
The exhibition will offer a selection of xylographies from the most significant series of three artists, highlighting how they turned to the same subjects and how publishers were obliged to invent expedients, such as different sizes and framing, to continue to sell them.
Prada Foundation from September 15 will inaugurate "Uneasy Dancer", a retrospective exhibition dedicated to Betye Saar. It will be the American artist's first exhibition in Italy which will bring together more than 80 works including installations, assemblage, collage and sculptures created between 1966 and 2016.
At the center of her work you can identify some key elements: the interest in the metaphysical, the representation of women's memory and the African-American identity.
As claimed by Saar, her art "it's more about the evolution than the revolution, it's about the transformation of consciences and the way of seeing black people, not through caricatures or negative images anymore, but as human beings".
For the XXI Triennale Internazionale until September 12, you can visit for free the exhibition "Arch and Art" hosted inside the Triennale gardens.
The exhibition is the set of works by five architects and five artists who, in pairs, made a joint project. The exhibition's aim is to highlight the strong bond that unites the architecture to art.
To celebrate the 25 years of 10 Corso Como, the Carla Sozzani Gallery presents for the first time in Italy an innovative exhibition by David Seidner, one of the greatest exponents of fashion photography of the 80s and 90s. Fifty photographs that trace his photographic research in continuous oscillation between fashion, portrait and art history.