18 Dec

New Year's Eve 2019 in Milan

The New Year's Eve in Milan is very eventful and it offers many initiatives accessible to everyone. In the article, we suggest you some ideas in order to spend the longest night of the year at best.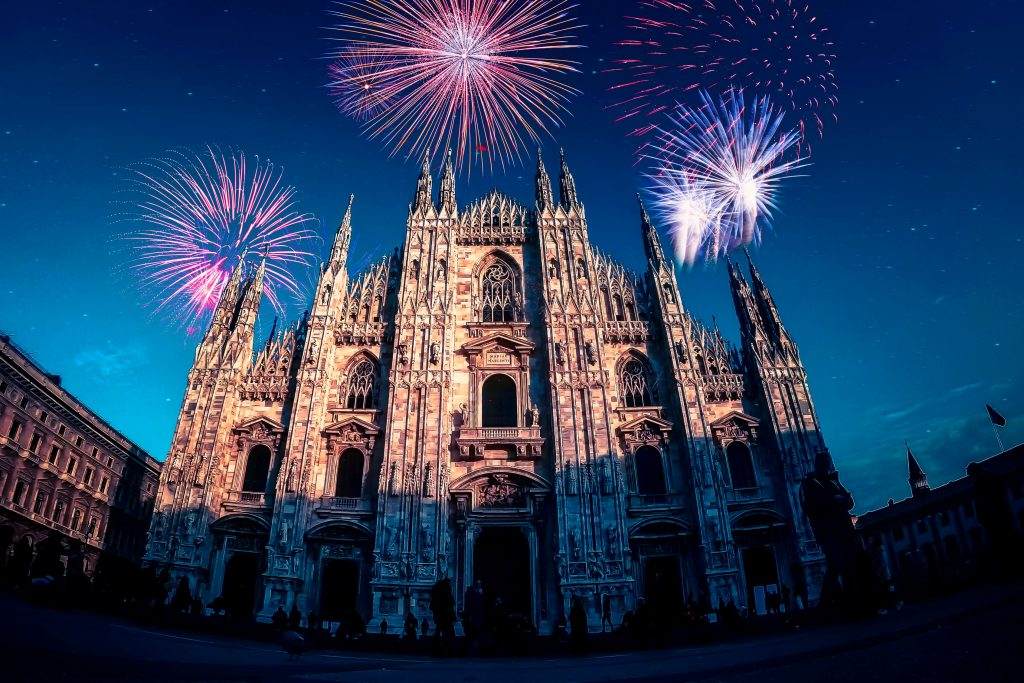 The appointment in Piazza Duomo is a must on the New Year's Eve night. Under the Madonnina there will be the traditional and free New Year's Eve concert with great guests like Fabri Fibra and Luca Carboni.
If you'd rather stay warm, the appointment at the theatre is always a good idea. On December 31st a show for kids and adults will be held at Teatro Manzoni, while at Teatro Alla Scala you can see the ballet La Dame aux Camélias.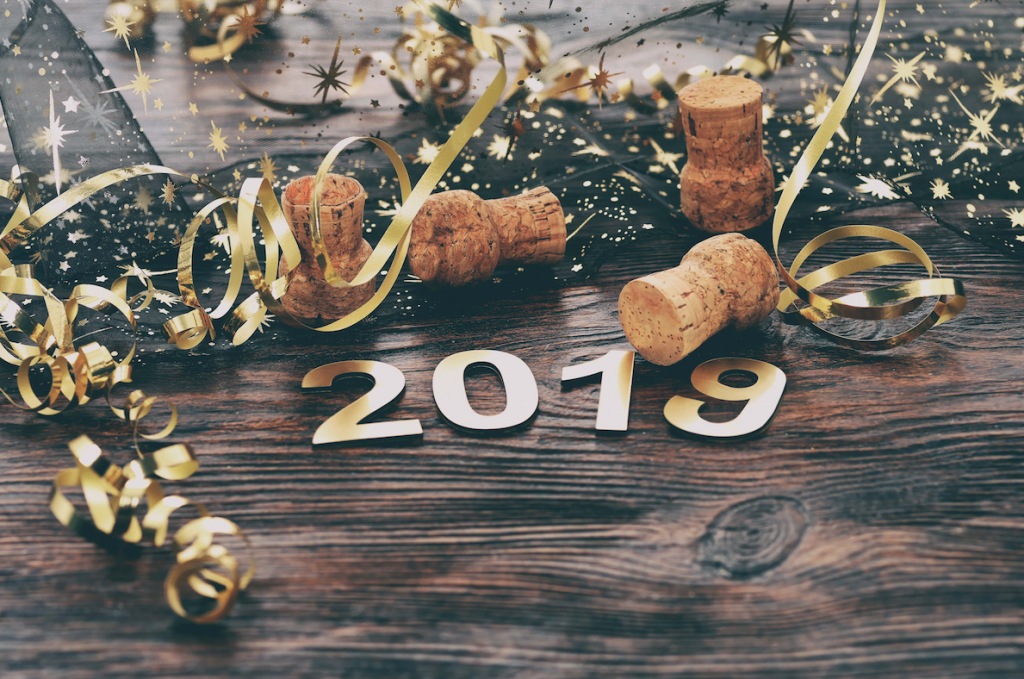 For those who prefer a classical and elegant dinner we suggest you the special menu at our Conte Camillo Restaurant, where you can taste many gourmet specialties. At midnight we will serve the traditional cotechino with lentils.
You can continue the celebrations till the first day of the year by staying at Hotel Cavour, in the heart of Milan!