14 Apr

Open-air activities in Milan during spring

The good season is finally arrived and the streets of Milan are filling up after the cold one. Among the many activities that are typical of springtime, the ones that take place in the parks are the most wanted.

Let's find out together what to do in Milan in order to fully enjoy the good season, among relaxing bike tours at Parco Sempione, picnics on the grass and a little bit of action such as running. 

For the bike lovers, Milan offers a lot of cycle lanes and a very efficient bike sharing service promoted by the Municipality in order to promote the bike mobility.

One of the most suggestive routes that you can enjoy during the sunny days in the city, is surely the bike lane that surrounds the Parco Sempione. This route is short and for families, with a 3,4 km of length.

During the ride you can admire the Arco della Pace and the Arena Civica. One alternative is to directly cross the park going through the Castello Sforzesco and arriving to the Arco della Pace.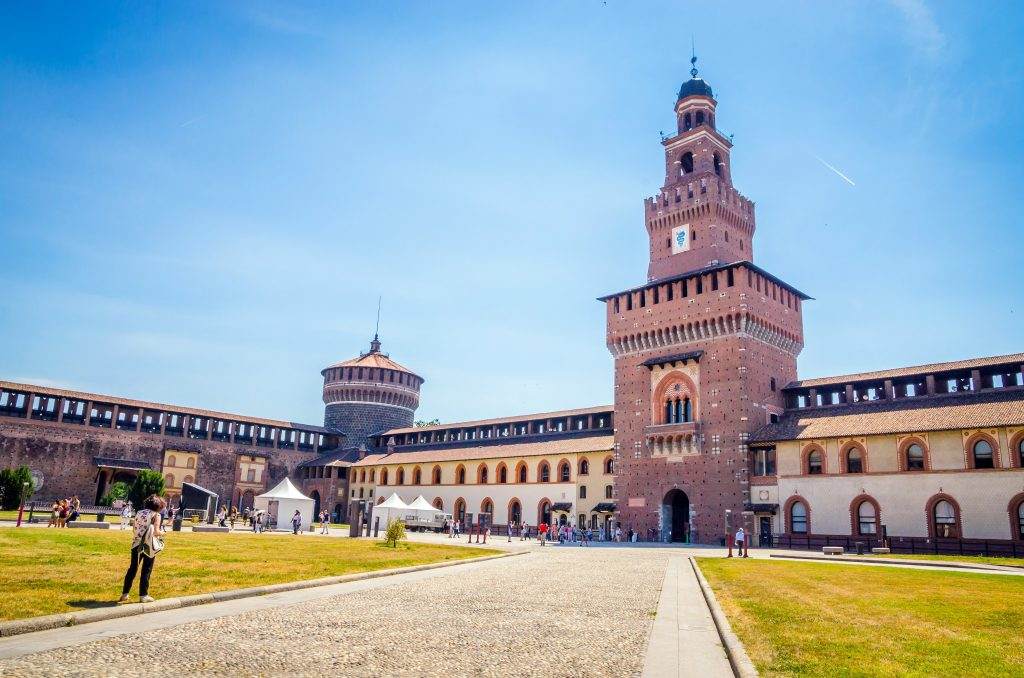 For the picnics lovers, Milan offers a lot of green places to enjoy a lunch in an open space with family or friends.
One of the most appreciated parks for the spring picnics is Parco Forlanini, near to Linate airport, perfect also for sports or biking. Even the Parco delle Cave is really loved: there were created some artificial lakes ideal for a lunch on the grass near the water.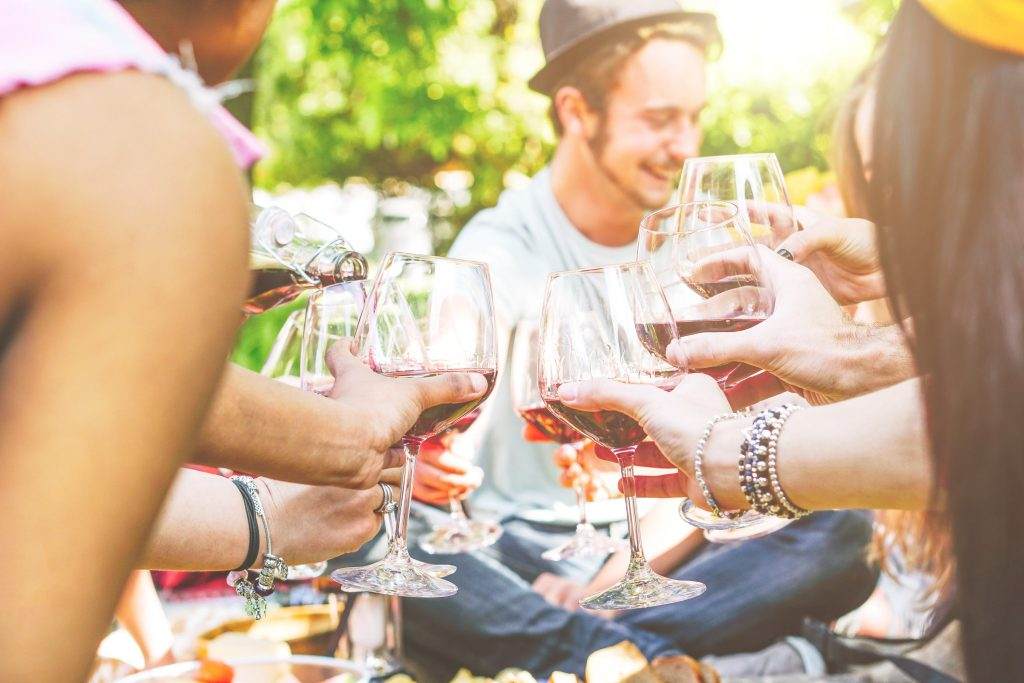 In the end, we cannot forget Parco Sempione, where on next 7 May the "Pixel Picnic" will take place, where the tablecloths of all the participants will cross the park for a kilometre showing a unique show.
For the runners, Milan has many different routes specially signaled and illuminated to enjoy this activity. Furthermore, the city is rich of runners' clubs that organize meetings to train together.
One of the most loved places for running is the pedestrian route that runs along the Naviglio Martesana, that is 38 km long and ideal for long-distance training. Near to Linate airport you can find the Idroscalo, another place appreciated by the runners where it's possible to run near the artificial lake in a 6,7 km-long route. Another loved and popular spot for running is Parco Sempione, where it's possible to run inside or outside its perimeter of 3,4 km.
If you love enjoying the city during spring, among bicycle routes, a little bit of running and some walks, you only need to plan your stay in Milan. We wait for you at Hotel Cavour and we'll be glad to give you all the advice in order to make your stay in Milan a unique experience.