09 Aug

Sport: a natural Anti – Stress

If you feel tired and stressed out after a day spent discovering the city of Milan, the Fitness & Wellness Area at the Hotel Cavour is the ideal place to restore body and mind.

As a matter of fact, sport, and physical activity itself, are a perfect relief to reduce the mental-physical tension. Besides, finishing the training session with a restful steam bath is the secret to allowing our own body to recover energy.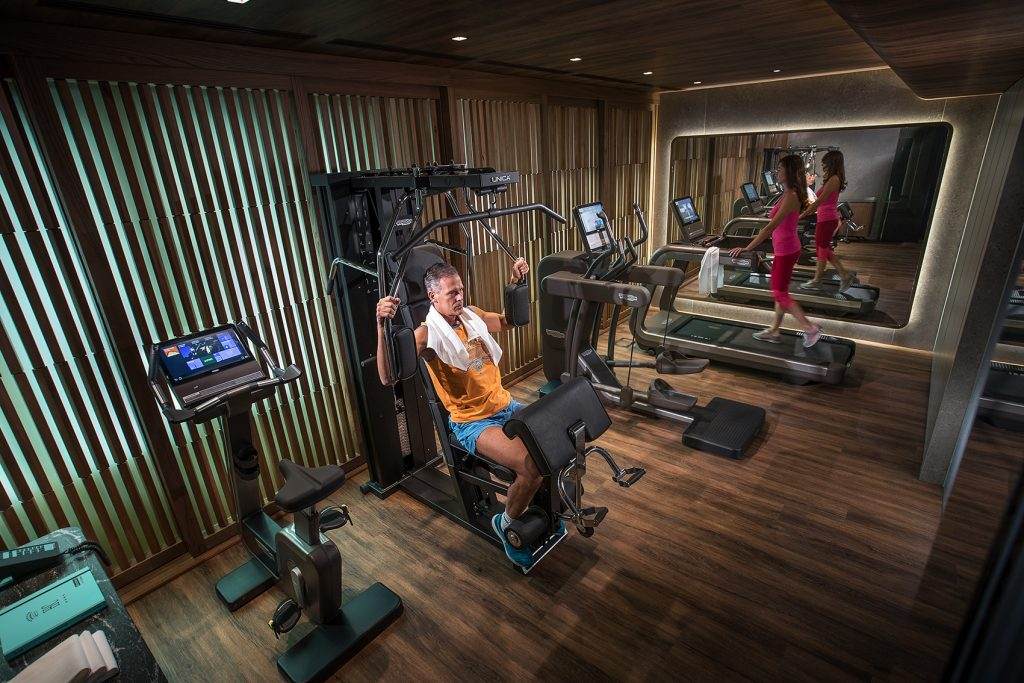 During daytime, our body is exposed to various psychic and physical efforts, accumulating tensions. Mostly in the city, working or walking to discover Milan's beauties, the body gathers tiredness and stress.
That's why sport helps us: a natural remedy that supports us in this situation, without side effects. Even only a half hour of training in the gym at the end of the day will be enough to allow you to recover your good humor.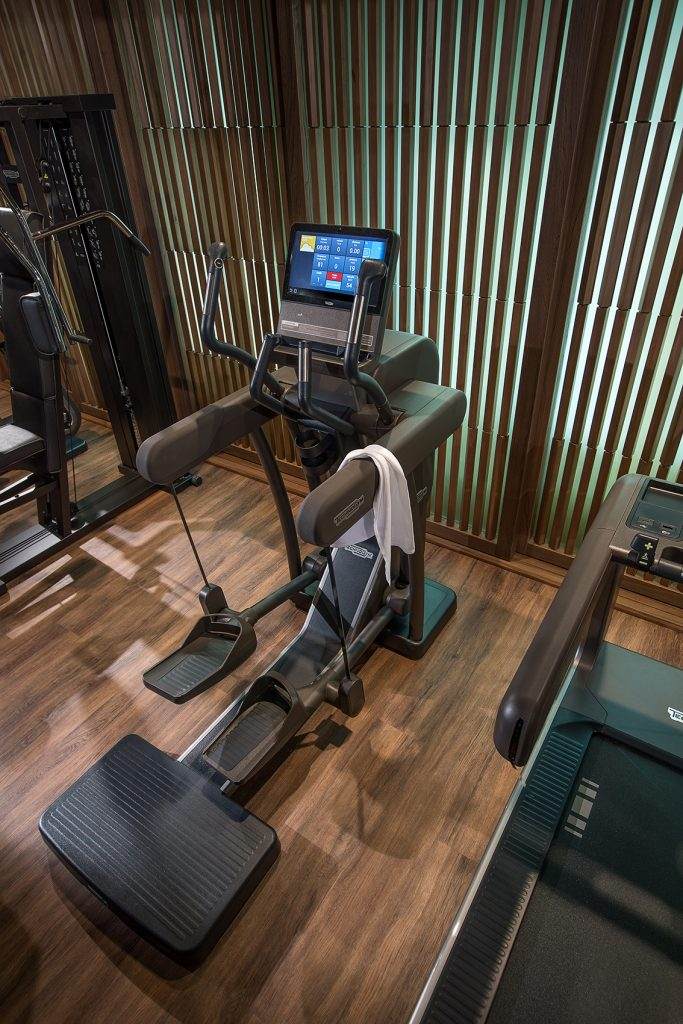 Indeed, several scientific researches have proved that sport can be an efficient support for keeping a positive mood and, even, as depression therapy.
It happens because, at a chemical level, our body causes the production of positive substances like serotonin and others kinds of endorphins, which have analgesic, stimulant and regulator proprieties of our state of mind.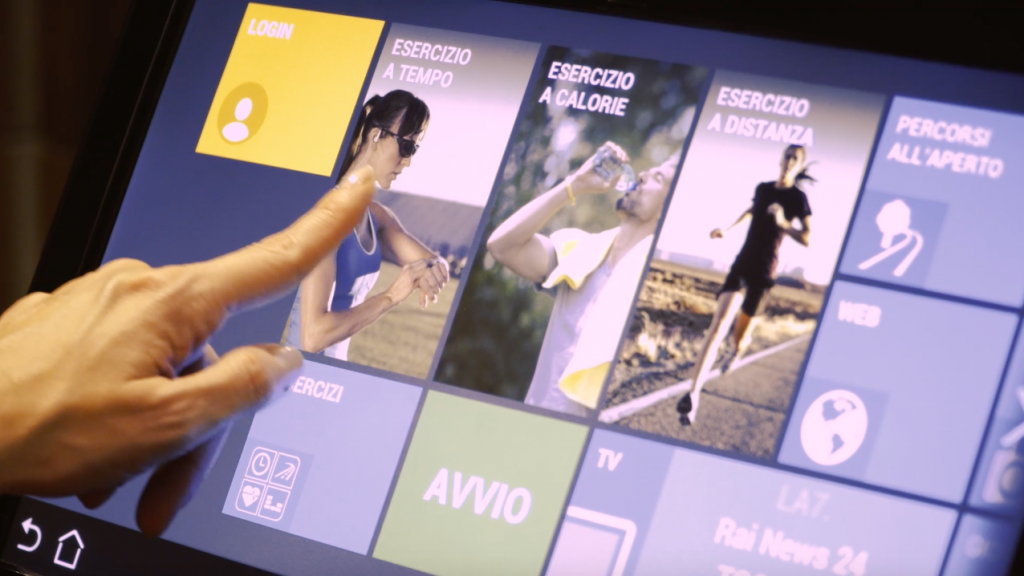 This is the reason why we've reserved, inside our Fitness & Wellness Area, a space provided with the best Technogym equipment, that allow our guests to train and reduce all tensions.
In addition, the adjacent wellness path with Water Paradise, steam bath and relaxation room, permits to eliminate harmful substances and stretch all the muscles out, by favoring, at the same time, a perfect recovery.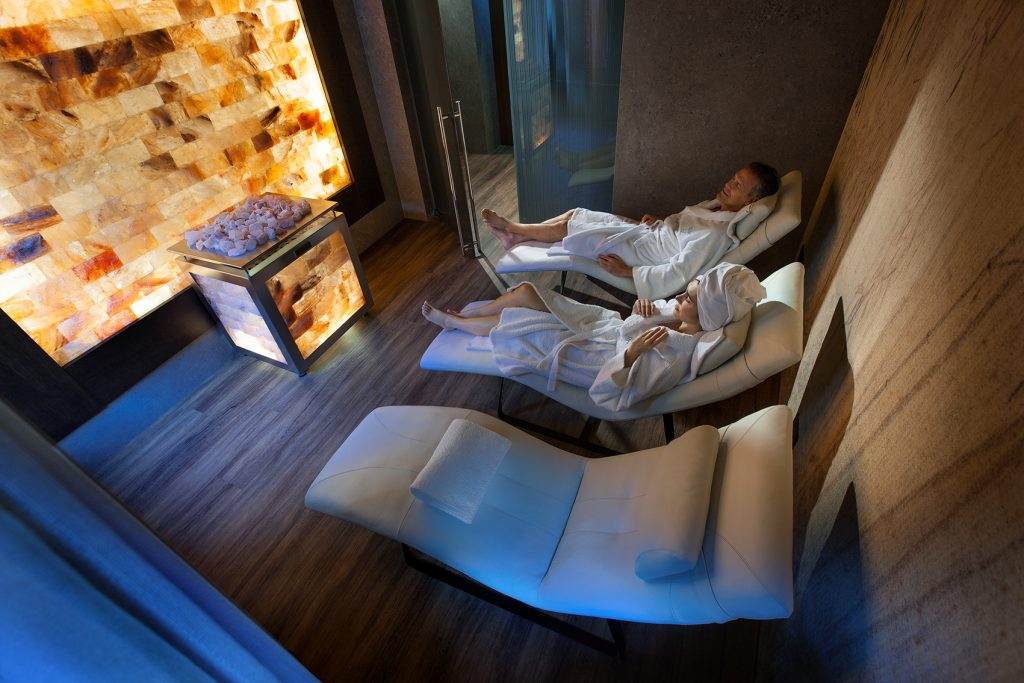 To end your day in Milan, you don't need to do anything but to take advantage of our Fitness & Wellness Area and completely devote yourselves to the recovery of your wellness!