05 Jan

Stage shows planned in Milan for 2018

Milan boasts an ancient cultural tradition: theatre. Diffused all over the city, Milanese theatres put on stage shows of all kinds, such as opera, classical and contemporary theatre, or musicals and cabaret.

This year the theatre schedule is very tight: today we want you to discover some of the numerous stage shows planned in Milan for 2018!

Teatro Alla Scala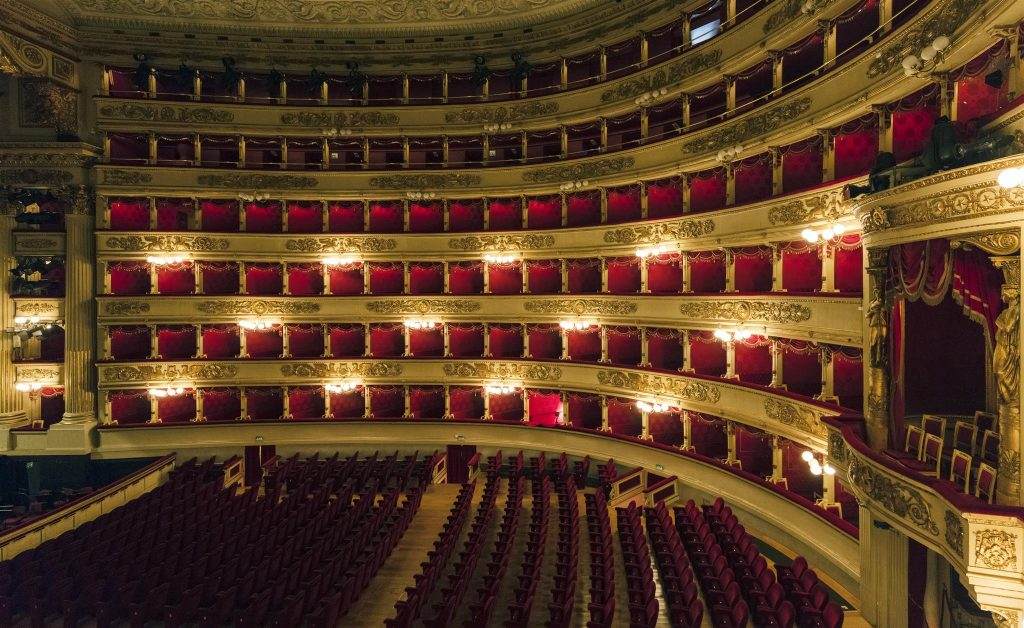 If you are visiting Milan you can't miss the opportunity to see a stage show or a ballet at La Scala, which is considered the undisputed queen of the city theatres.
On stage from February 24th to March 17th, "Orphèe et Euridice", the manifesto of the musical reform by Cristoph Gluck, a German compositor who lived in the XVIII century. The work was showed for the first time in 1762 in Vienna and over time it has been readapted in several and famous versions. The show takes two hour and a half and will be conducted by Michele Mariotti.
Besides "Orphèe et Euridice", La Scala offers a rich calendar of stage shows, and our Hotel, which is only at 10 minute walk from the Theatre, has created some offers for those who want to attend the scheduled shows: discover them here!
Piccolo Teatro Strehler 
On stage at the Piccolo Teatro Strehler (Lanza District), from March 13th to March 29th, the Medea by Franco Branciaroli. The famous work by Euripides is readapted taking inspiration from the work by Luca Ronconi, the famous director died in 2015.
The stage show takes two hours and the price of the tickets starts from around 14 euros.
Teatro Elfo Puccini
After being performed in several theatres in Italy, "One Flew Over the Cuckoo's Nest" arrives now at the Teatro Elfo Puccini, from April 10th to 15th.
The show, based on Ken Kesey's novel (which became famous thanks to the namesake movie interpreted by Jack Nicholson), is directed by the well-known Italian actor Alessandro Gassman.
This version changes the original setting of the story in a psychiatric hospital in Aversa, a city near Caserta, in 1982. It's a show that combines cinema and theatre and tells in a simple way delicate subjects such as illness, diversity or the deprivation of freedom.
Teatro Arcimboldi 
The fascinating and touching story of Billy Elliot becomes a musical directed and readapted in Italian by Massimo Romeo Piparo. With the songs of Elton John, the musical puts on stage at Teatro Arcimboldi one of the most appreciated stories of the European cinema.
The show will be on stage from March 15th to 25th and the tickets will cost about 29 euros.
Of course, these are just some of all the stage shows that our city can offer. Choose among the numerous works planned for this 2018! We will wait for you at Hotel Cavour.