19 Jul

Summer nights in Milan

Are you searching for some ideas to spend magical summer nights in Milan?

The city offers a rich schedule in order to satisfy everyone's tastes, from the Balletto at Teatro alla Scala to the cinema on the roofs of the Galleria Vittorio Emanuele, up to the Jazz music and the shows in Parco Sempione and at the Castello Sforzesco.

For the cinema lovers, every night at 9.00 on the Highline Galleria is projected a movie from the best cinema festivals of the last 20 years.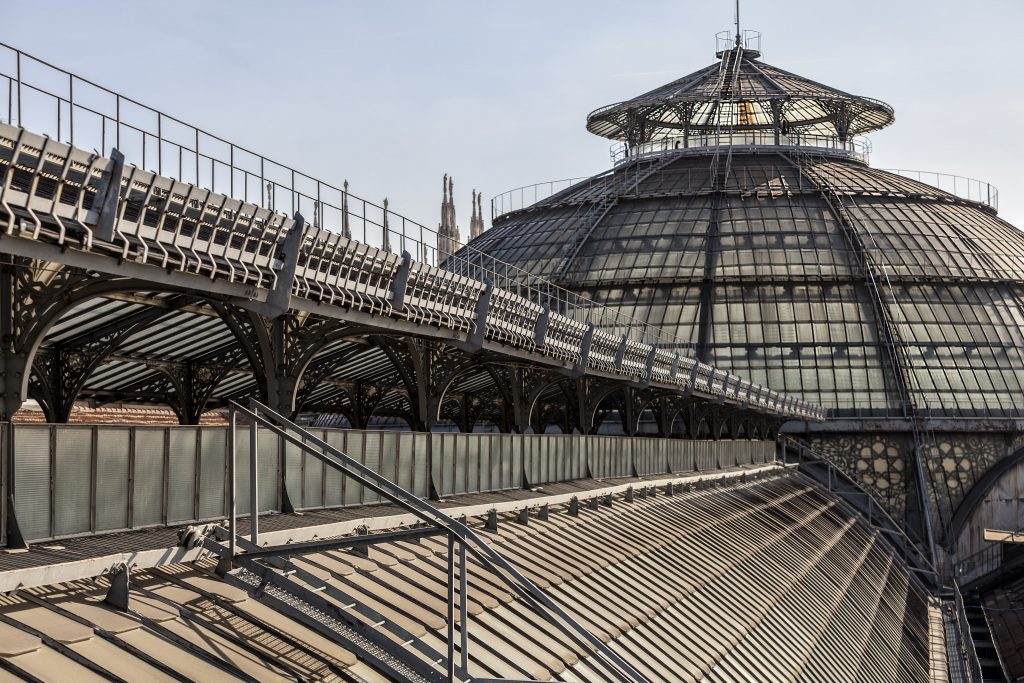 You can see a movie in a unique and suggestive context, with a view over the city roofs, living a magical and unforgettable experience.
For theatre lovers, and in particular the ballet ones, at Teatro alla Scala there is a rich summer schedule.
From July 8th to 21st the Lago dei cigni by Pëtr Il'ič Čajkovskij is going to take place for 8 times with the corps de ballet and the orchestra of the Teatro alla Scala; meanwhile from June 28th to July 22nd "Sogno di una notte di mezza estate" by Felix Mendelssohn-Bartholdy is going to be represented with the participation of the apprentices of the ballet school of the Accademia Teatro alla Scala.
For the lovers of open air theatre, until August 27th in the Cortile delle Armi in the Castello Sforzesco the 5th edition of Estate Sforzesca is going to take place with an eclectic schedule characterized by more than 60 shows of live jazz music, dancing and theatre performances.
Here you can taste the true artistic spirit of the city in the historical context of the Castello Sforzesco and participate free at the events or with a cost accessible to everyone.
Until September, in the magical context of the Orto Botanico in Città Studi in the department of Biological Sciences, the Area Musica Estate is going to take place with 25 musical appointments of Jazz and experimental music from the '900.
They are 6 appointments in which the spectators can become also the protagonists of some collateral events focused on wellness and good food.
If you want to spend some magical Milanese nights, we wait for you at Hotel Cavour and will be pleased to suggest you the most interesting evening appointments.