19 Nov

The Black Friday in Milan

The expression Black Friday was coined for the first time in Philadelphia, USA, to describe the traffic congestion during the pre-Christmas shopping days.

Nowadays the Black Friday exists also in Italy and it refers to a day, precisely the last Friday of November, during which people celebrate high discounts on purchases and products and start the holidays shopping. Let's discover how the Black Friday will happen in Milan.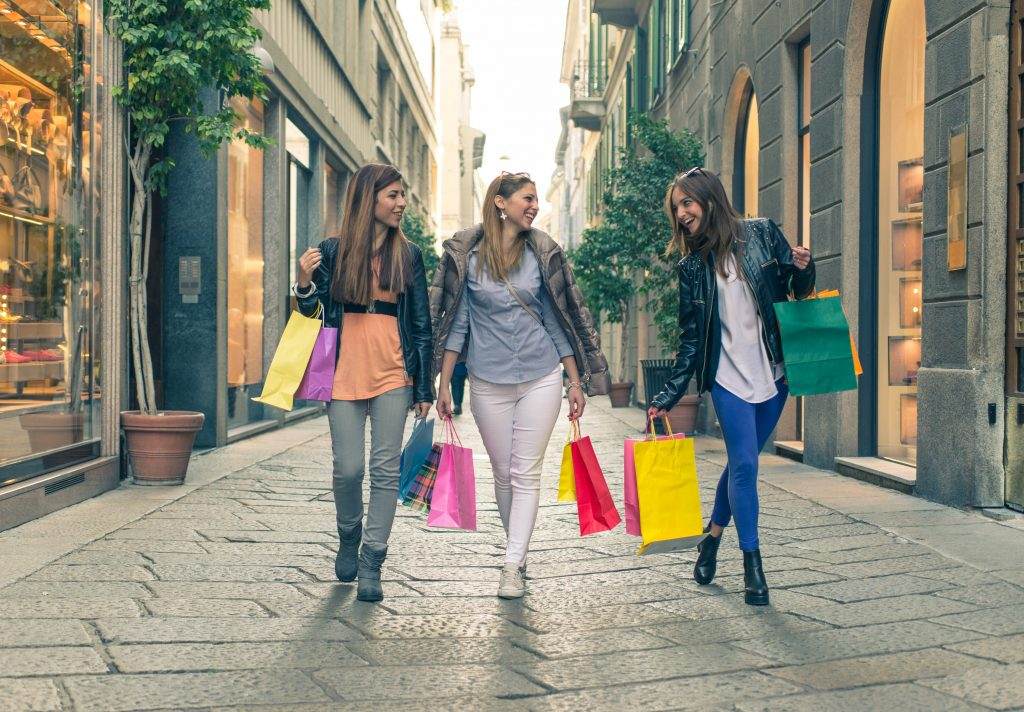 This year the Black Friday will be on the 23rd of November and many shops and shopping centers of the Milanese streets will join the initiative with discounts up to 70%. On the occasion, the streets of Milan will fill up with people looking for the perfect purchase.
Great ferment for the opening of the Amazon pop-up store that will remain open from the 16th to 26th of November in Via Dante 14, in the surroundings of the Duomo. The 500 square meters store will give its visitors the opportunity to choose among a rich selection of products.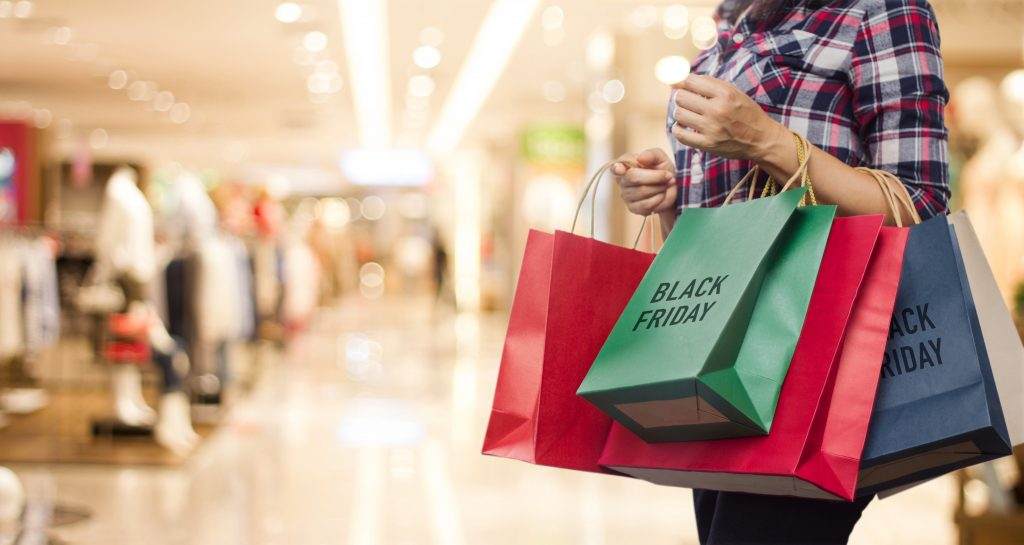 If, after a day of shopping in the city, you feel tired and you'd prefer to take advantage of the Black Friday with the online shopping, we'll be waiting for you at Hotel Cavour, we have free and fast wifi!