10 Mar

The historical cafés in Milan

In the city of Milan there are some historical cafès that have been the authentic reference points of the city for more than a century. In this cafés of the early 1900s whole generations met each other and here the aperitif concept, as we know it today, developed.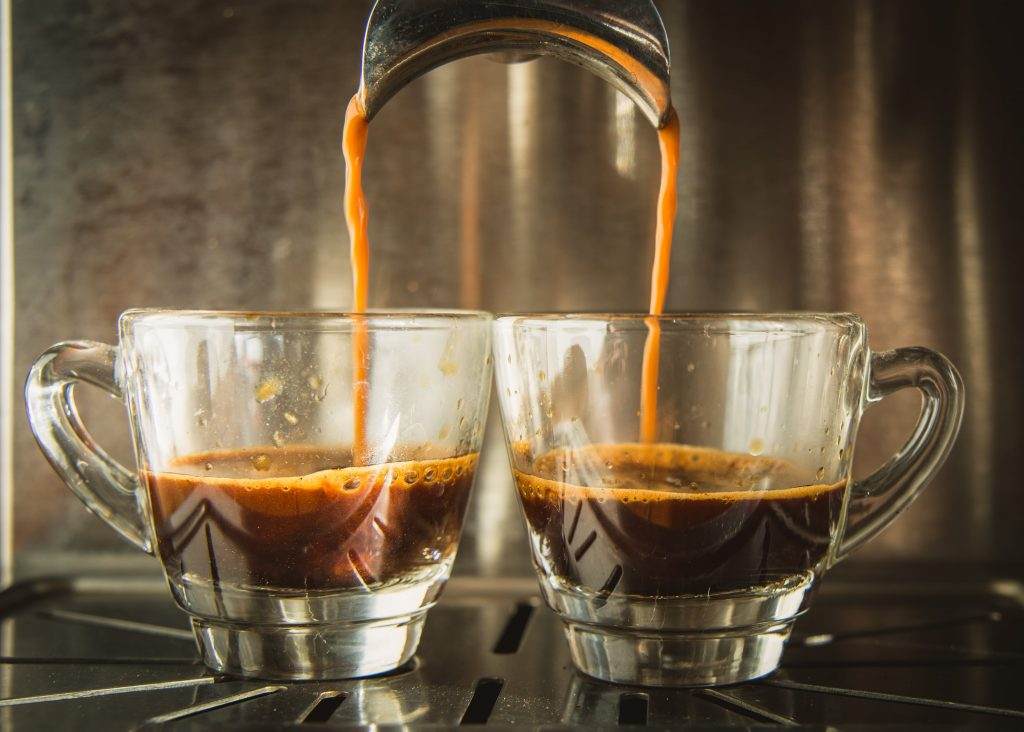 Let's find out together what are the historical cafés in Milan.
The Bar Magenta represents an icon for the city of Milan. The origin of this café is dated back to 1907 when an heterogeneous public, composed of aristocratic people, the middle class and young students, used to attend the café as a city meeting point.
The Déco furnishings and the circular counter with silver reliefs remained unchanged over time, conserving a vintage charm, really appreciated by both Milanese citizens and foreigners.
Another historical café in Milan is the Café Bar Gin Rosa, situated in Galleria San Babila since 1860. The place endured a lot of transfers of ownership, first called with the name Bottiglieria del Leone and then Cafè Canetta, from its owner's name, who invented the first aperitif drink which contains distilled wormwood flowers.
In the early 1900s the new owner Luigi Donini, beyond the invention of a new cocktail named Mistura Donini, changed the characteristics of the place that became more heterogeneous and less aristocratic. It was with the further transfer of ownership and with the invention of the Gin Rosa cocktail that the café took the name that it still has today.
The Café Bistrot Savini in 1867 was known as an innovative café named Birreria Stocker. In 1881 Savini bought the café and turned it into an elegant restaurant-café attended by guests after theatre.
The Café Bistrot Savini is located in Galleria Vittorio Emanuele II, where many artists and politicians such as Verdi, Sinatra, Totò, Montale, Hemingway and many others, passed by. Today the Savini is a well-known gourmet restaurant.
The Camparino represents another historical café in the city of Milan. Arose in 1867 as restaurant and wine cellar thanks to Gaspare Campari, it was later transformed into the Bar Camparino some years later at the presence of the king Vittorio Emanuele II.
In 1915 into the café an innovative pouring out system was invented, that made the chilled seltz flow from the basement directly to the counter. In addition to the liberty style of the interior decorations, the other peculiarities of this café were surely the cocktails made of Campari, that even today are served here in all the possible variants.
If you're fascinated by historical vintage cafés, you have to come to Milan and try the cocktails that gave origin to the Milanese aperitif tradition. We'll be waiting for you at Hotel Cavour, which is located a few steps away from the cafés that made the history of Milan.