30 Jun

The most particular spaces in Milan

Are you planning to book a journey in Milan and want to try some extraordinary place? In this article, we are going to talk about some of the most particular Pubs, Restaurants and Bars in the city, where you can go through an alternative culinary experience.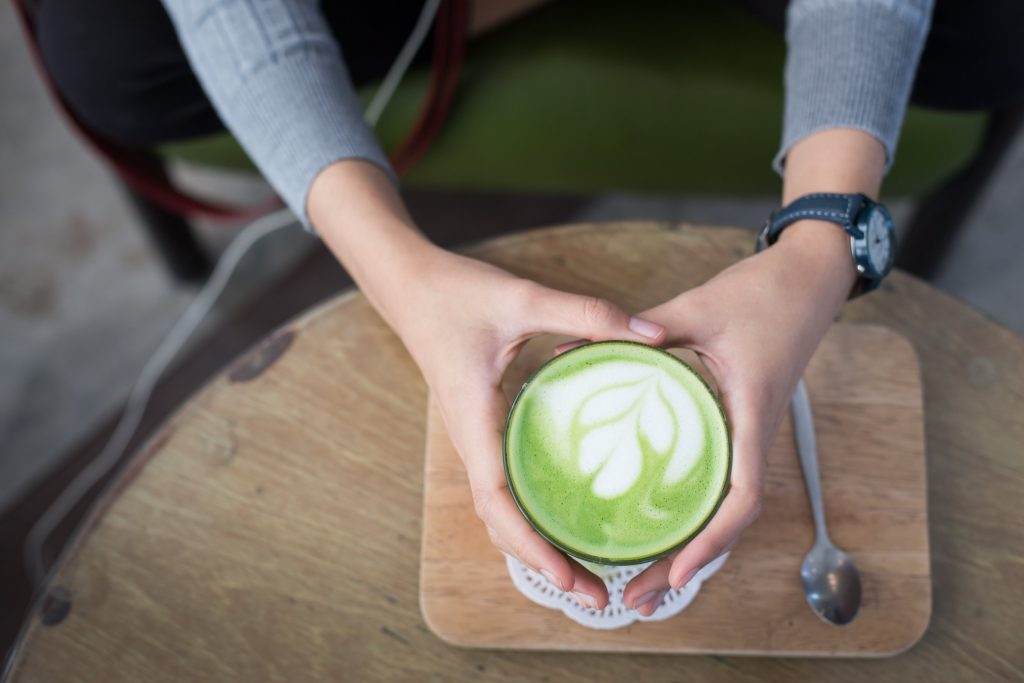 In the article, we will see the Japan-inspired Matcha Cafè, the Cafenoir for a multisensory journey, the "zero kilometres" restaurant Erba Brusca, the gothic Beda House and the Californian style Fancy Toast.
The Matcha Cafè is a pretty Japanese cafè situated in Porta Volta, where the speciality is the healthy Japanese matcha tea. Here you can enjoy, in a really exclusive and Japanese-style place, sweets and cappuccino based on matcha tea and taste some sushi and avocado plates.
The Cafenoir - Dialogo nel Buio is situated in the Istituto dei Ciechi in Via Vivaio 7, and we can describe it as the darkest bar in the city. Here you can live a multisensory experience together with blind guides and taste an alternative aperitif thanks to the intensification of touch, taste and hearing.
Erba Brusca is a restaurant situated in an old Hotel of the Seventeenth century placed between the city and the countryside. The peculiarity of this place is that gives value to the vegetable garden situated behind the kitchen; in fact, the dishes respect the season circle of vegetables and, during good weather, it's possible to eat among aromatic herbs and vegetables.
The Beda House is an English pub and Steakhouse characterized by a double setting: an old mine for the restaurant and a gothic church for the after dinner. The restaurant is situated in Via Gioacchino Murat and is perfect for the lovers of historic and spectacular places, in order to live an unusual experience.
Fancy Toast is one of the latest news here in Milan and is placed in Via Alessandro Volta 8. Here you can taste some colourful and healthy "open toasts", inspired by the relaxed mood of San Francisco.
If you want to have a stay in Milan rich in alternative culinary experiences, our staff is available to suggest the best experience for you. We wait for you at Hotel Cavour.