17 Feb

The origin of the Fashion Week

The city of Milan is recognised all over the world as one of the capitals of the Italian fashion. Every year, thousands of fashion addicted people from all over the world come to the city for the most glamorous event of the year. Let's see together what the origins of the fashion week are.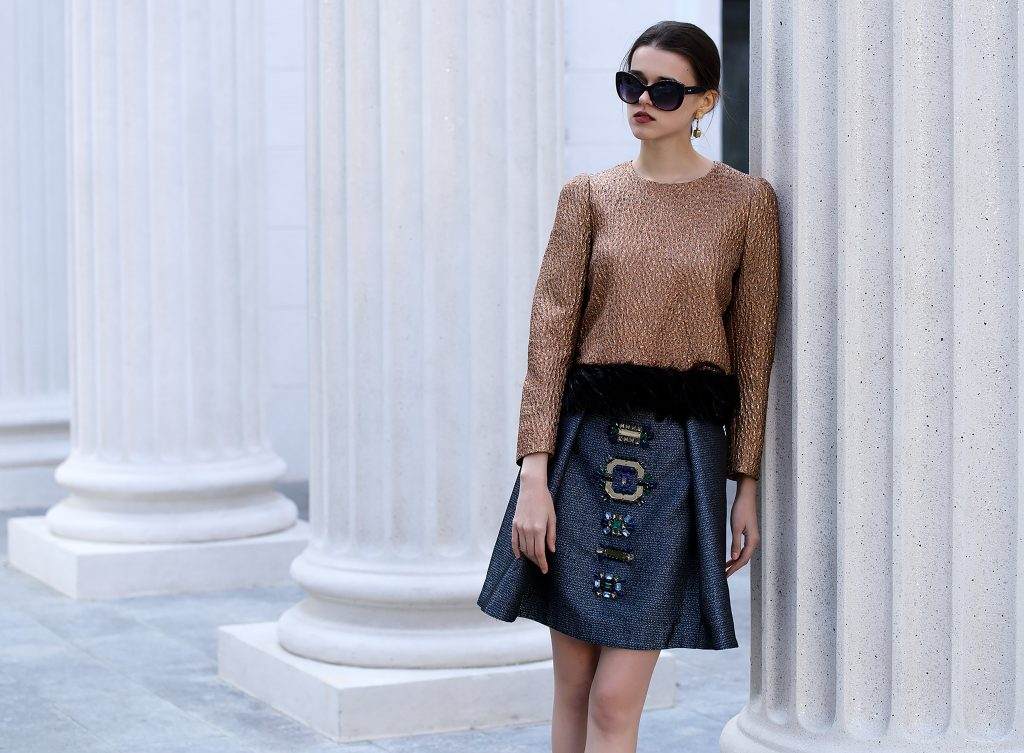 The first fashion week, as we know it now, was held in New York in 1943, in order to promote the American local fashion, because in the Second World War it was really difficult to import French and Italian clothes.
At the end of the war, the Newyorker initiative was imported in the other capitals of fashion: Paris, London and Milan.
The concept of runway arose thanks to the revolutionary British stylist Charles Frederick Worth, the first that revisited the fashion communication introducing models, the haute couture and the labels.
The Italian fashion week, before becoming the heritage of the city of Milan, had its beginning in Florence with the runway organized in 1951 by Giovanni Battista Giorgini. For the first time the runways were exposed to an audience of buyers, journalists and photographers from all over the world.
Until then, the Italian runways were performed into little fashion houses or warehouses, but thanks to Giorgini the Italian fashion gained an international legitimacy.
The beginning of the Milan fashion week was in 1958 around the fair area in Gattamelata street.
In the late 1960s the Roman catwalks started to gain importance thanks to high fashion, that was also promoted by the famous Fellini's films.
Rome quickly became the capital of haute couture, threatening the leadership of Paris' Haute Couture.
In the early '70s many stylists such as Walter Albini, Missoni, Krizia, Ken Scott and many other, begun to leave the Roman catwalks of high fashion to start a change: it is the origin of prêt-à-porter.
This revolutionary movement was born in Milan's catwalks. From that moment, the Milan fashion week became one of the most important international happenings that twice a year presents the new trends for spring-summer and autumn-winter of the most important Italian brands.
If you want to breath the air of "fashion week", we are waiting for you in Milan from 22 to 27 February: we'll be pleased to welcome you at Hotel Cavour in the hearth of the city, in order to comfortably enjoy all the events of the most fashionable period of the year.