22 Dec

Things to do in Milan on New Year's Eve night

New Year's Eve night is coming and Milan is preparing to celebrate with events of all kinds. We'll suggest you some of them, so that you can begin 2018 in the best possible way!

New Year's Eve concert in Piazza Duomo 

In Piazza Duomo there will be the traditional New Year's Eve concert. Live music, comedians and TV celebrities will entertain the audience from 10:00 pm till the stroke of midnight.

Famous Italian singers like Fabri Fibra and Luca Carboni will perform too.

Ninth Symphony by Beethoven, Milan Auditorium

An unmissable appointment for classic music lovers is the execution of the Ninth Symphony by Ludwig van Beethoven, at Milan Auditorium (Navigli district).

The notes of La Verdi Orchestra and Choir, directed by Elio Boncompagni, will heat up the atmosphere and welcome the new year with immortal melodies like the Ode to Joy.

"La Dame aux Camèlias" at Teatro alla Scala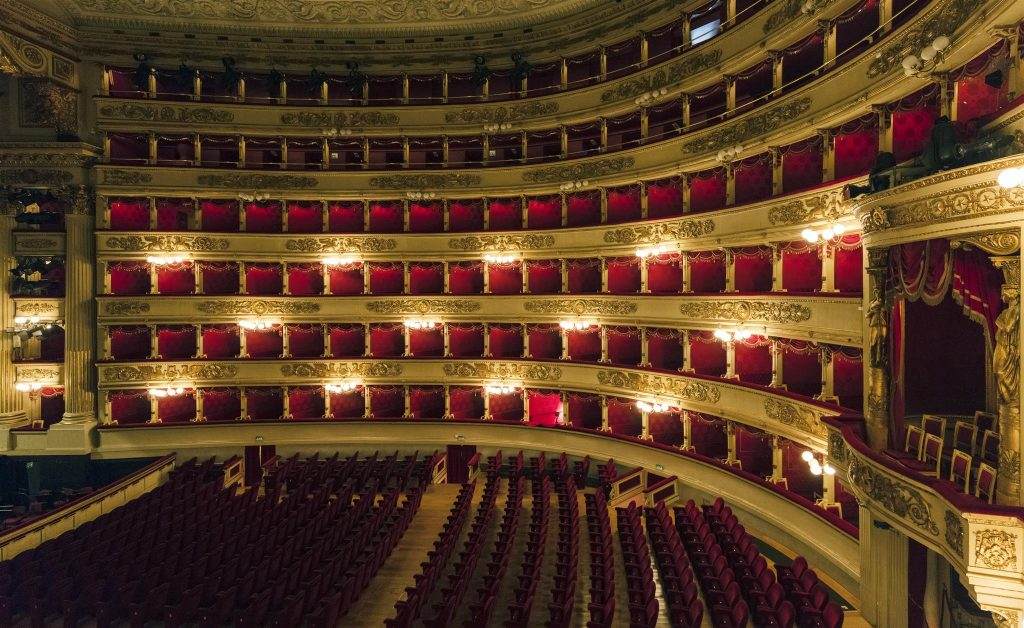 Enjoy a unique New Year's Eve at Teatro alla Scala. Scheduled on December 31st is the ballet "La Dame aux Camèlias" with the étoiles Svetlana Zakharova and Roberto Bolle.
The Ballet is on stage from December 17th to January 13th. For further information you can visit the official site of the Theatre or you can ask our staff: we'll be glad to help you!
Angels in Harlem Gospel Choir at Blue Note 
Once again the Blue Note, the famous jazz club in the heart of the Isola district, is preparing to say goodbye to 2017 with the Angels in Harlem Gospel Choir concert, one of the most important gospel choirs worldwide.
The Group, that assembles the most talented singers and musicians of the «Black Churches» in Harlem, will perform from December 26th till the long-awaited New Year's Eve night.
New Year's Eve party at Villa Reale, Monza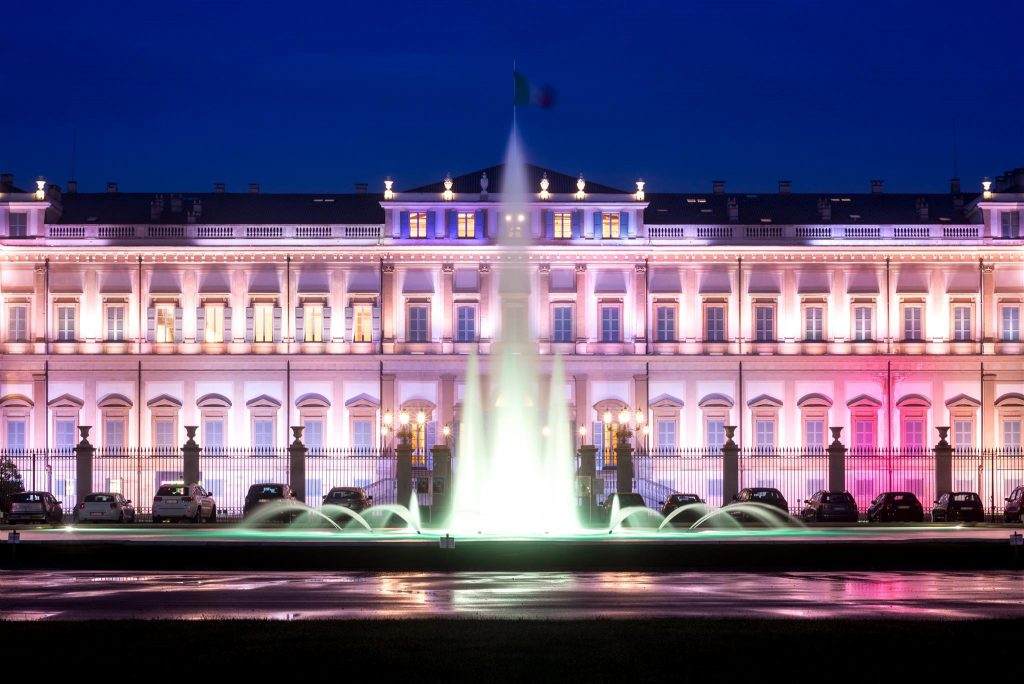 A valid alternative, one hour distant from Milan, is the New Year's Eve party organized in the Villa Reale in Monza. A fairy-tale and elegant night that will take you back to the past, "taking you in the places where Queen Margherita and King Umberto I had their court", as explained by the event organizers.
The party includes a delicious New Year's Eve dinner and celebrations with DJ set till sunrise. The ideal for those seeking for a luxury New Year's Eve!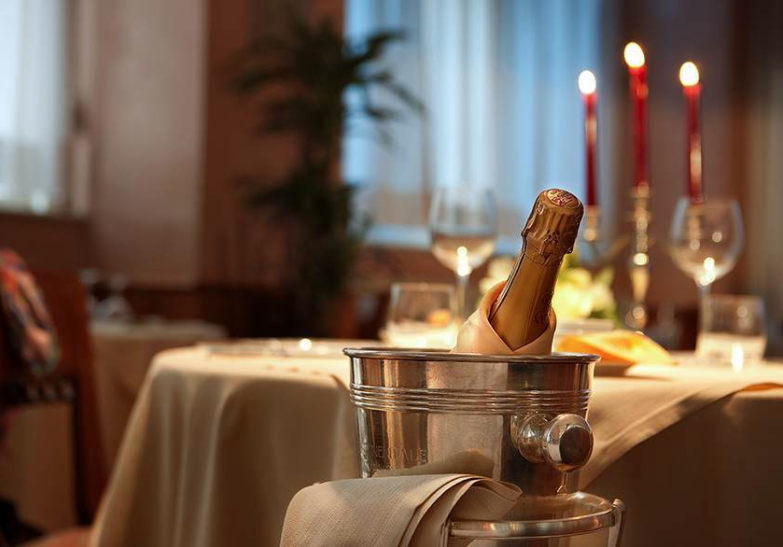 If in your New Year's Eve night a good dinner is necessary, our Conte Camillo Restaurant will delight you in a cozy and festive location: among the dishes offered by our menu, there are ravioli filled with duck or spinach, and zola and panettone "crème caramel".
For further information on New Year's Eve dinner, visit our website!
For those celebrating outside, under the sky of Milan, we thought about a practical "Happy New Year Box", a basket containing a portion of cotechino and lentils.
We will wait you at Cavour Hotel to celebrate together the New Year! Happy holidays from our staff.