28 Nov

Tips for your wellness: Barry's bootcamp

How much is important to take care of our wellness?

Today it sounds like getting fit doesn't mean just improve muscles but also the possibility to socialize with a new group of friends, challenge our body to increase their performance and, above all, feel good about ourselves.

All of this can be translate in a curious new tourists' tendency: they try to combine their destination's choice and a great fitness centre where to workout.

So, if you're planning your next stay in Milan, at Hotel Cavour, and you would like to keep yourself fit with an intensive and fun training in the city, we have the right tip for your wellness!

Have you ever heard about Barry's Bootcamp?

Barry's Bootcamp is a type of high-intensity training which was in the United States, where it has been nominated the best world workout. Months ago, it has been successfully brought in Milan, by some friends who are fitness experts; the first Barry's fitness centre has opened in Turati area, via Senato 36, a few steps from our hotel!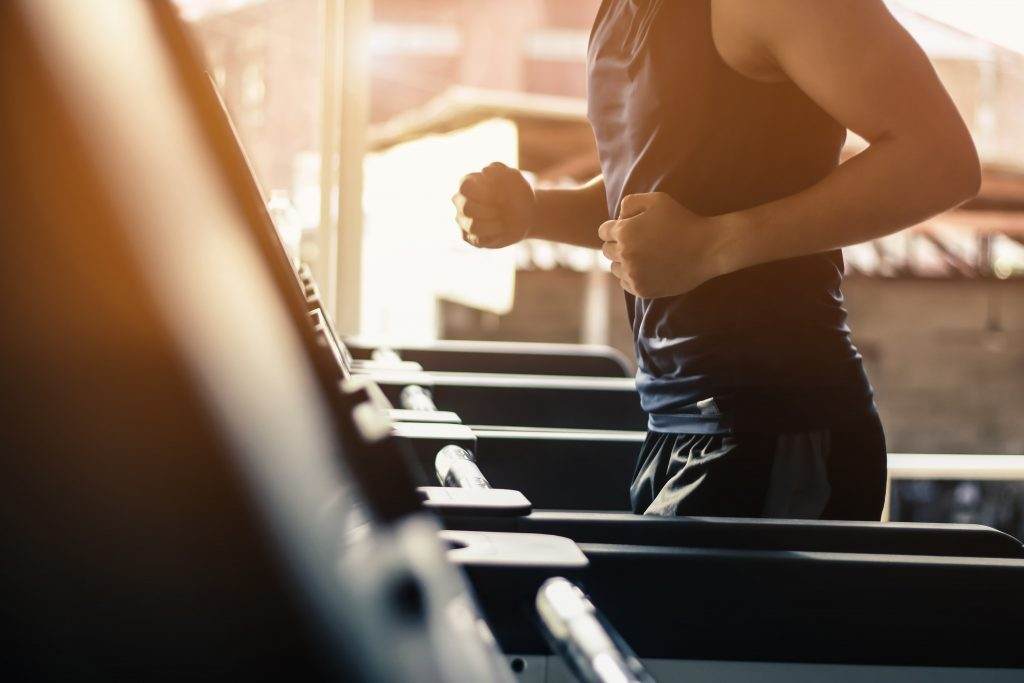 What is this training about?
Inspired by the military training– like the word "bootcamp" reminds us – the Barry's Bootcamp method is a high – intensity workout, which has totally renovated the concept of "group fitness". It is made both of cardiovascular activity on tapis roulant and exercises with weights and more for one hour-session, followed and leaded by an experienced trainer!
The desired effect is easy to say: overcoming our own physical and mental limits!
The sessions take place in a room provided with all the sports gear you need and motivating music in the background: the competition near to your mate, following Barry's philosophy, will be a continuous incitement and inspiration. A useful way also to create a small community and meet new friends that, just like you, share the workout passion.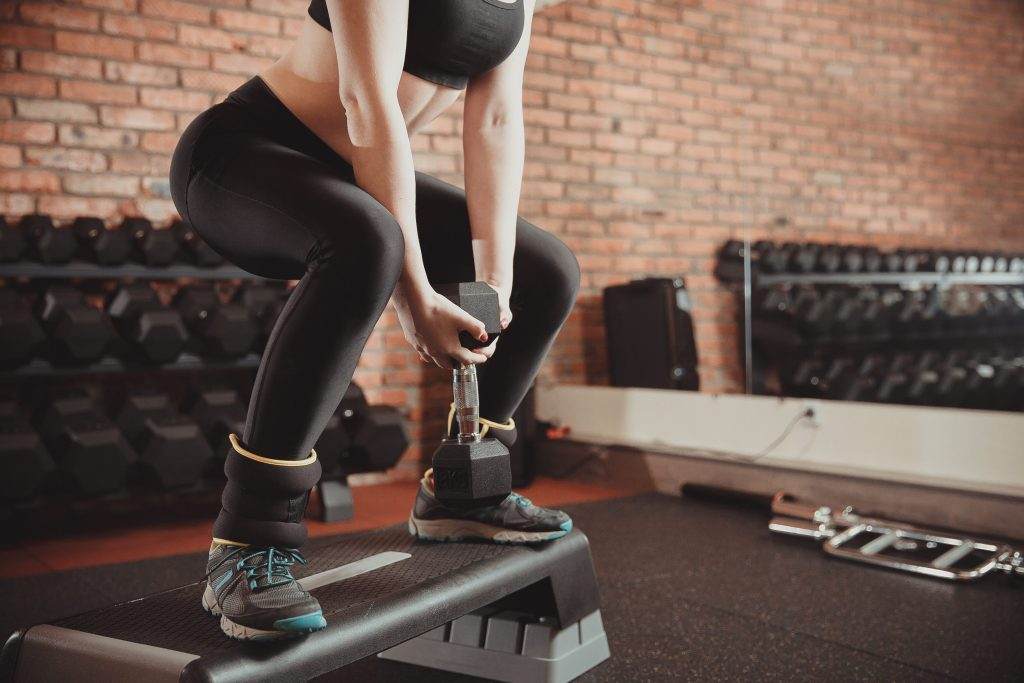 If you are in Milan and you would like to try this new fitness adventure but you don't think of being physically ready, don't worry: the trainings consider three levels of intensity, in order to let everyone participates as well.
There is something more: the Barry's Bootcamp offers the possibility to enrol on one or more lessons, without paying any subscription: the perfect solution for those who stay in Milan for a short period!
We give you one more good reason to try this new fitness centre a few steps away from our hotel: once you've finished the training, come to our Wellness & Relaxation Area to have some rest and relax! Here, between Turkish bath and our wellness program, you could recharge all the energies.
Would you like to combine an excellent stay in the city and an amazing workout experience? We are waiting for you!