28 Jul

Tips for your wellness: chromotherapy

Summer season in the city keeps going on relentlessly, giving us temperature always above average. During this period, taking care of our own body becomes a necessity, besides a pleasure; but how can we do it? Among many possibilities, here you can find one of the tips for your wellness: chromotherapy!

If you are in Milan and staying at Hotel Cavour, among the different services at your disposal to make your sojourn unforgettable, we'd like to suggest you our Fitness & Relaxation Area, which propose Water Paradise, a regenerating wellness path: a succession of showers that emanates multiple colours and scents. A really healthy therapy!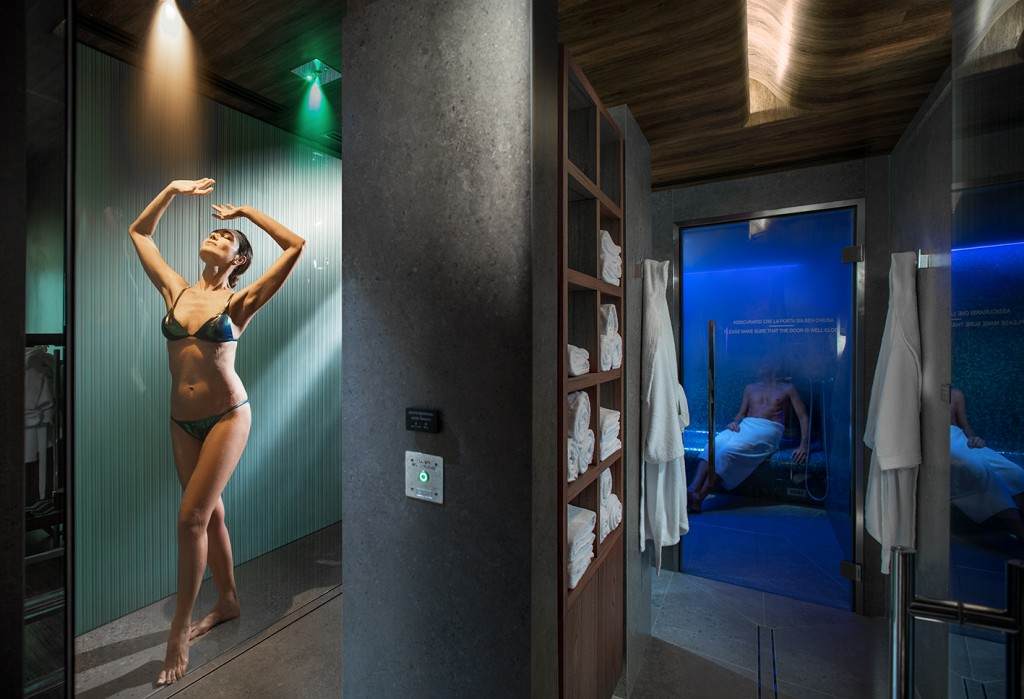 What this exactly is about?
Chromotherapy is one of the easiest alternative treatments, based essentially on the use of colours. Its origins date back to the age of the Ancient Egyptians, who used pigments and coloured dusts to intensify the healing properties of their substances! Also in India and Tibet its use was common, especially to guarantee the psychosomatic stability of the organism.
But how does it work?
Colour is energy and our body absorbs it through different channel, like sight and skin. Therefore, by means of this therapeutic method, the capacity of our organism to accept colours is used in order to reactivate its equilibrium, so that also the mind reacquires serenity and lucidity.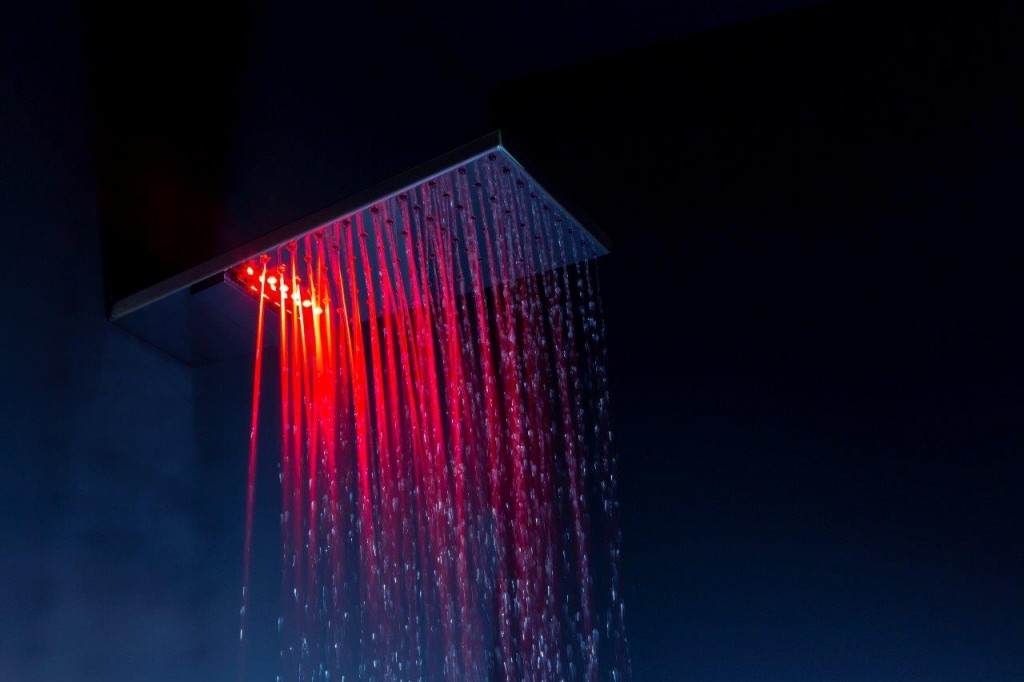 According to their properties, the different colours will encourage a new stability that, after a day spent at the office or around the city, will be like a breath of fresh air: here the reason why it couldn't miss among the tips for your wellness! Are you curious to get a taste of chromotherapy?
So, at our Fitness & Relaxation Area you will be able to regenerate yourselves following the wellness path with the Water Paradise, alternating jets of fresh and hot water, which will help your body to relax and get free from tensions.
Moreover, for those who wanted to have a stay of relaxation in complete intimacy, you can benefit of our Executive Romantic Rooms with private Turkish bath, provided with a 15-square metres bathroom, a big tub and, obviously, a private Turkish bath with chromotherapy.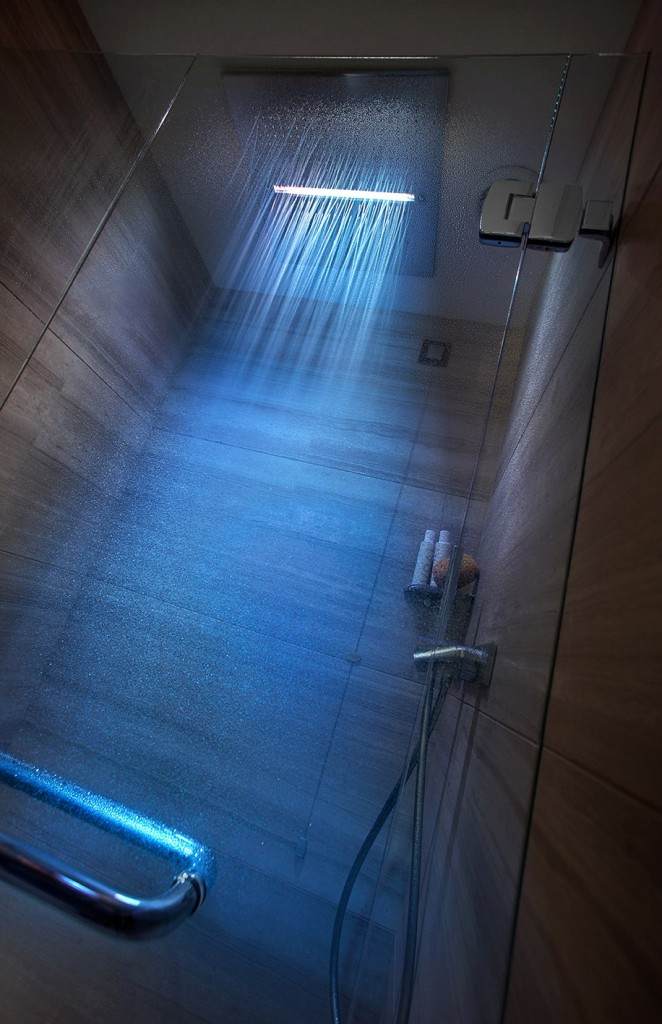 Unique moments are waiting for you, exclusively dedicated to your wellness in the heart of Milan!