11 Oct

Tips for your wellness: the Turkish Bath

Day by day, our society puts us in front of new challenges and commitments: everyday duties, trips, unexpected events, work. There are periods in which it seems like the list of tasks is never ending and, of course, our body is affected by stress and tensions.

It's exactly during these moments that you should allow some times for yourselves, even indispensable: a very good way would be, for example, choosing to give ourselves a relaxing Turkish Bath. Staying at Hotel Cavour you'll have at your disposal - among the services that will make your stay unique - the Fitness and Relaxation Area. The ideal place where to match a tour around the beautiful city of Milan with the benefits from this treatment. Don't you know them yet? Don't worry: we're going to tell you everything about this topic!

Let's start with a piece of history: did you know about this practice existence already among Egyptians, Greeks and Romans? After the fall of the Roman Empire, the Arabs resumed the tradition of the Turkish Bath - that they called "Hammam" - and for a long time the treatment was being spread mostly in the Middle Eastern.

Starting from some years ago, instead, the practice has become very well-known in the West: its benefits on our psychophysical condition are countless!

The Turkish Bath is a great antidote against the tensions that we accumulate and that our organism needs to alleviate: hot vapour calms both body and mind.

How?

The heat – that can reach about 50 degrees with a 90-95 % of humidity – has a relaxing effect on our muscles and the blood vessels start to expand themselves in order to let the blood flows faster.

This function is essential because it allows muscles and tissues to be fed better both by oxygen and nutritional substances. Stress turns only into a memory!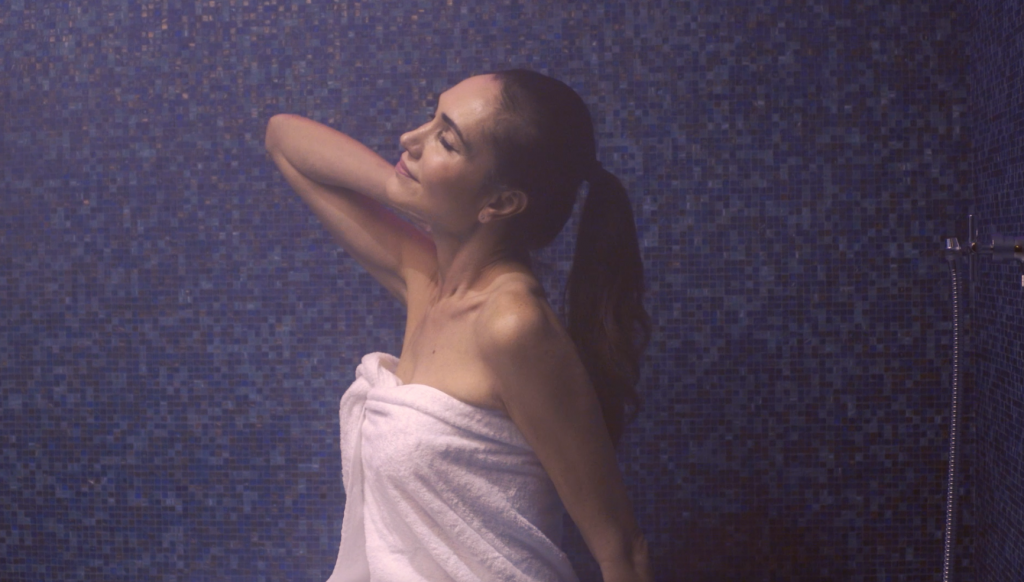 Besides, the Turkish Bath has a remarkable effect on our epidermis. The action of high temperature stimulates the opening of skin's pores and provokes sweating that facilitates the epidermis cleaning, removing all the toxins! The ideal solution for those who'd like to have a healthier, softer and more elastic skin for long time, but also to detoxify the organism.
This treatment will become a truly ally to make you feel always comfortable with yourselves: its beneficial properties, indeed, have an effect also on adiposity, reducing cellulite!
If you live in a very chaotic city like Milan, we have amazing news for you: the warm humidity represents an authentic cure-all for lungs and respiratory tracts. Even the experts suggest to enjoy this therapy at least once a week!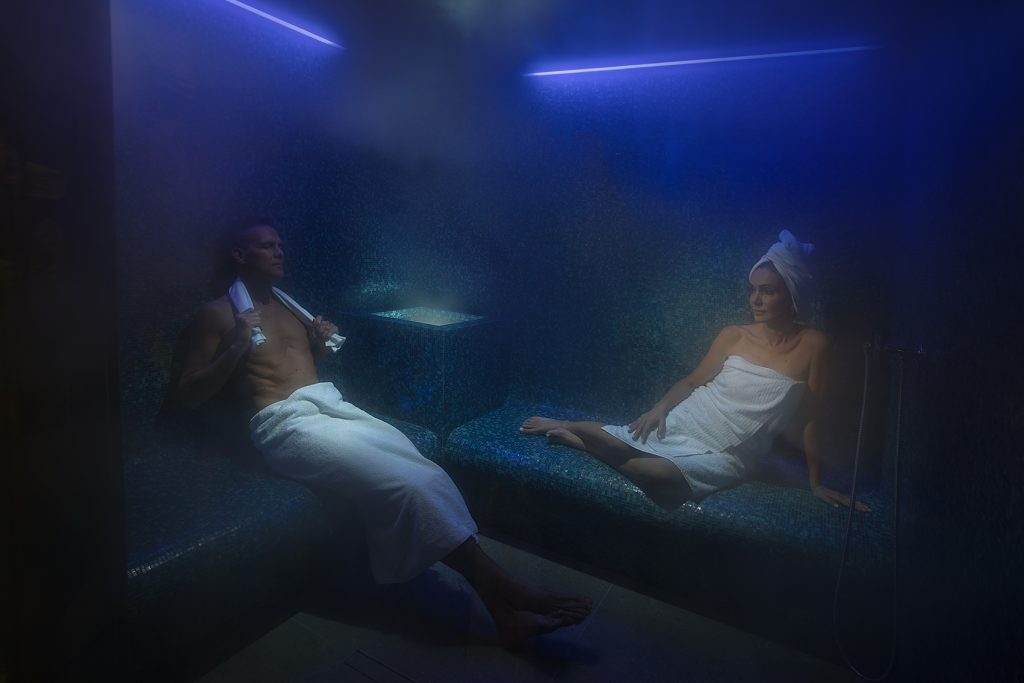 Having a Turkish Bath means, though, submitting our body to a strong sweating activity that involves the loss of liquids and minerals. Therefore, even if it is discouraged to eat before the treatment, it is highly recommended, after the bath, replenishing all you have lost by drinking water, infusions, or fruit and vegetable juices.
So, it will be necessary to combine duty with pleasure:  in order to not lose the benefit effect just reached and recharge energies, all you have to do is enjoying a delicious lunch or dinner to our Conte Camillo restaurant. It's opened from 11:00 am to 11:30 pm and we're able to take care of you with an excellent seasonal menu. If you prefer something faster, instead, our bar will be at your disposition for a morning break, an afternoon tea, a simple snack or a happy hour!
Book your stay at Hotel Cavour to see the unusual Milan dressed in fall colours and take advantage of our Fitness & Relaxation Area: taking care of your own wellness, sometimes, is very easy. It's enough to be in the right place!