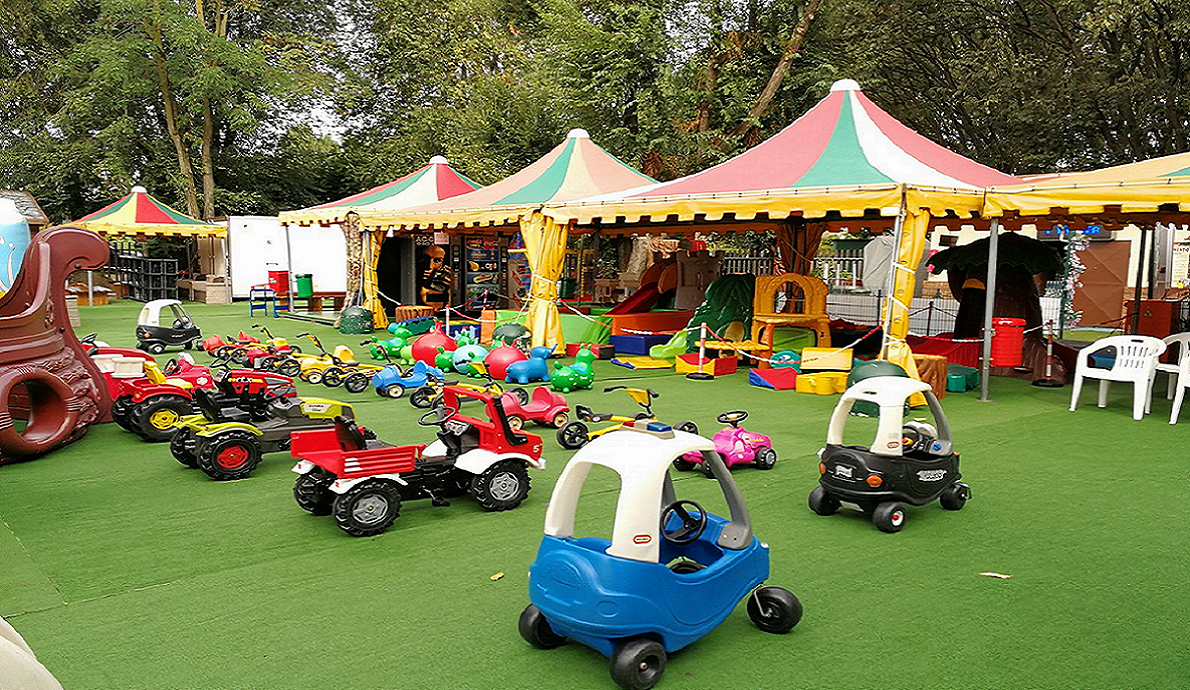 04 Jun

Milan for children: exhibitions and initiatives in the city

Milan city of art, fashion … and children!

Yes, because what in Italy is now considered "the capital of design" has been devoting a great deal of attention to the children for some years now, including initiatives, museums and laboratories. Let's find out what to do with children in Milan during the summer!

. MUBA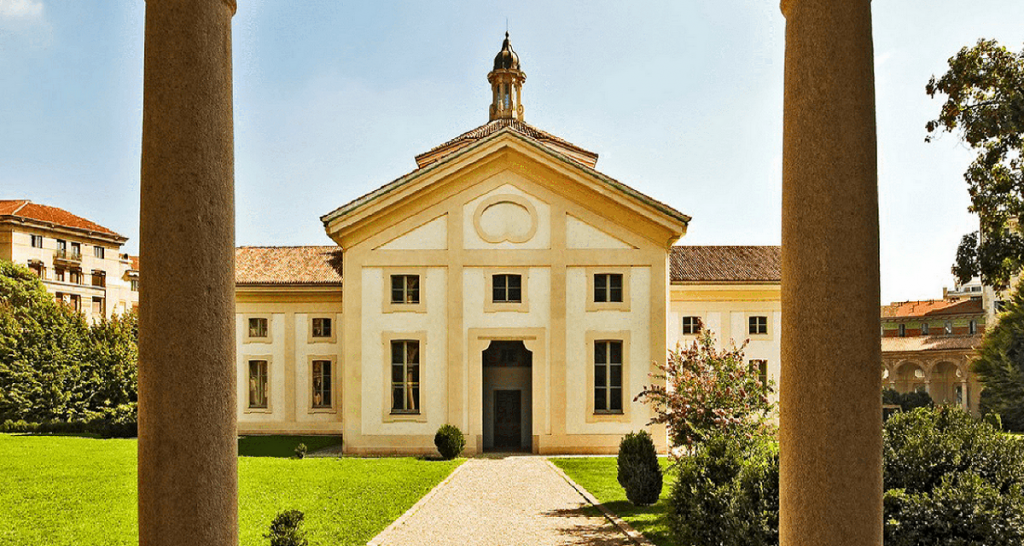 The MUBA – Children's Museum – is a private foundation dedicated to children and located in the beautiful Rotonda della Besana. MUBA proposes various projects – workshops, museums, meetings – aimed at stimulating a curious and open outlook on the world in children. Like the "Natura" exhibition-game, dedicated to the playful discovery of the natural world through four categories of sensory perception: space, matter, form and color declined in as many play areas. The exhibition can be visited until 6 January 2020 (one more reason not to lose it).
. National Museum of Science and Technology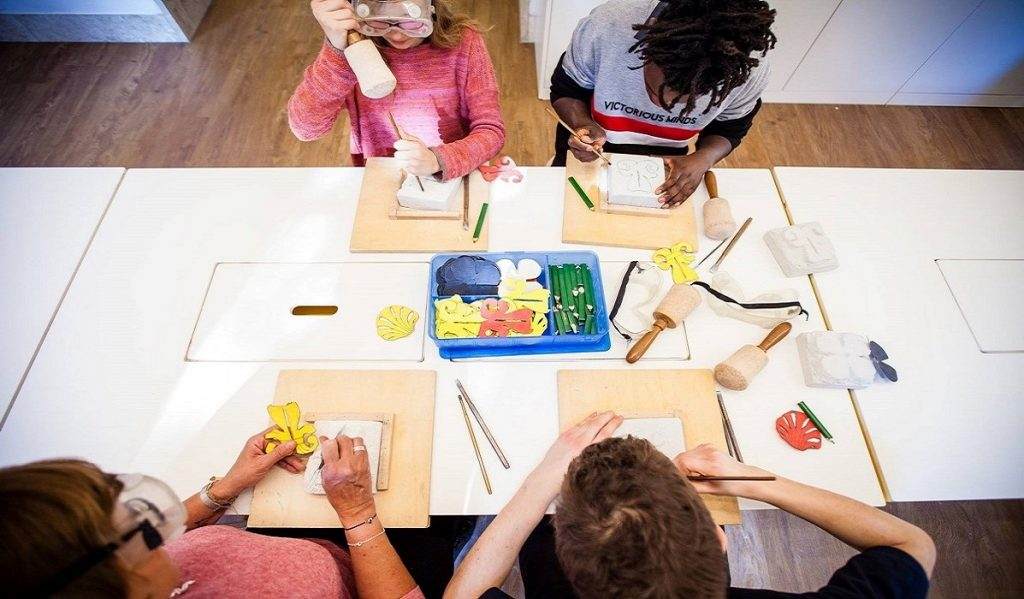 Never before this year, on the occasion of the celebrations dedicated to the V Centenary of the death of Leonardo da Vinci, the Museum of Science and Technology proposes numerous workshops and meetings dedicated to children. Days at the museum, Tinkering Zone (a space dedicated to the discovery of science and the world with a new approach) and summer camps. Campuses represent a unique opportunity to experience real adventures in the city, including group games, interactive workshops and collections visits. And to discover science and technology in everyday life.
. Trennolandia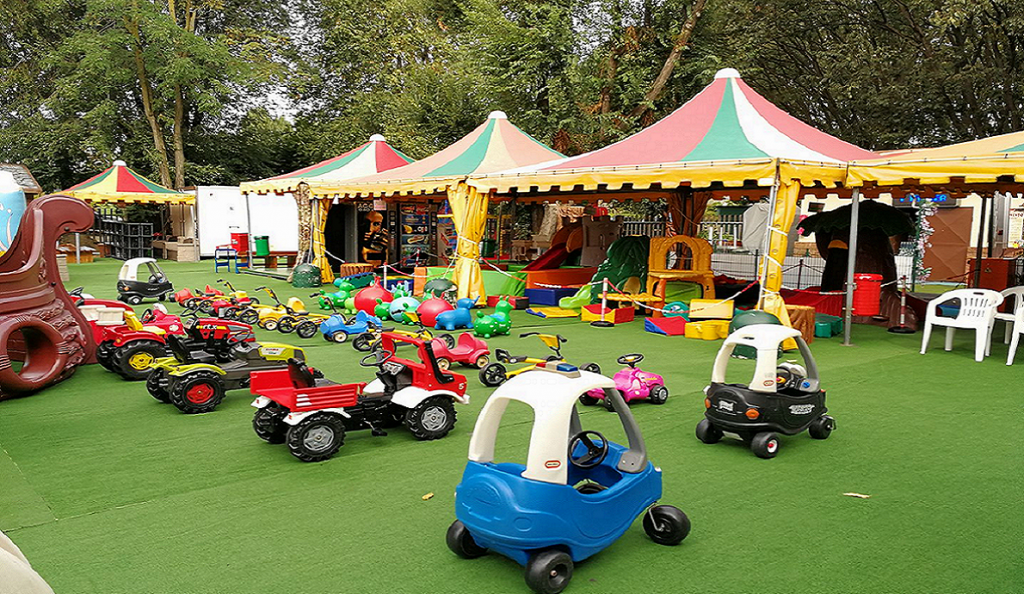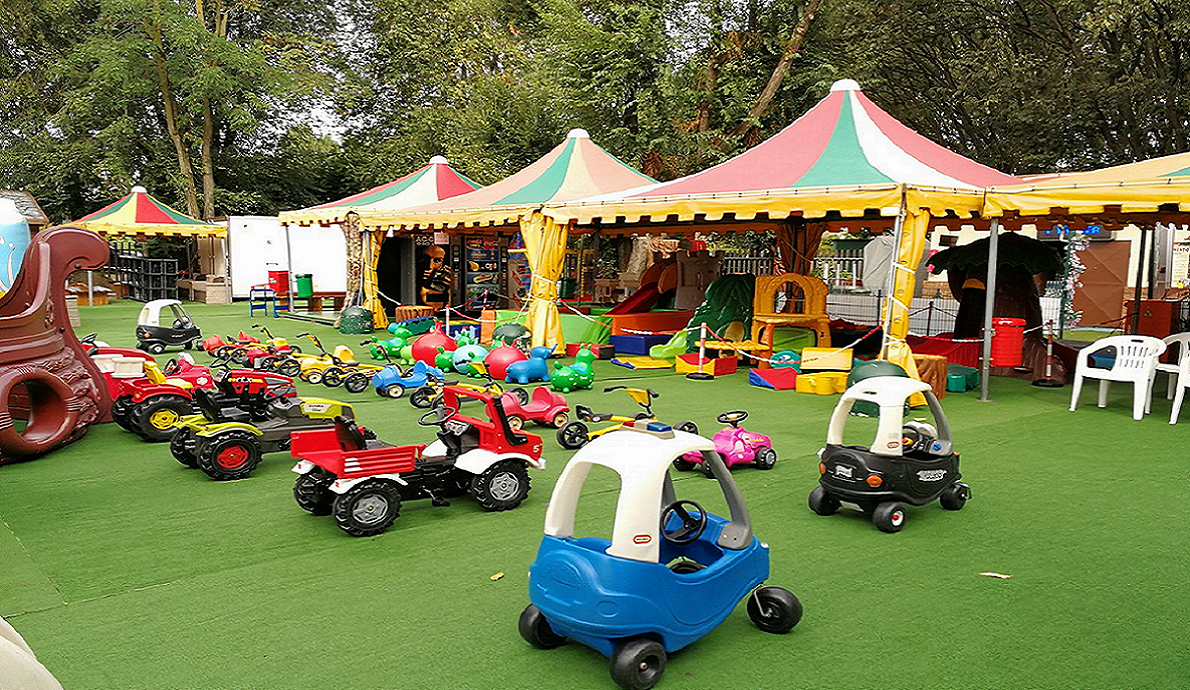 For those who want to be outdoors with their children, Trennolandia, within the verdant Parco di Trenno, is an excellent solution: a large outdoor air of 2000 square meters with inflatables, houses, an area for do climbing and a space for the children. The magic of the park is made unique by the little train on which it is possible to take a panoramic tour. Finally, adults can play with their children or remarry under large colored gazebos. Let's try them.
. Di Mille Colori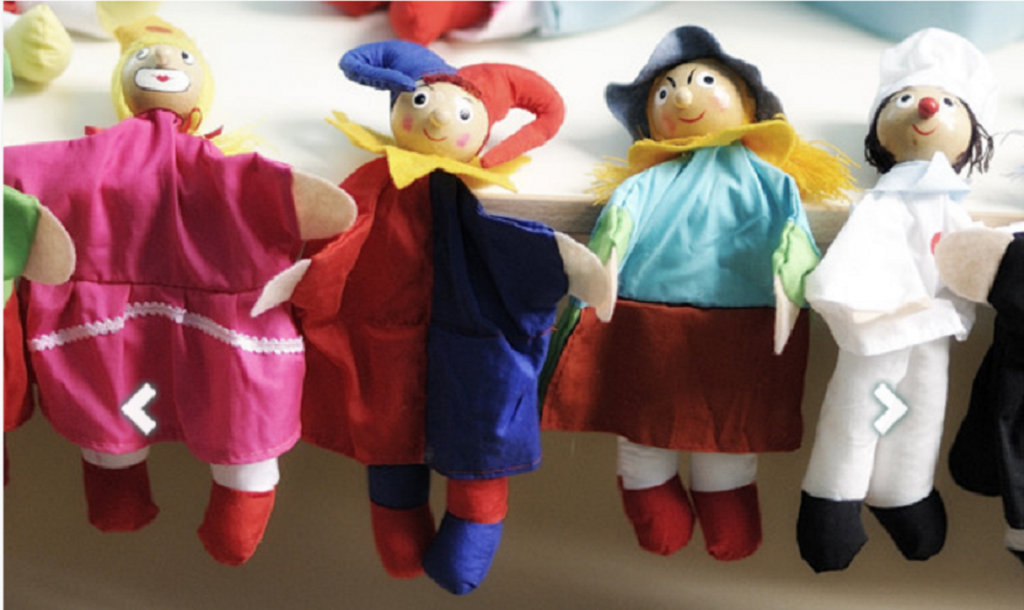 This toy library in Via Tolstoj is a small world dedicated to children. A multi-purpose space of 600 m2 on two floors (the nest on the ground floor and a playroom on the first floor) where it is possible to organize games, parties, campuses and even tournaments on the maxi track of 4-lane slot cars. For the more curious, the space also offers a library where recitals and animated readings can be organized. The toy library also offers activities for adults, such as yoga, pilates, educational meetings and nutrition seminars.
If you wish to discover other places in Milan dedicated to children, don't hesitate to ask the staff of Hotel Cavour: we will be happy to help you!