19 Jun

Best events in June in Milan

The good weather it has officially begun, and Milan is preparing to host many unmissable outdoor events. Some have already begun, others are about to be inaugurated. Here we discover the best initiatives not to be missed, but above all to mark on the agenda!

. Architects Party 2019, from 18 to 20 June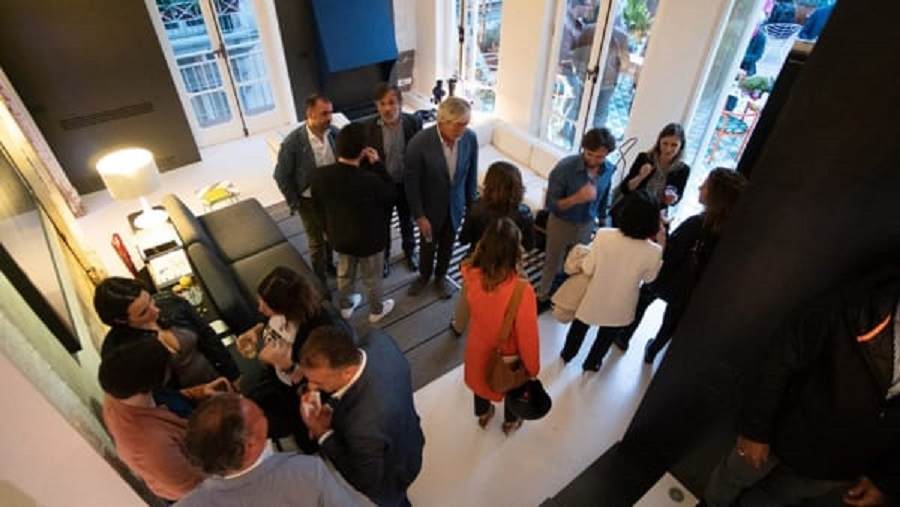 Ahitects Party 2019 arrives in Milan, and does so in a three-day period in which the Milanese studios come alive with parties and aperitifs to get to know the field protagonists and to access the places where contemporary design and architecture is born. An unmissable event for lovers of architecture and design, but also for the most curious who want to learn more about this world ..
. Walking among the spiers of the Duomo, 22 and 29 June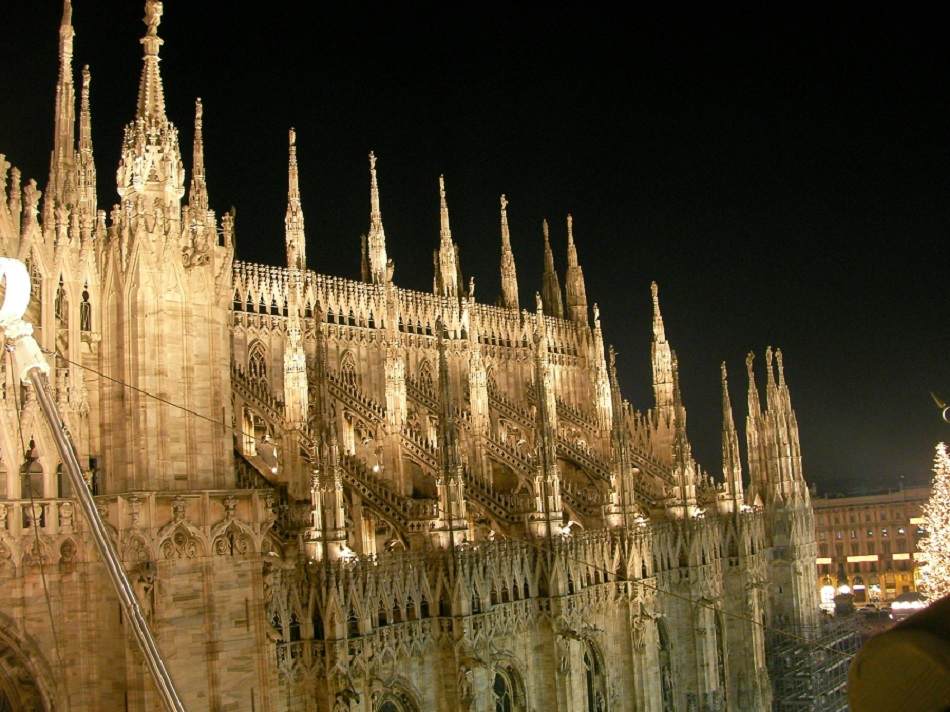 What could be better than admiring Milan from the high? Admire it from the spiers of the Duomo. At sunset the spectacle (and emotion) is assured. Keep yourself free on Saturday 22 June and Saturday 29 June; you can also enjoy an excellent aperitif literally a stone's throw from the sky
. Walking among the fireflies at the Parco delle Cave, 19 June
At Cascina Linterno, at the Paco delle Cave, Saturday, June 19, a magical night walk awaits you, to discover the magic of thousands of bright fireflies. The extraordinary and marvelous show designed by the fireflies will be offered by taking advantage of trained people, who will explain the mysterious world of these tiny nocturnal animals, so fascinating and romantic.
. Extraordinary opening of the Botanical Garden of Città Studi, June 21st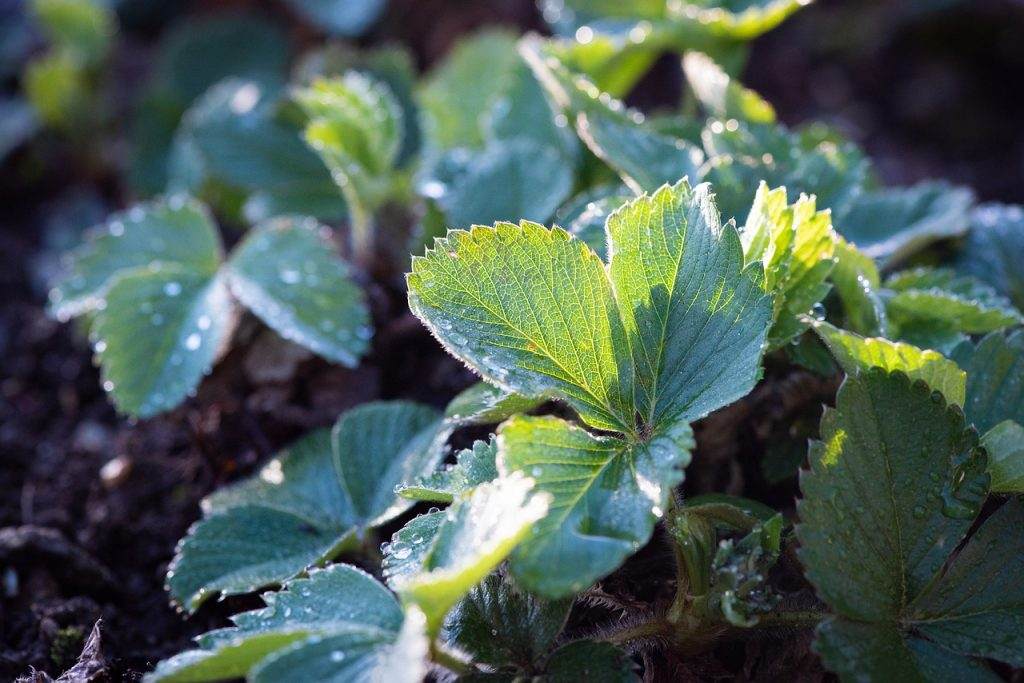 A unique opportunity to discover a small oasis in Milan: on Friday 21 June the Botanical Gardens of Città Studi - with 22 square kilometers of extension - exceptionally opens its doors until 9 pm, with a rich program of activities, on the occasion of the summer solstice. The initiative is promoted by the Touring Club, thanks to the participation of numerous volunteers. One more reason not to lose it.
If you want to discover other events planned for this month in Milan, do not hesitate to ask the Hotel Cavour staff: we will be happy to help you!