30 Aug

A guide to the best shopping in Milan

Anyone passing in Milan, for short or long periods, certainly will devote at least a few hours for shopping because here you can find everything, for all budgets and all tastes.

With this article we want to show you more or less known places to spend a day of purchase!

We start from the Duomo and we immediately meet Corso Vittorio Emanuele, one of the most famous and crowded shopping street. Here you can find the largest chains of stores in contact with higher-end shops as one of the largest Italian shopping center: La Rinascente.The area is frequented by people of all ages thanks to the great variety of price and supply.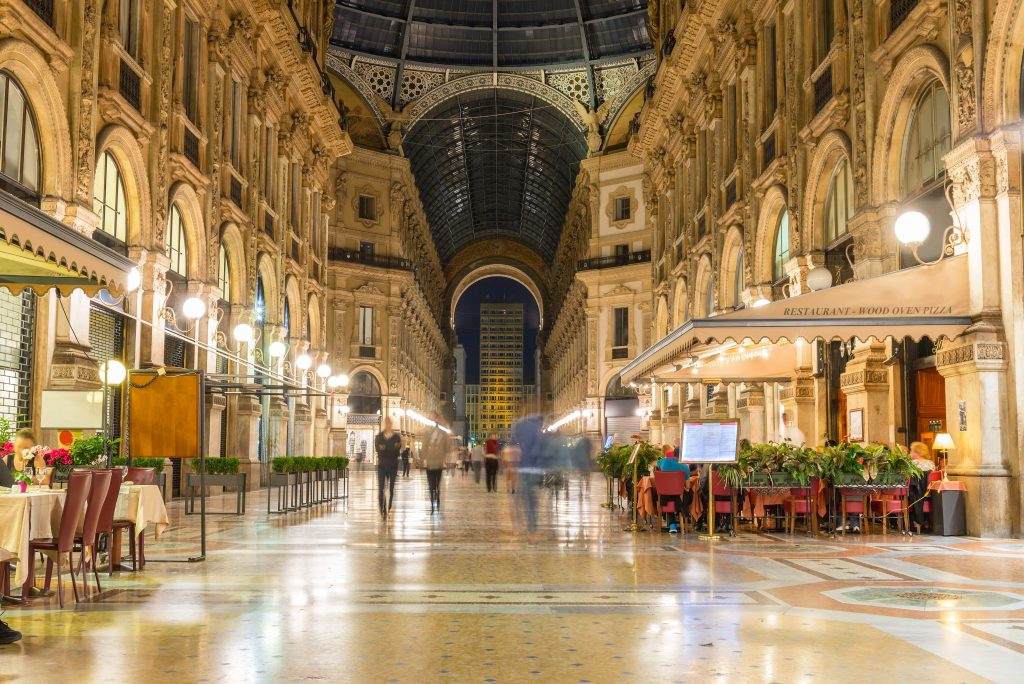 Along Corso Vittorio Emanuele, after Piazza San Babila, we cross Corso Venezia. Even here the windows follow each other really fast until Porta Venezia and the beautiful Indro Montanelli gardens.
The street is famous for the presence of very famous brands boutiques and mid / high-end chains store.
For younger people we recommend instead two popular streets that have all types of shops from the make up, to sports shoes to cheaper chains store.
The first is Corso Buenos Aires, it is the natural continuation of Corso Venezia and winds from Piazzale Oberdan to Piazzale Loreto. The area is served by two metro lines and is therefore very convenient for quick trips and for those with limited time available.
The second street is Via Torino that connects Piazza del Duomo and the Navigli area. In the past was home to shops and artisan studio, today is the one of the major centers of the Milan shopping and if you get lost among the side streets you would discover an unknown and very romantic Milan.
Corso di Porta Ticinese is the continuation of Via Torino and is the perfect place to find vintage and unusual shops, boutiques of emerging designers, objects and furniture. Ideal for those who are looking for original store, cult places for clothing or unique footwear.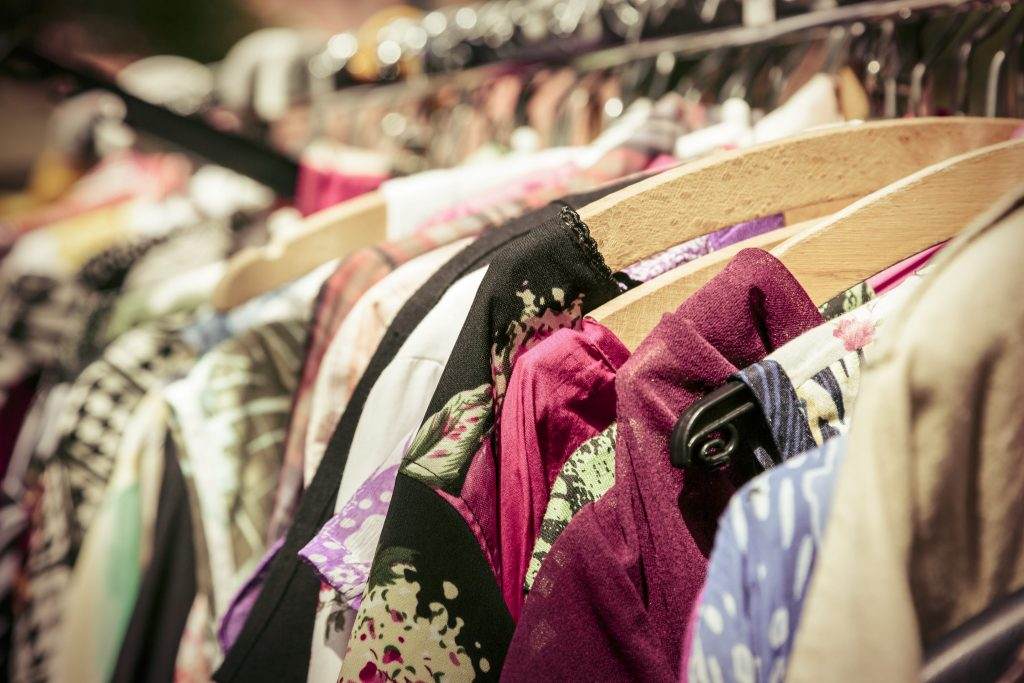 Via Montenapoleone is par excellence the street perhaps most famous for doing shopping in Milan. Here is easy to see parked luxury cars and large international brands boutiques. This road is undoubtedly the symbol of Made in Italy and every day attracts tourists and visitors from all over the world. The offer is varied, from high fashion, to watches, jewelry all strictly about the world of luxury.
It 'easy to find national and international celebrities hunting the purchase more "in" of the moment.
Finally you couldn't miss the 3 most famous streets of the quadrilatero della moda: Via della Spiga, Via Gesù and Via Sant'Andrea shopping district of the Italian fashion capital. Showrooms and ateliers of the maison follow one after another, superb display windows and elegant staff inside each store. In one word? Elegance!