26 Feb

An unforgettable romantic walk in Milan!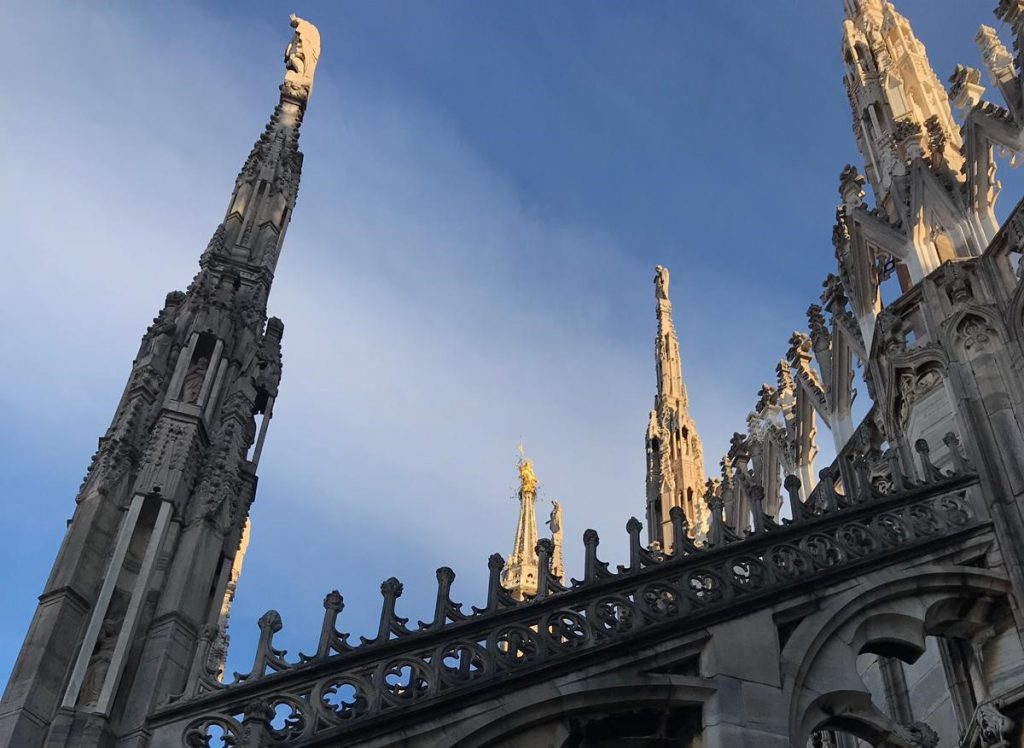 Although the most romantic day of the year has passed, every day is the right one to take a romantic walk with your sweetheart.
If you are in Milan you can amaze and amaze yourself by walking ... 70 meters high!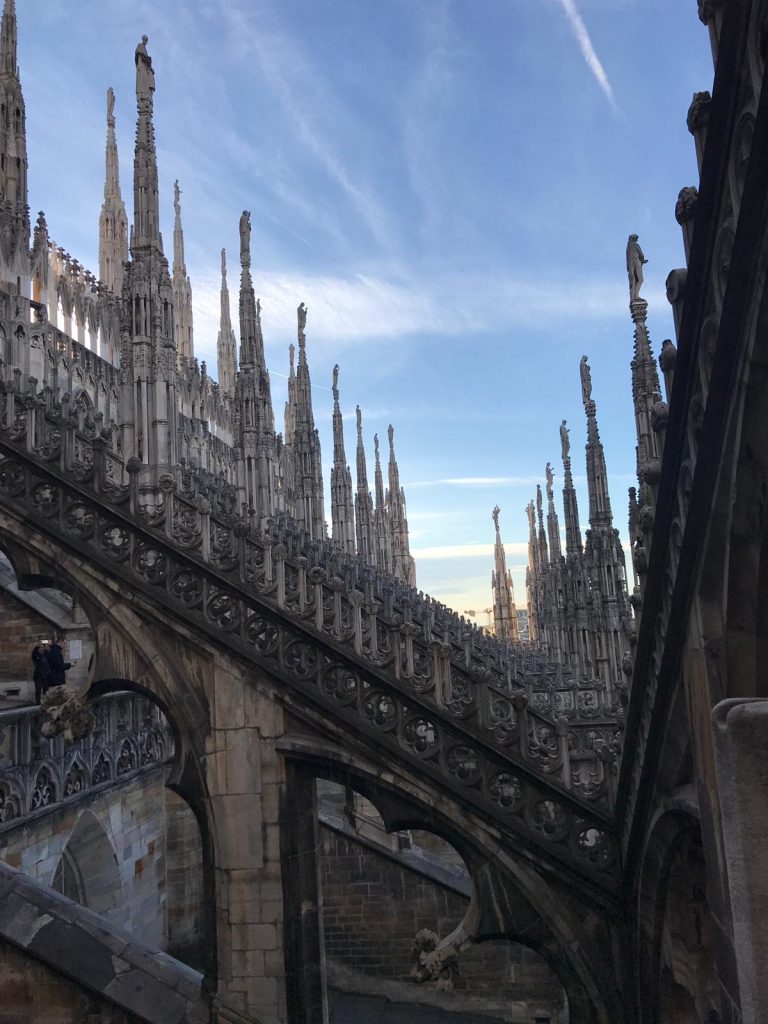 Where is it? The famous Milan Cathedral, symbol of the city of Milan, offers a great experience to do at least once in your life, like walking through the 135 spires of the cathedral.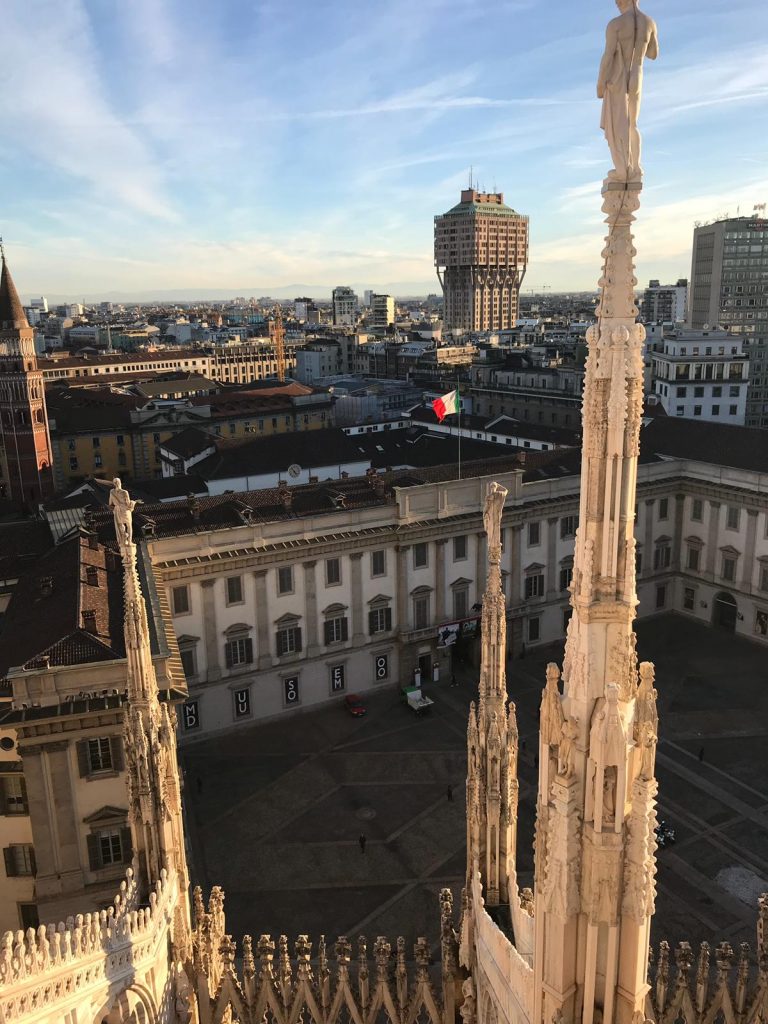 Immersed in the majesty of the building, you can admire a wonderful sunset on the Milan skyline! Walking on the roof of the Duomo is a beautiful experience also because it is the walkable surface in the world that belonged to a more extended Gothic cathedral (about 8000 square meters).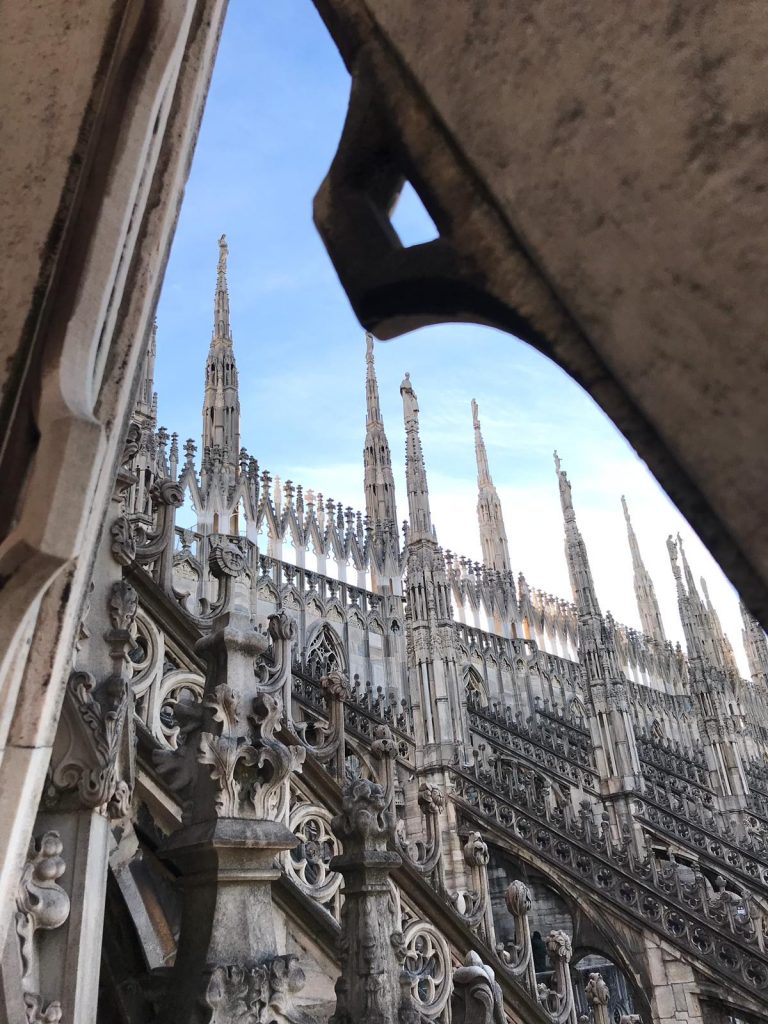 Let yourself be moved by the beauty of the cathedral: an experience that you will remember!
At the end of the day you can come and visit us at our restaurant Conte Camillo for a dinner with a special menu.
We are waiting for you at the Hotel Cavour: our staff will give you all the information to reach these wonderful panoramic points.