30 Apr

Milan like Notting Hill: among colorful small villas and secret gardens, this is the fascinating via Lincoln.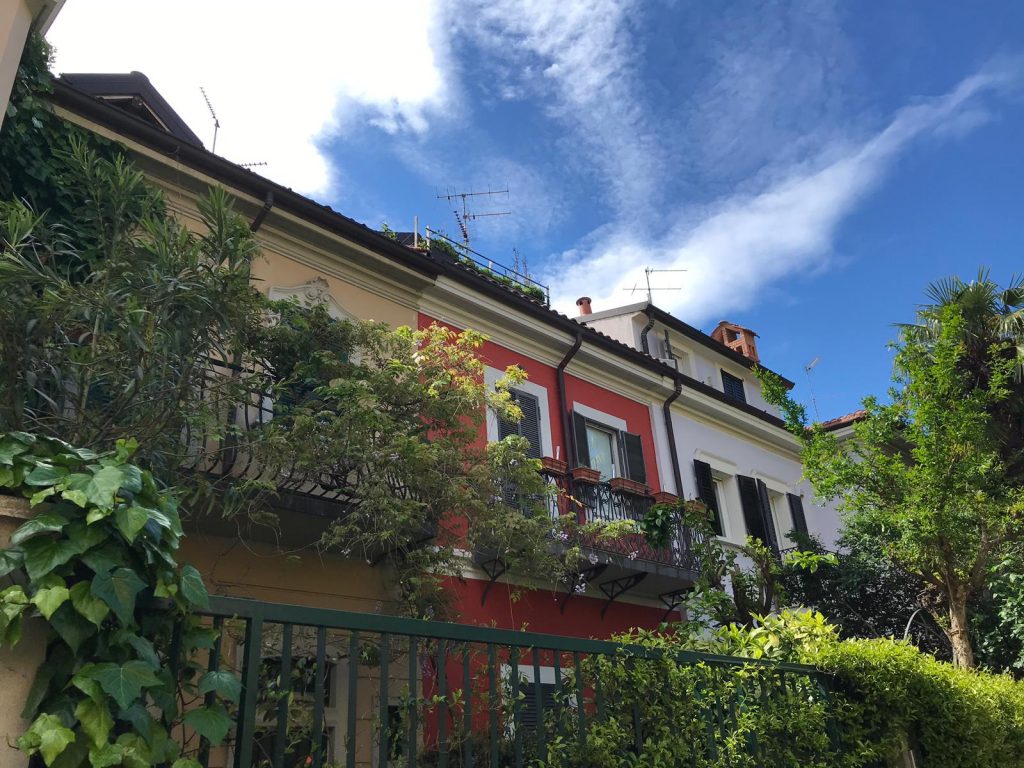 Milan can amaze its inhabitants and tourists everyday, everywhere. This is what happens in via Lincoln, a little corner of colors a little bit norther than piazza Cinque Giornate.
The street, probably largely unknown, offers a true magic, and you can feel it after a little walk: the two-storey pastel-toned villas, the colorful shutters and the floral decorations of the gates make this street one of the most special places in Milan.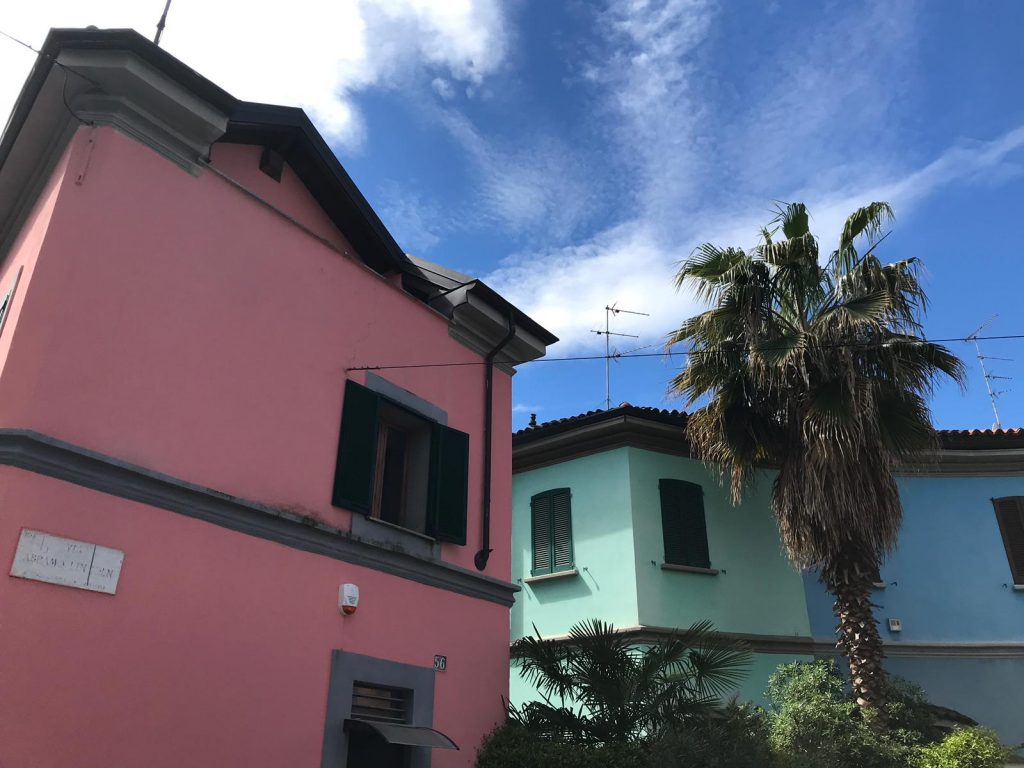 Many people define it "a little Notting Hill", via Lincoln and its Garden District represent another dimension in the city, the one of a little village: it is colored, intriguing and still little-known.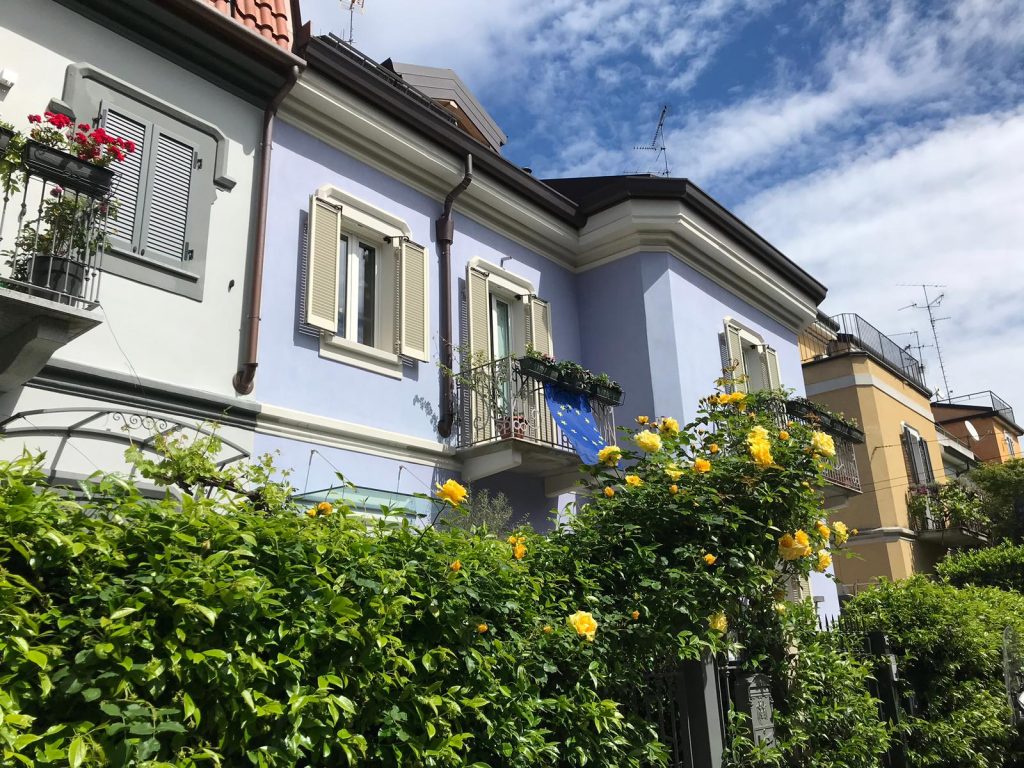 The history
Even the history of this street is surrounded by the charm: in the end of the 19th century a workers' cooperative designed an affordable-priced garden-district intended to the workers of Porta Vittoria area. The Garden District would have been the first experiment of an ideal city: every home was equipped with a small garden, conceived to be a relaxing place for the family. The project, despite the ambitious vision, stopped between the two world wars and gave life only to the houses of via Lincoln, that early became a colored corner in the open air. It is not by chance that many inhabitants of the neighbourhood defined the street as the rainbow district of Milan.
The gardens
The gardens now have become little yards, small green corners hidden in a few streets away from traffic. Rose bushes and fruit trees are the protagonists of this botanical wonder, and the magic is discovering it step by step. Furthermore, the narrow passage doesn't leave space for the cars to be parked, making this street an oasis of silence and beauty, close to the city center.
Via Lincoln is (still) little visited by the tourists, while it is very appreciated by those who love getting lost, like the ancient flâneur, and discovering unexpected beauties. This is the reason why we want to recommend it to you: we bet it will stay in your hearts for a long time!