18 Sep

Modern Art Gallery in Milan

The Modern Art Gallery in Milan (also known as the GAM by the Milanese) is the most important collection of nineteenth-century works in Lombardy. The gallery is located inside the Villa Reale, in via Palestro, in the Porta Venezia heart. Its importance is also demonstrated by its belonging to the Civic Art Collections of the Municipality of Milan.
A story full of charm
The Modern Art Gallery history tells the transformations of Milan over the last two centuries: at the beginning of the twentieth century, in fact, the Municipality decided to bring together the works donated by noble families in a Gallery of Contemporary Art. It was 1920 when the Villa Reale was ceded by the State to the Municipality of Milan; in the same year Modern Art Gallery was established here definitively.
The palace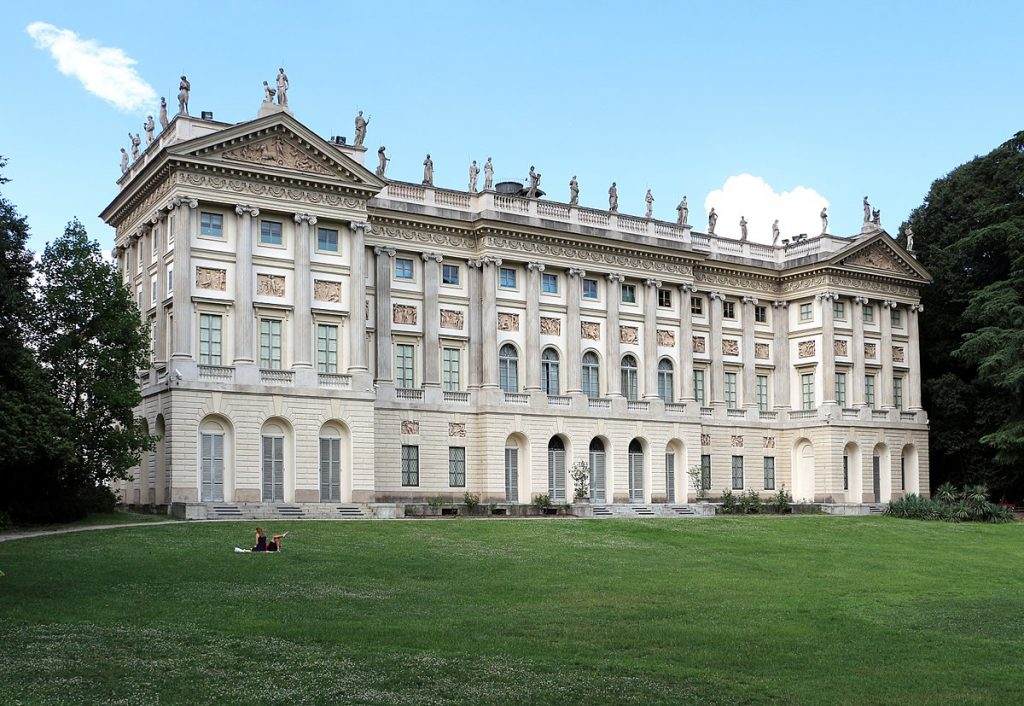 Built between 1790 and 1796 as the residence of Count Ludovico Barbiano di Belgiojoso, designed by the Austrian architect Leopoldo Pollack, the Villa was purchased by the Cisalpine Republic government on the death of the count, and transformed into the Milanese Napoleon Bonaparte house.
His transformation into an artistic center of numerous Milanese collections modern art definitely gave it the role of official representation of the major works of the nineteenth century preserved in Lombardy.
The masterpieces 
Among the famous artists to be mentioned, it is obligatory to remember Francesco Hayez, Giuseppe Pellizza da Volpedo, Antonio Canova, Pompeo Marchesi and many others, all great protagonists of Italian and European art history. Visitors can also admire works by Paul Cézanne, Vincent van Gogh, Édouard Manet, Pablo Picasso and Amedeo Modigliani in the halls of the Villa: a rich artistic heritage that gives Milan the increasingly established role of capital not only in fashion but also art.
Three collections from which the main masterpieces come: the "Collection of the nineteenth century" by the sculptor Pompeo Marchesi, the "Grassi collection" by Carlo Grassi and the "Vismara Collection" by Giuseppe Vismara, which can be visited thanks to the Italian Touring Club volunteers.
The Gallery today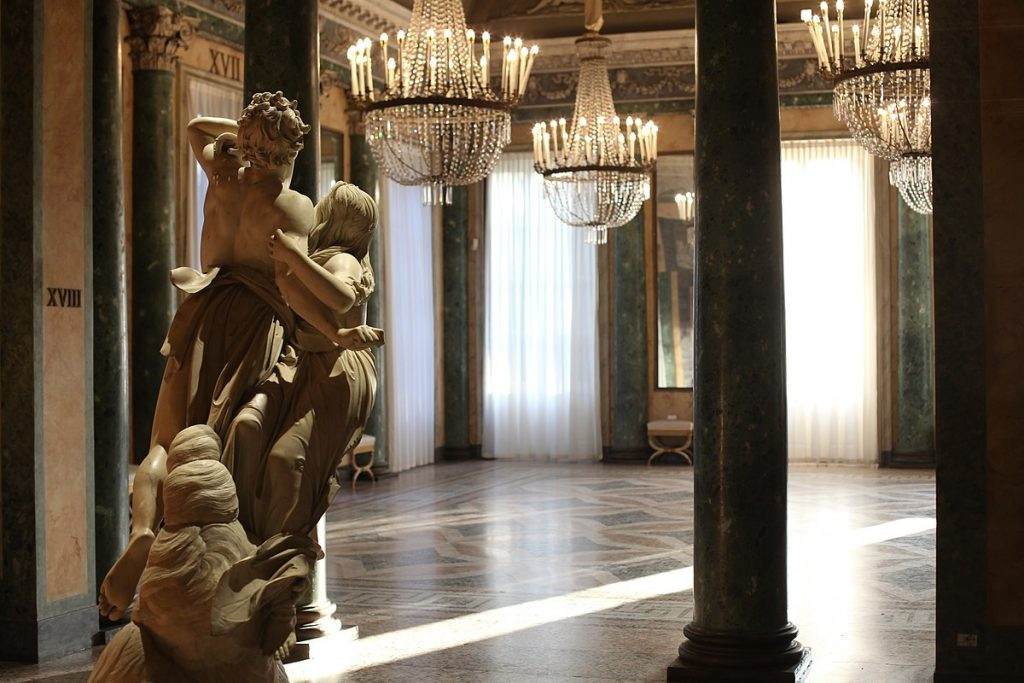 Permanent collections, exhibitions and events: the Gallery of Modern Art is today the theater of many initiatives that speak the language of art and culture, with particular focus on contemporary transformations. An example above all? The Arnaldo Pomodoro Sculpture Award, which has been chosen by GAM for many years.
Milano Gallery Weekend
It's easy to see how the GAM has become the main venue for many cultural events including Milan Gallery Weekend, the event that will involve the city from 11 to 13 October in a real artistic event. A three-day event that will bring the international "Gallery Weekend" model to Milan, with numerous exhibitions and special initiatives offered spontaneously by the galleries involved. Password: to be there.
Milan is full of famous masterpieces and other more hidden, but only to discover: ask the Hotel Cavour staff, we will be happy to show you the wonders of our city!