18 Jun

The best sport event of the Milanese summer: Giochi senza Barriere

This week we want to talk about Giochi Senza Barriere, the annual event organized by the non-profit organisation Art4sport inspired by Giochi senza Frontiere to break down the barriers of disability through sports activities. Sport, energy and passion are the ingredients of an evening with a high level of fun that for the first time arrives in Milan involving many sponsors and testimonials. Find out more in the video presentation.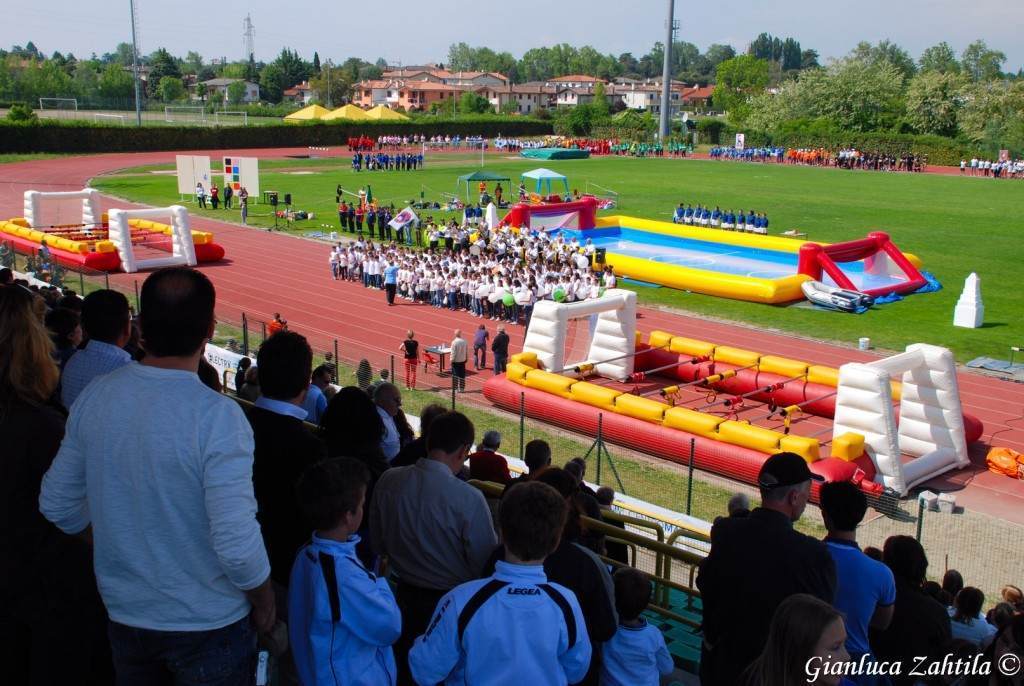 The protagonists of the Games.
Beatrice Vio - fencing champion, Paralympic Games' torch bearer in London and official Ambassador of Expo 2015 - Veronica Yoko Plebani - beautiful paddler and snowboarder specialed in Paralympic competitions - Martina Caironi - sprinter with tons of records - and all other extraordinary art4sport guys are ready to compete in fun games and be discovered. Everyone is animated by the desire to overcome their limits while having fun (because, as Bebe says, "life is cool") and by an extraordinary energy for life. This is the main theme of Expo 2015, which promotes the event in collaboration with Expoincittà, a project by the City of Milan.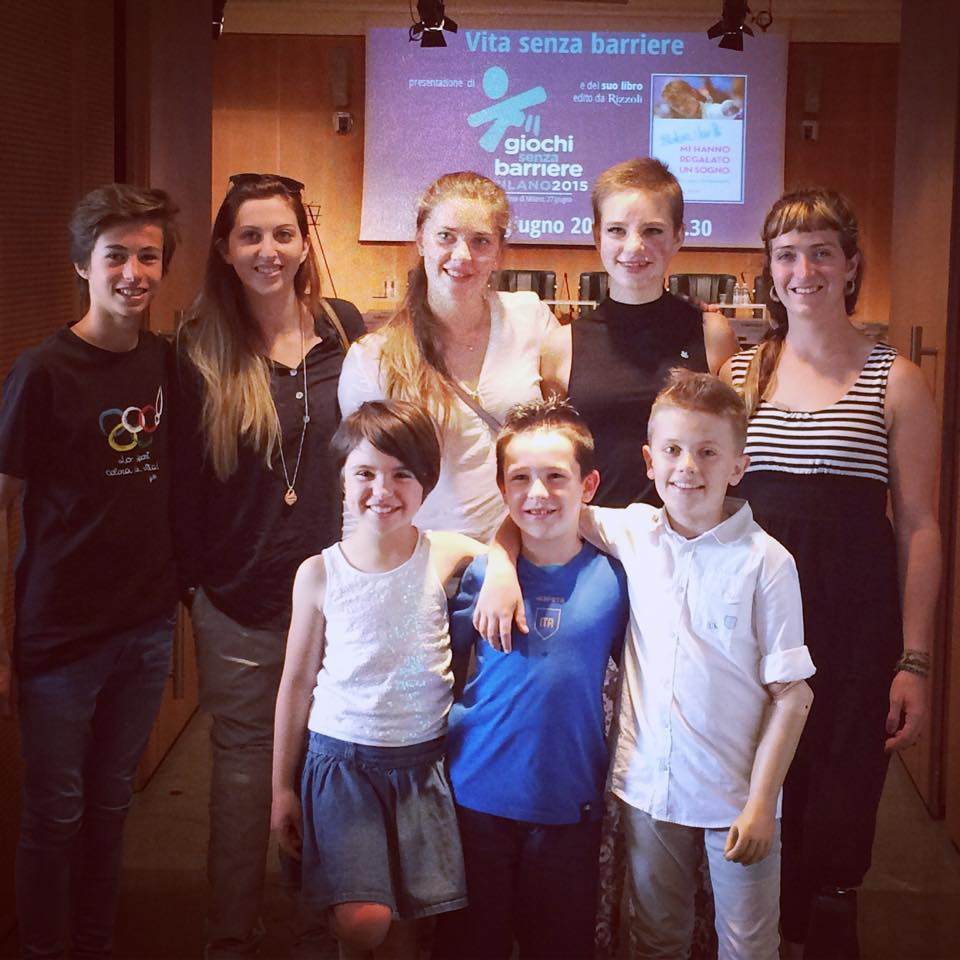 The racing teams.
The guys of the 8 teams, led by great champions such as Antonio Rossi, Melania Corradini, Andrea Lucchetta, Riccardo Pittis, Kristian Ghedina, Cerella Bruno and Simona Atzori, will have to play different games. They will be dressed up as biscuits to launch themself into giant inflatables cups, chase each others with shopping carts in an exciting steeplechase and commit to win the most important challenge: showing everyone that nothing is impossible. Last year the Duomatori of lions won... which team will arrive first this year?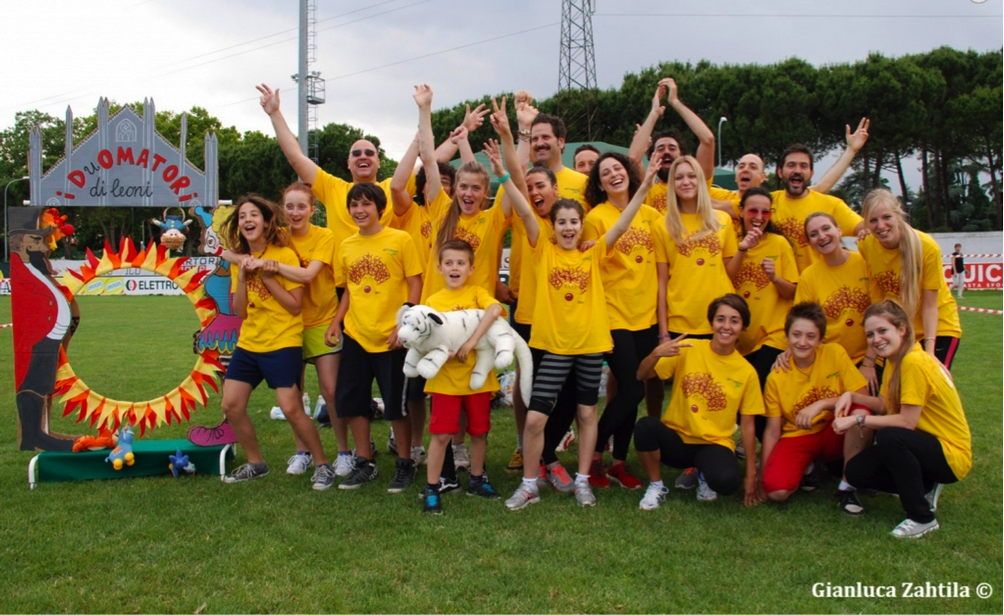 The friends of the Games.
Starting from the famous presenters Luca and Paolo, there are many sports and entertainment vips who have enthusiastically joined the evening and cheer for the Games. Visit the official website to discover them all! A lot of sponsors like FCA, Diadora and Sky endorse and support the event with their contribution to make the event unforgettable.
For more details or to purchase tickets you can visit the Giochi senza Barriere website; pre-sales are also available on Ticketone. By using the official hashtags #gsb2015 #art4sport #findyourenergy you can follow live the news related to the event, collected also on Storify.
Join to the group, we wait you on June, 27 at the Arena Civica in Milan!