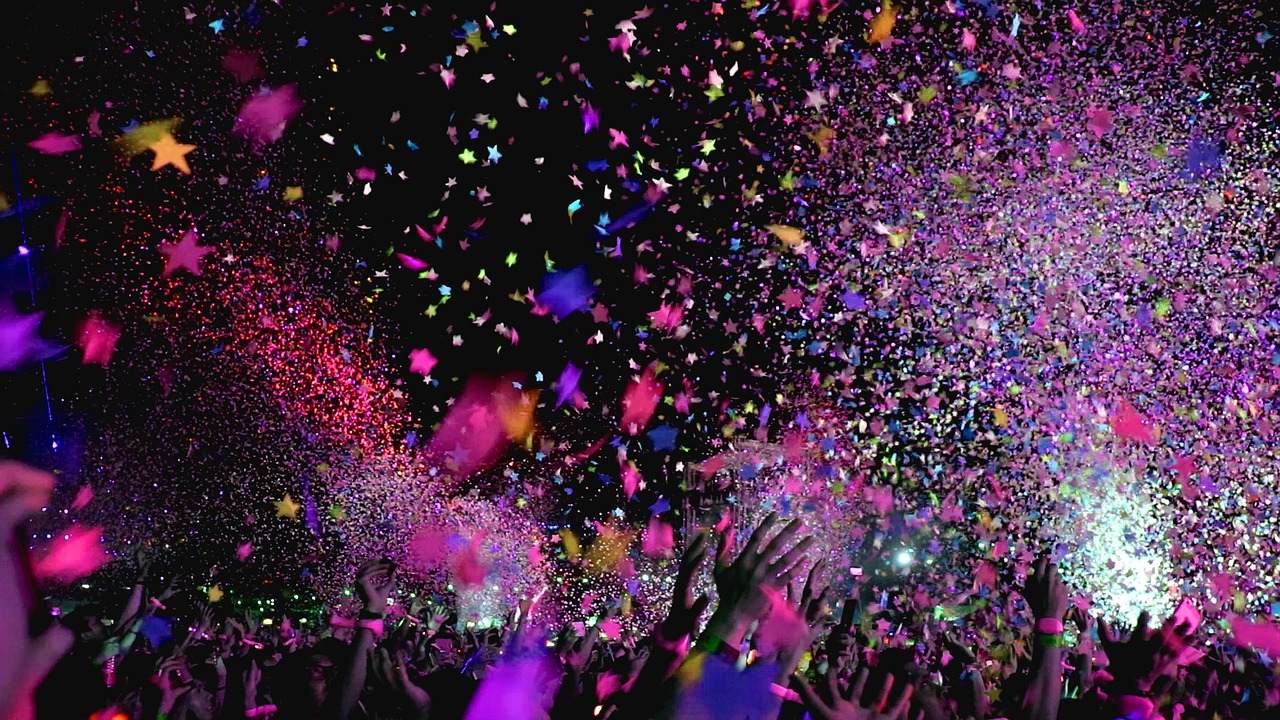 08 Jul

The events not to be missed in July in Milan

For many it is the most beautiful month of the year, because it anticipates the month of the holidays. July is also one of the busiest months in the city, thanks to the many events - even outdoors - that liven up the Milanese evenings! Here we discover the truly unmissable ones.

. I Preraffaelliti, Palazzo Reale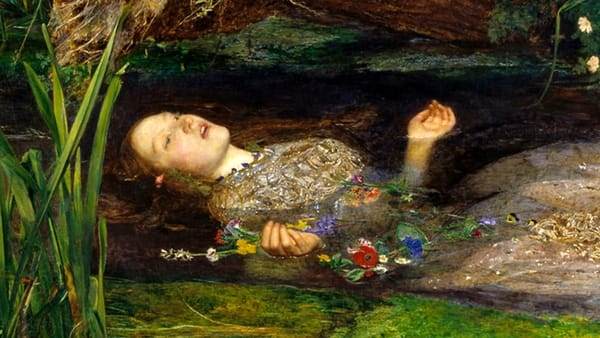 It will be open until October 6th, and it is not the case to miss it. The new exhibition at Palazzo Reale is dedicated to the Pre-Raphaelites, with 80 splendid paintings from the Tate collection in London. Among the visible works? "The Ophelia" by John Everett Millais, "Love of April" by Arthur Hughes, the "Lady of Shalott" by John William Waterhouse. Among the main topics covered: love, desire, nature. All to discover.
. Estate Sforzesca, till August 25th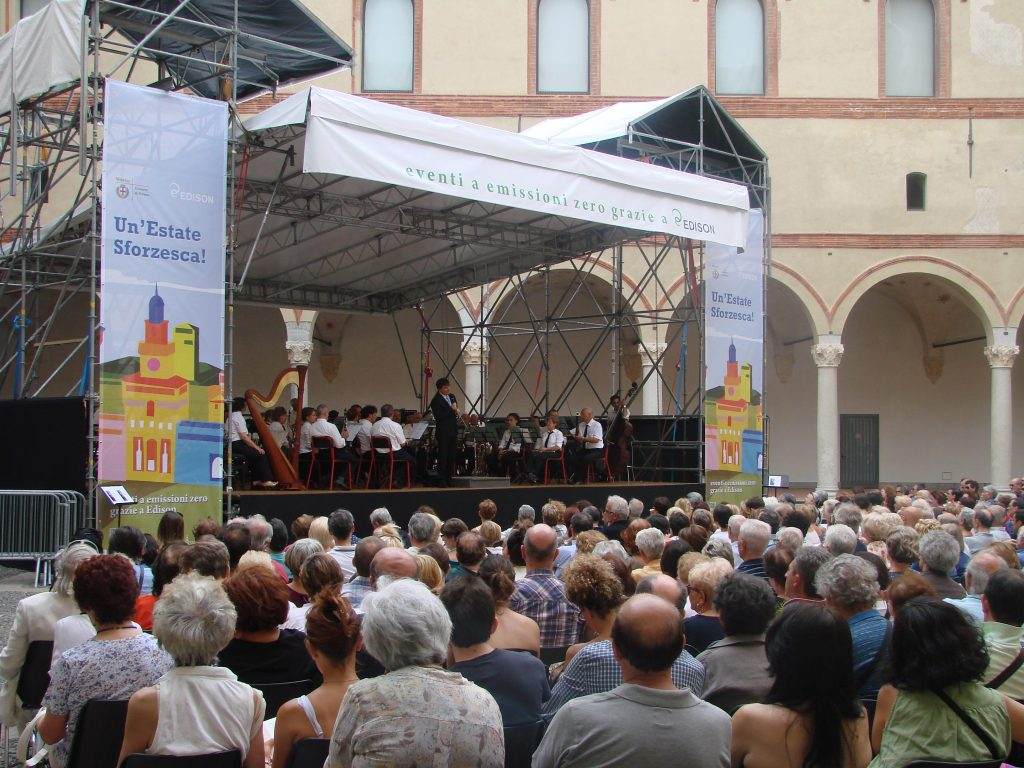 Concerts, theater performances, artistic dances: the program "Estate Sforzesca" includes over 80 events in the city, 8 of which are designed specifically for children and teenagers. Now in its seventh edition, the music, theater and dance festival will welcome adults and children in the wonderful setting of the Castello Sforzesco courtyard.
. Drive-in at Idroscalo, until October 30th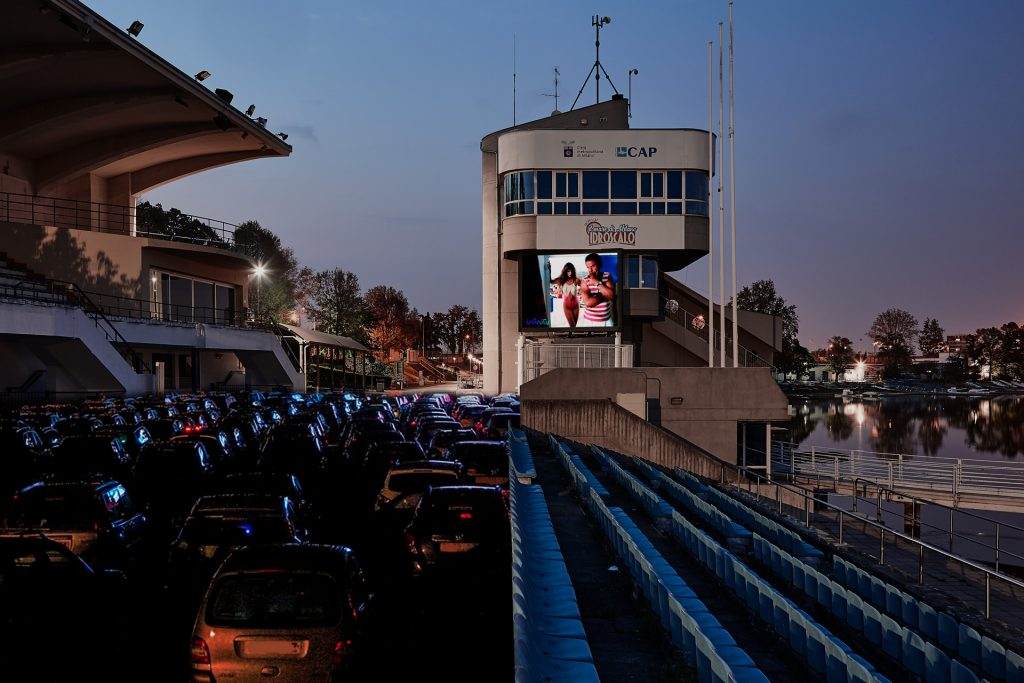 Yes, even in Milan came the Drive-in cinema, and more precisely to Idroscalo. To organize it is the "Bianchini Cinema", which every weekend will bring to the city the great masterpieces of Italian and foreign cinema. For those with a sweet tooth, it is also possible to book a Roadhouse "gourmet drive-in menu". Like in real movies!
. The big party of 105, 8 July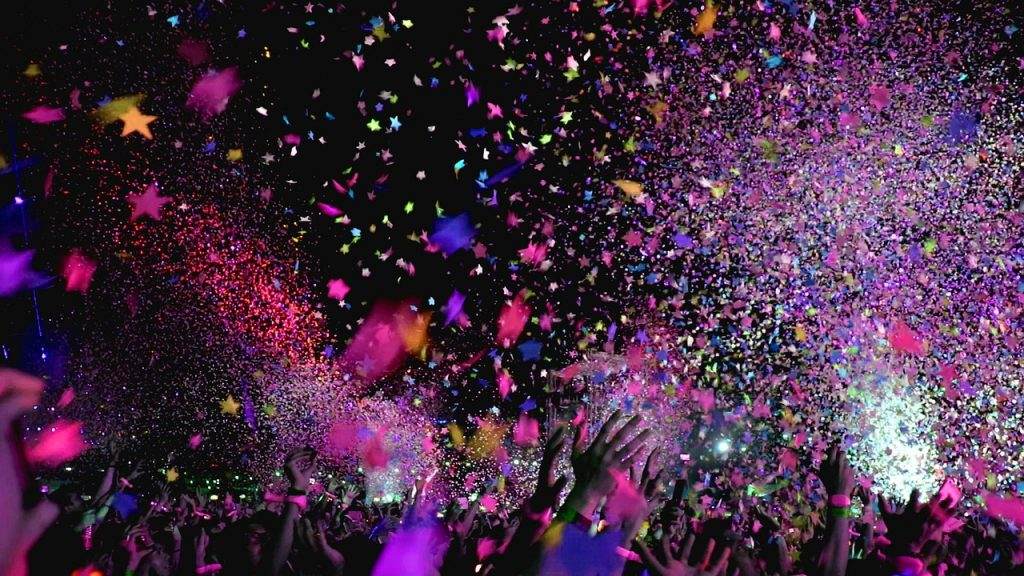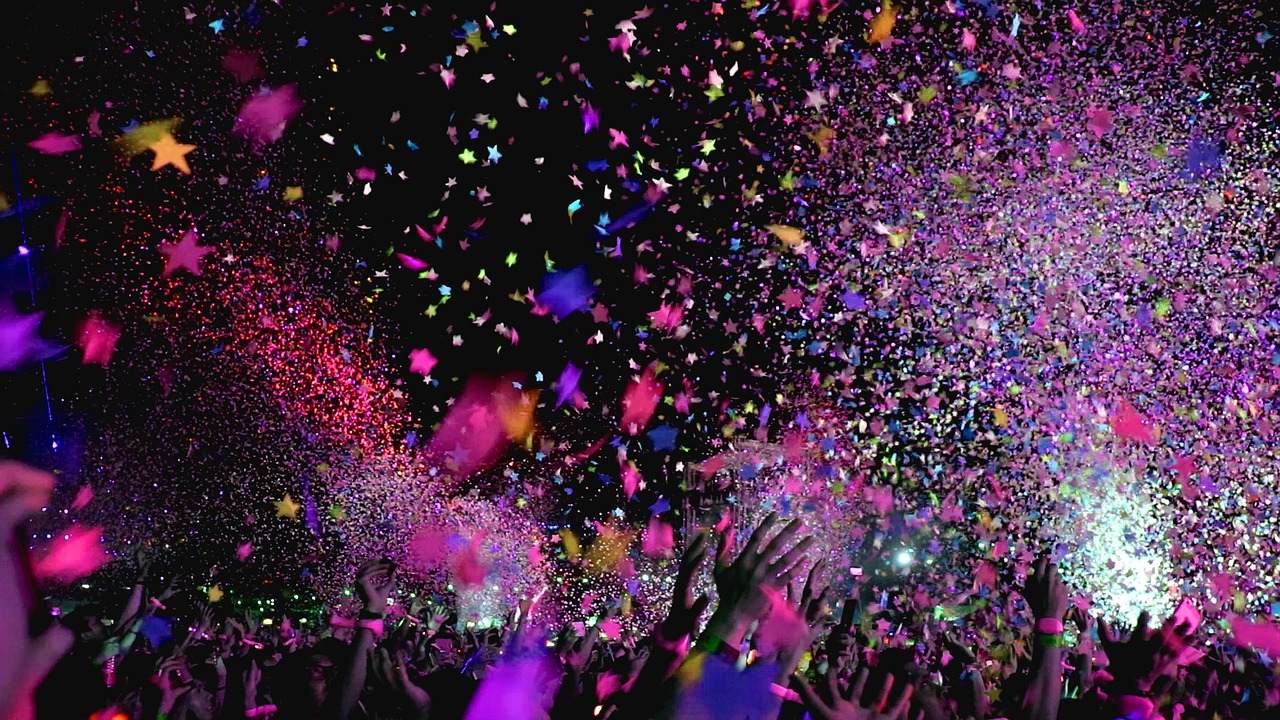 The 105-year-old Zoo, and more precisely 20. For the occasion, the San Siro Racecourse will host a real birthday party on Monday 8 July. A unique opportunity to celebrate with numerous surprises, guests and lots of fun. Password: be there (and register at the dedicated link)!
Are you hungry for events and want to meet others? Ask our staff too; at the Hotel Cavour we look forward to helping you!