01 Aug

The Liberty Palace: a small jewel in the countryside

Less known than other architectural masterpieces of Milan such as the Duomo or the Pinacoteca di Brera, but no less fascinating, Liberty Palace is a small jewel in the heart of the city.

The architectural work rises in Largo Marinai d'Italia, a few steps from Corso XXII Marzo and from the Rotonda della Besana.
The History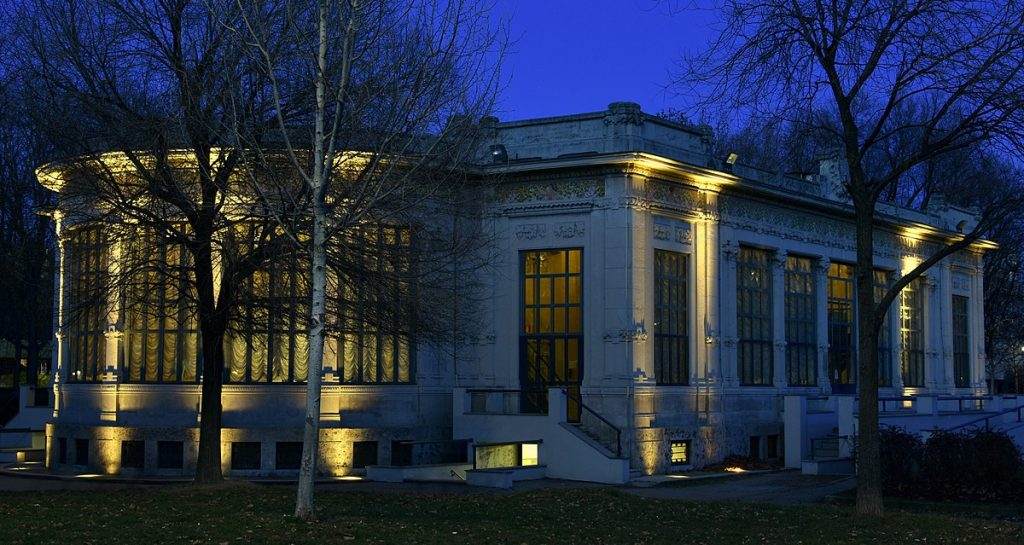 Designed in 1908 by the architect Alberto Migliorini, the Palace was originally part of the Verziere, the ancient fruit and vegetable market existed from the beginning of the 20th century until 1965. Now it is the only still remaining structure by the ancient complex.
Characterized by large windows and a facade in classic art nouveau style, the building is the only structure of the ancient complex that survives today. A unique charm, enriched by the interior ceramic decorative motifs.

Not only a café-restaurant: a theater venue by Dario Fo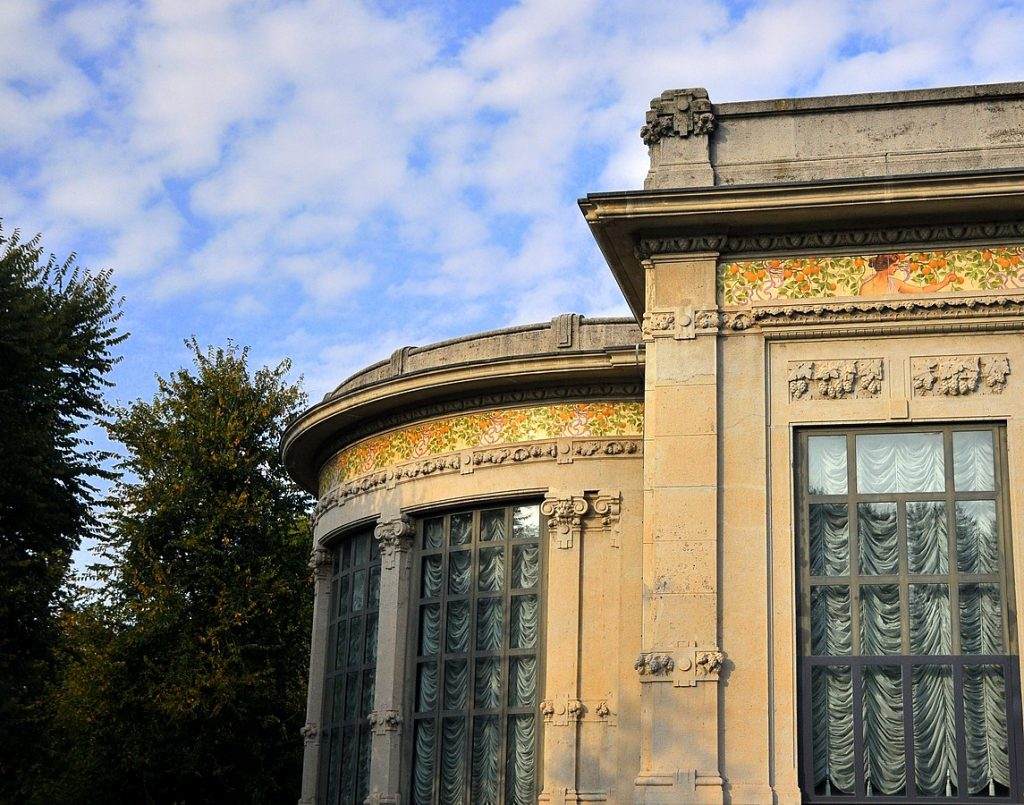 In the past, this palace was home to a café-restaurant inside the Verziere, a meeting point for artisans and merchants. When the fruit and vegetable market was transferred, the Liberty Palace was abandoned for several years, until it was later granted in use, in the seventies, to the "Theatrical Collective the Municipality" by Dario Fo.
It was in these years that space became a real theatrical venue for the great artist's shows.
The restructuring
In 1980 the Palace became the headquarters of the Civic Banda of Milan, but it was only in the nineties that it finally underwent the renovations, completed in 1992. From that moment, the Palazzina was destined to recreational and cultural initiatives. From 2005 to 2015, it became the Poetry House. Finally, in October 2017, the Palazzina was named after the two great artists Dario Fo and Franca Rame.
Liberty Palace represents a source of cultural and architectural pride for the Milanese; if you wish to discover more, ask the Hotel Cavour staff. We will be happy to accompany you on new discoveries!