22 Oct

The Library of Trees

The inauguration of the Library of Trees is scheduled on October the 27th: the new park is characterized by ten hectares of circular gardens, 450 trees of 19 different species and 90 thousand kinds of plants.

The Library of Trees is placed on the Porta Nuova district and it's going to be the biggest pedestrian space in the city with a linear one-kilometer long walk and 5 kilometers of bike lanes.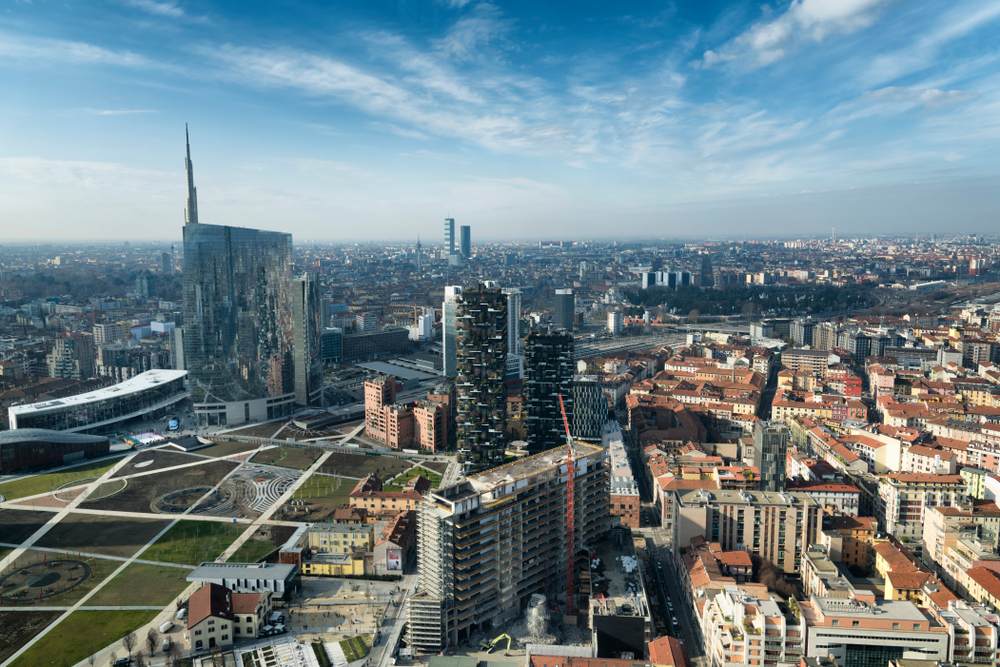 The project dates back to more than ten years ago, when in 2003 the Dutch landscaper Petra Blaisse won the international competition to design it.
The Library of Trees will become the third biggest park of the city and it will become the new green lung where citizens and tourists will walk or ride surrounded by the modern Porta Nuova skyscrapers.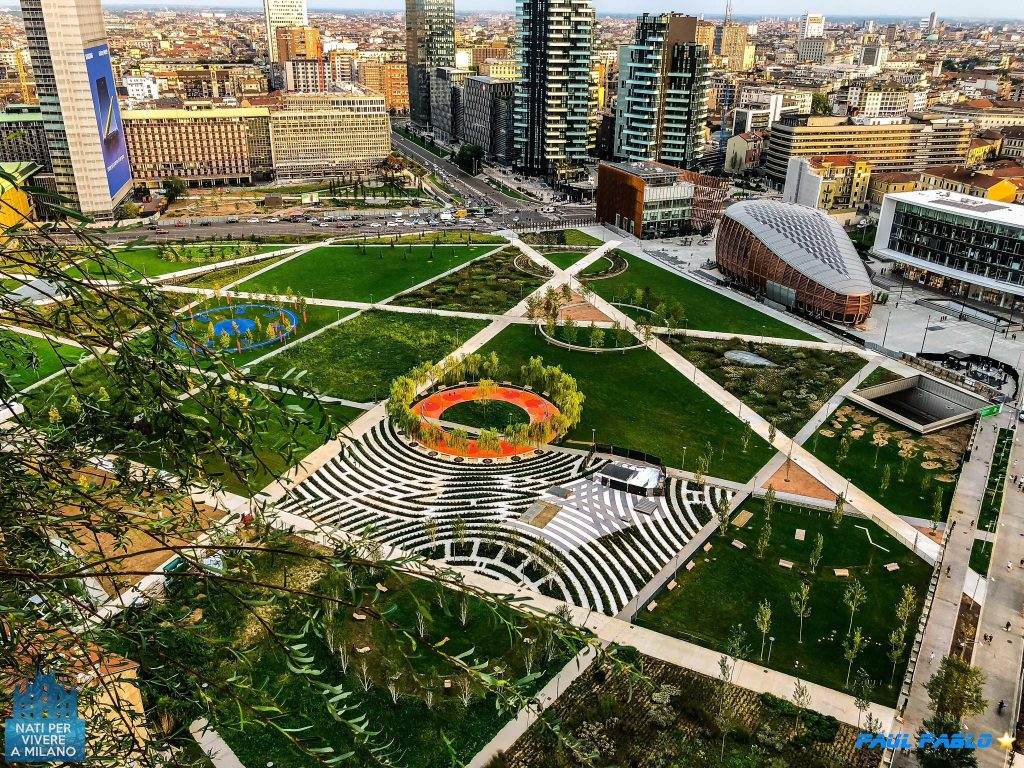 Photocredit: Nati per vivere a Milano by Paul Pablo
In the Facebook page of Nati per vivere a Milano, the photographer Paul Pablo shows the preview pictures of the Library of the Trees, seen from the top of Bosco Verticale.
You just have to organize your stay at Hotel Cavour in order to take part in the inauguration of this new and beautiful green space in the city.