28 May

The main events in Milan during June

With the arrival of the warm season, walking in Milan is even more enjoyable. Today we're making you discover the main events that will liven up our city during June!
Milano Photo Week
From 4 to 10 June Milan pays homage to photography with the second edition of Milano Photo Week: a week with a rich schedule, with exhibitions, meetings, laboratories and guided visits dedicated to this form of art.
Here you can find the complete program of the initiative. Do not miss the "World Press Photo 2018" at Galleria Carla Sozzani, within Corso Como 10. The exhibition displays the photos of the winners of the most prestigious award of photojournalism in the world. The World Press Photo awards the artists who, during the previous year, photographed with creativity and competence an event or a topic with a strong journalistic power.
Concert by Filarmonica della Scala
A few minutes by feet from Hotel Cavour, in Piazza Duomo, on the evening of June 10th, the Filarmonica della Scala will perform for free in an open-air concert conducted by Riccardo Chailly, making the heart of our city a beautiful concert hall underneath the stars.
It is an international event, broadcast in several European Countries and organized to bring music closer to the public. The concert is starting at 9:30 pm, but we suggest you to arrive in plenty of time!
Cinema Bianchini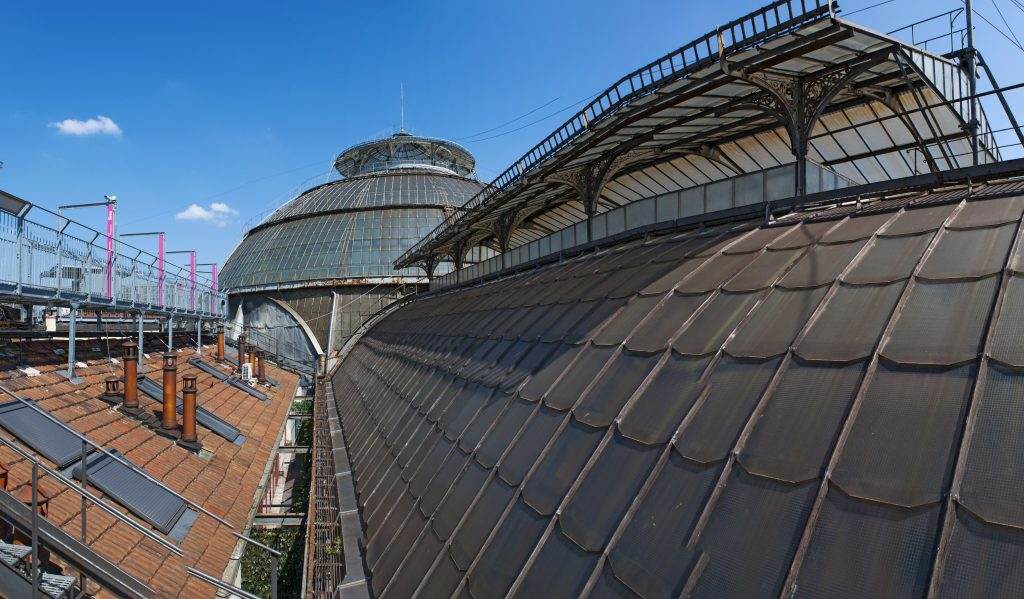 Among the experiences to live in Milan during June, watching a movie on the roofs of the Highline Galleria is certainly worth a try. Every evening Cinema Bianchini offers some of the greatest movies of the last sixty years, by Medusa and Cineteca Italiana. Here you can find all the titles in schedule during June.
The projections are starting at 9.30 pm and may be accompanied by tastings and meetings, and of course by an amazing view over the Galleria Vittorio Emanuele and Milan!
Exhibitions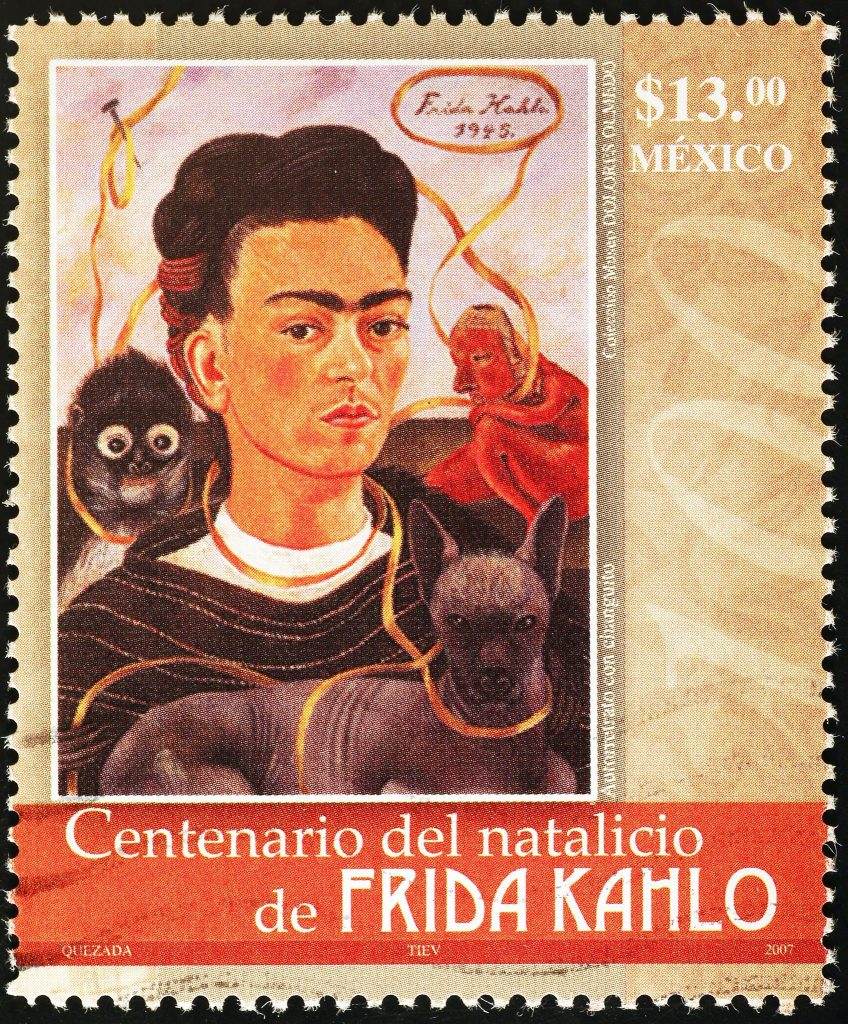 There is no lack of art exhibitions in the numerous museums of our city. These are the last days to visit the unmissable "Frida. Beyond the myth", at Mudec until June, 3rd! At Palazzo Reale, till June, 24th, there will be "Albrecht Dürer e il Rinascimento tra la Germania e l'Italia", whereas at GAM – Galleria di Arte Moderna – you will have the opportunity to admire, till June 17th, the beautiful paintings by Boldini, within the exhibitions "Boldini. Ritratto di Signora", born after the collaboration of the Gallery with the prestigious Museo Giovanni Boldini in Ferrara.
We'll be waiting for you at Hotel Cavour to suggest you all the most interesting events in the city!