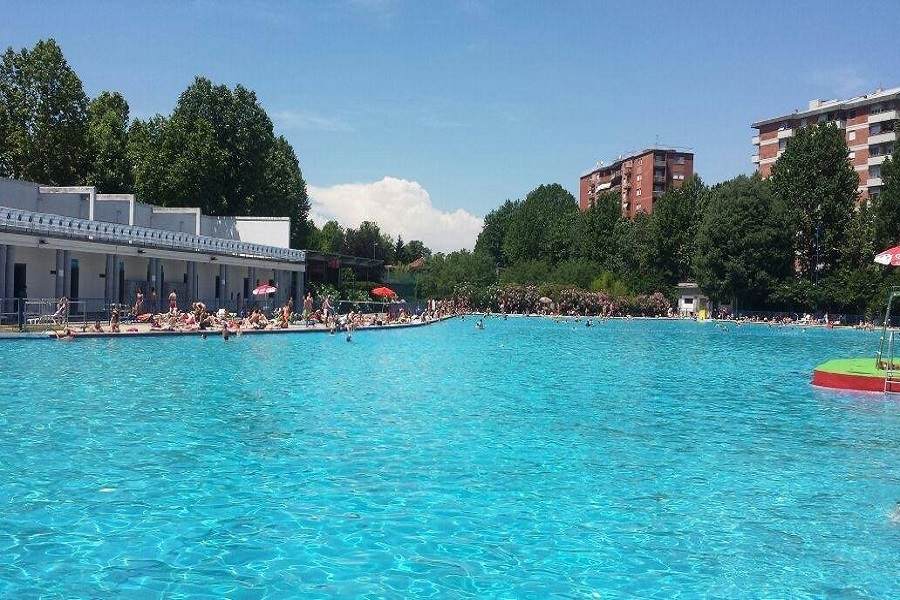 26 Jun

Where to take a dip in the city: the most beautiful pools in Milan

The summer has finally arrived (also) in Milan, and the high temperatures have not been slow to be felt. If you have few but hot ideas at the weekend, discover some beautiful pools in the city where you can cool off in the open air and find some healthy relaxation. You will not be disappointed!

. Centro Balneare Lido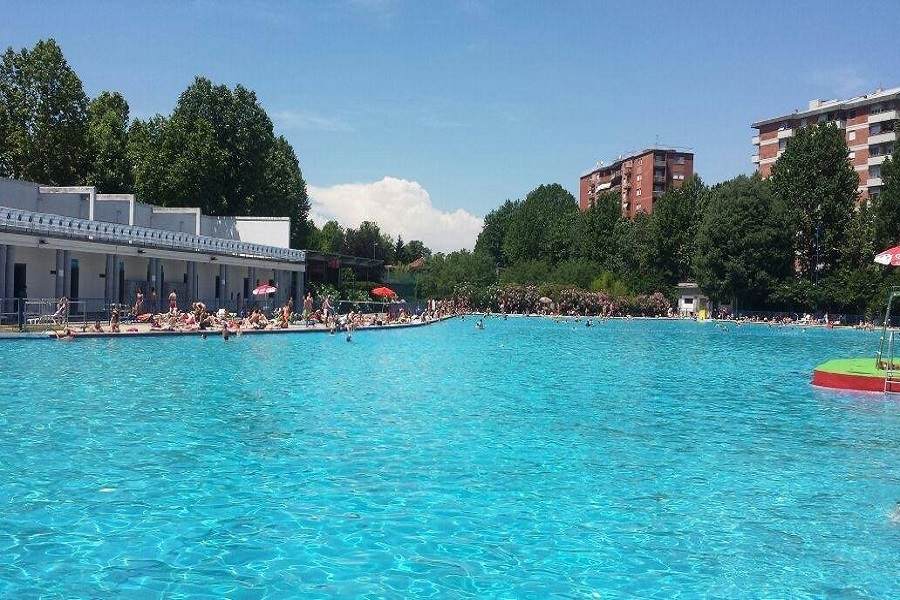 Located in Piazzale Lotto, the Lido Sports Center has an outdoor swimming pool to say the least immense: a real fresh oasis where you can relax in the heart of Milan. Between fountains, water games and slides for adults and children, fun is also guaranteed.
. Bagni Misteriosi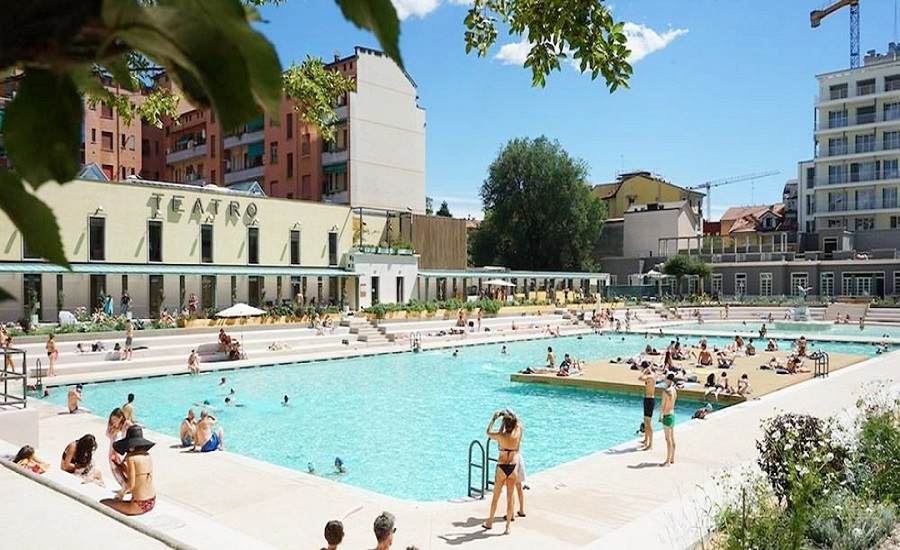 Thanks to a project by the Pier Lombardo Foundation, the former Piscina Caimi was regenerated and returned to the citizens in the guise of the Mysterious Baths. The pool is now a renovated and extremely well-kept place in the heart of Porta Romana, where you can also go for lunch, for a sunny shower and a refreshing dip in cool water.
. Punta dell'Est, Idroscalo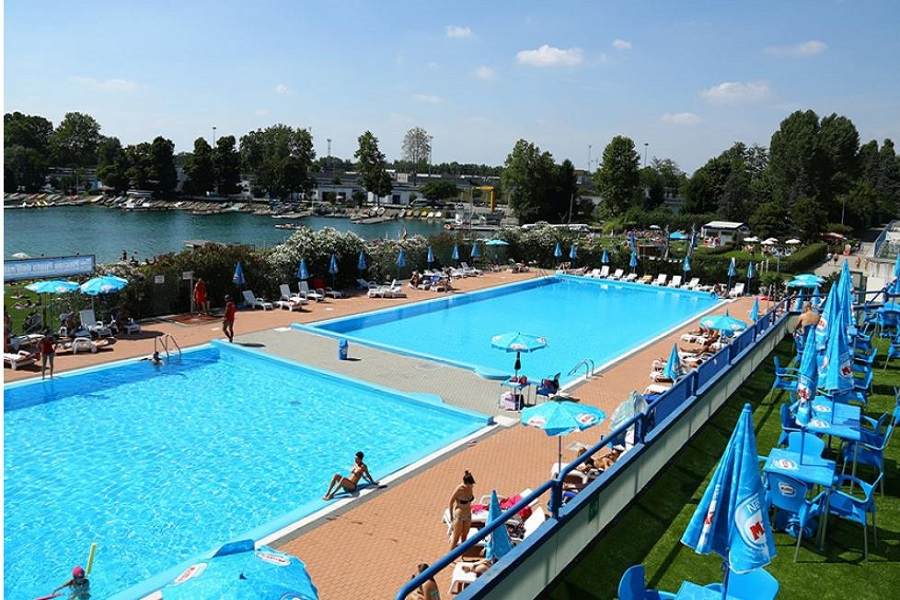 At the gates of Milan, in a green heart that overlooks the Idroscalo lake, the pools of Punta dell'Est are a real point of reference for those who love relaxation and swimming in the city. Between the double bath for bathing, another for the little ones, a Solarium area and the kiosk in the bar, the Punta dell'Est can really do for you.
. Piscina Solari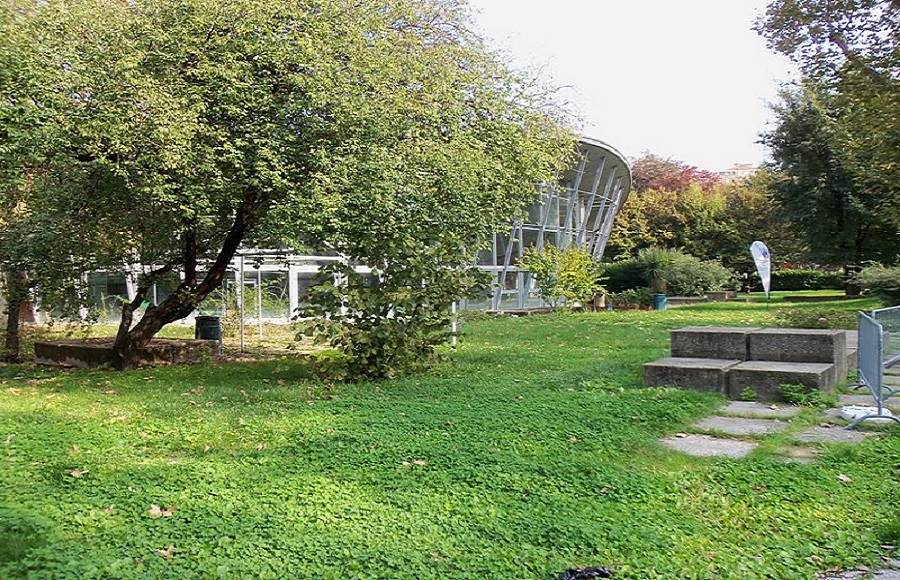 If you are looking for a swimming pool in a more central area, the Solari pool could be the right solution: easily reached from the Sant'Agostino metro station, the facility is located in the heart of the Solari park. The swimming pool is indoors, but the garden outside with sun loungers allows you to sunbathe by reading a book or enjoying a good ice cream from the kiosk.
. Piscina Cozzi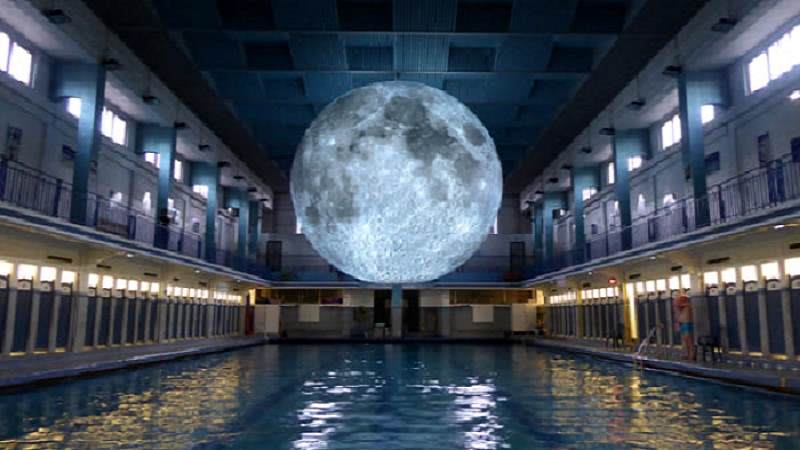 The traveling artistic project at the Cozzi Pool, "Museum of the Moon", by the British artist Luke Jerram has just finished: a beautiful faithful reproduction of the lunar surface, 7 meters in diameter. Did you manage to see it?
These are just some of the outdoor swimming pools in Milan: if you wanted to discover more, at the Hotel Cavour we would be happy to give you valuable advice!