06 May

Photofestival: Milan capital of Italian photography

In these days Milan becomes the Italian capital of photography: our city will host until June 12 the eleventh edition of Photofestival, the great exhibition circuit of art photography organized by AIF - Photo & Digital Imaging Italian Association.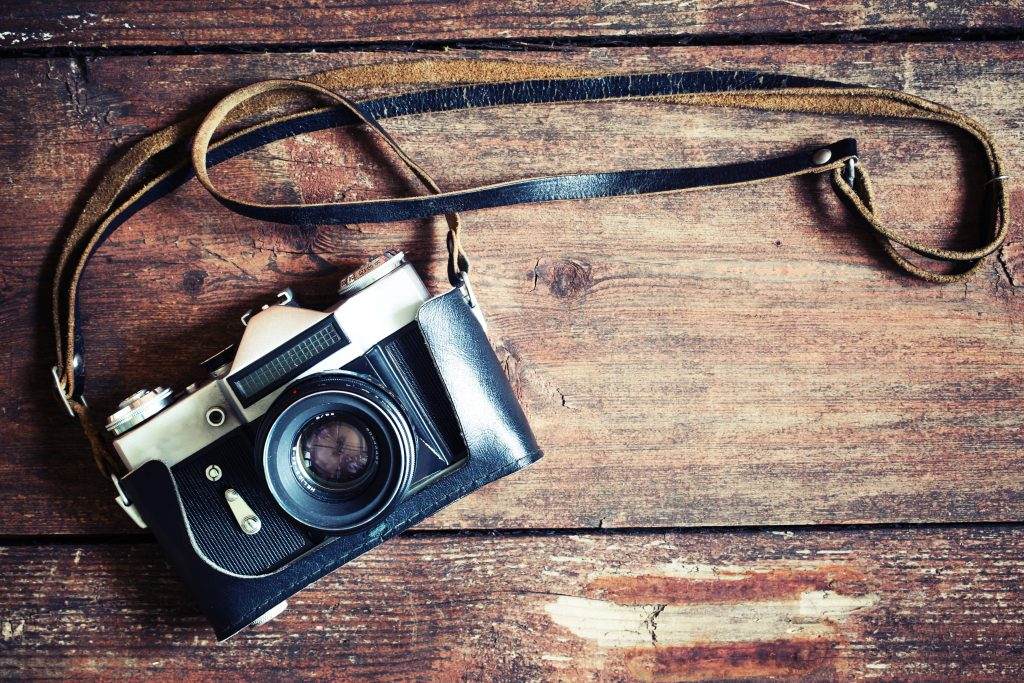 It is a thick exhibition programme: about 100 free entry photography exhibitions all over the city, from the main art galleries and exhibition areas to the four famous "Palazzi della Fotografia" (Palazzo Turati, Palazzo dei Giureconsulti, Palazzo Bovara, Palazzo Castiglioni). The aim is to add value to the city, bringing photography also into buildings and historical monuments that citizens often forget, even if they are part of the artistic and architectural heritage of Milan.
Photofestival will be held at the same time of the XXI Triennale International Exhibition, the great art appointment about design inaugurated in the beginning of April: we had already told you about the Exposition here. It's not a case that the main theme of this edition of Photofetival – entitled "Signs, Shapes, Harmonies" – is design, a world that has a close connection with photography.
Beside the most famous names of photography, such as, for example, Robert Doisneau, Oliviero Toscani, Mario Cresci, Eadweard Muybridge, Felice Beato, Michael Kenna and Aurelio Amendola, there are also 12 emerging photographers who will show their works.
Among the numerous exhibitions in our city and nearby Milan, we'll suggest you Le merveilleux quotidien by Robert Doisneau, at Palazzo dell'Arengario in Monza from March 19 to July 3, and In Balance by Herb Ritts, the creator of the most sharp, dreamy and perfect images of the Hollywood star system, at Palazzo della Ragione Fotografia.
This year's edition has for sure something new: the unique attention that is given in some photos to the city of Milan, which is observed from a different point of view: its history, the corners ignored by tourists, its evolution.
To follow all the exhibitions of Photofestival we'll suggest you to check the catalogue on the website of the event: the exhibitions are so many that we bet that the choice will be hard for you!